The Best Bee Gees Songs: 20 Tracks By The Brothers Gibb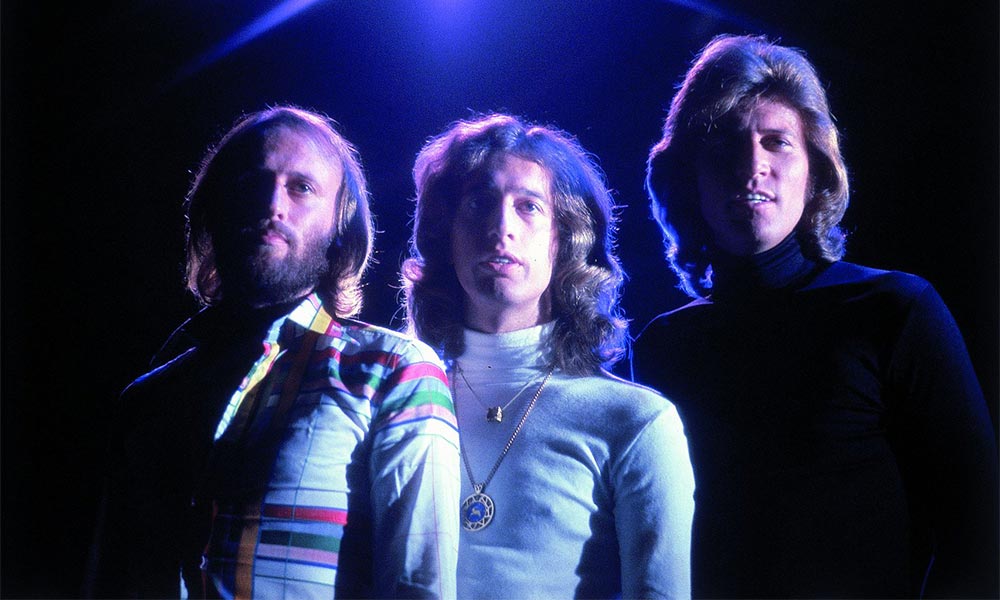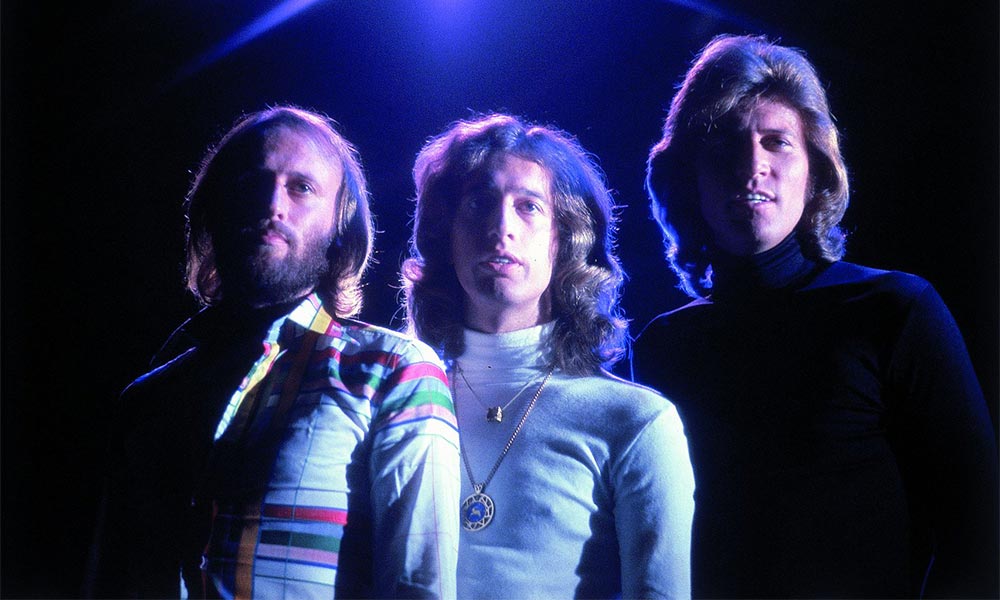 With career sales estimated to be north of 220 million records, the Bee Gees have spanned several pop generations, shaping major genre shifts and influencing artists across a vast range of styles. Quite simply they are up there with the greatest bands, and songwriting partnerships, of all-time. It's more than half a century since their first international success, which prompts us to present this look at the best Bee Gees songs.
Listen to the best Bee Gees songs on Apple Music and Spotify, and scroll down for our 20 best Bee Gees songs.
From the outset, we should say that a second list of 20 would have been just as easy to draw from the Gibb brothers' shimmering songbook, and a third from the countless hits they've custom-written for other stars. But this primer, overflowing with classics, sets out just some of the unforgettable music they made during a 30-year chart period.
The only way to start is with one of the most arresting debut hits to start any international career, 1967's "New York Mining Disaster 1941." The courageously stark narrative gave Barry, Maurice and Robin Gibb a first top 20 hit in both the UK and US in early summer that year, when they were literally just off the boat and back in their home country of England after making their name and honing their skills in Australia. Further major hits soon accrued such as their first UK No.1s "Massachusetts" and "I've Gotta Get A Message To You."
What followed in the next few years was an extraordinary introductory run of success, often with songs so powerful that they became anthemic both for the Bee Gees and for those who covered them. "To Love Somebody" went on to be a staple for Nina Simone, "How Can You Mend A Broken Heart" was turned into a soul gem by Al Green and "Words" became a favourite of Elvis Presley's, among many other covers.
Often, songs that were big for them in the UK didn't do so well in America, and vice versa. The country-influenced "Don't Forget To Remember Me" reached No.2 at home, but No.73 in the US; "Lonely Days" was a gold-selling top three favorite in the US and No.1 in Canada, but only No.33 in the UK.  The aforementioned "How Can You Mend…" gave them their first American No.1, but inexplicably missed the UK chart altogether.
The group made other fine singles during the early 70s including such British hits as "My World" and "Run To Me." There were a number of  impressive albums, too, during what's seen as their "twilight" period when their career seemed to be declining, such as 1974's Mr. Natural. But then came the rebirth.
The Bee Gees' relationship with disco began in the masterful hands of producer Arif Mardin, with the innovative and invigorating "Jive Talkin'." The same album brought the dramatic, episodic "Nights On Broadway" and anther top ten hit in "Fanny (Be Tender With My Love)." The next chapter, you hardly need reminding, represented success at fever pitch. The history-rewriting success of the Saturday Night Fever era made them world champions in a way that neither they nor anyone could ever have conceived.
When the trio emerged from the Fever phenomenon of "Stayin' Alive," "Night Fever" et al., the gigantic hits kept coming, represented here by signature pieces such as "Too Much Heaven" and "Tragedy." The Spirits Having Flown album also offered up their last US No.1 in "Love You Inside Out."
Then, as the pendulum swung again, 1987 gave them a new UK chart-topper with a song that, perversely, peaked at No.75 in the US, "You Win Again." They reached the UK Top 20 as a group for the final time to date with a song appropriately titled to sum up their incredible durability in the annals of pop, "This Is Where I Came In."
Listen to the best of the Bee Gees on Apple Music and Spotify.