Eric Clapton's '461 Ocean Boulevard': Florida's Most Famous Address?
Eric Clapton's 461 Ocean Boulevard gave "Slowhand" his first chart-topping LP in the US.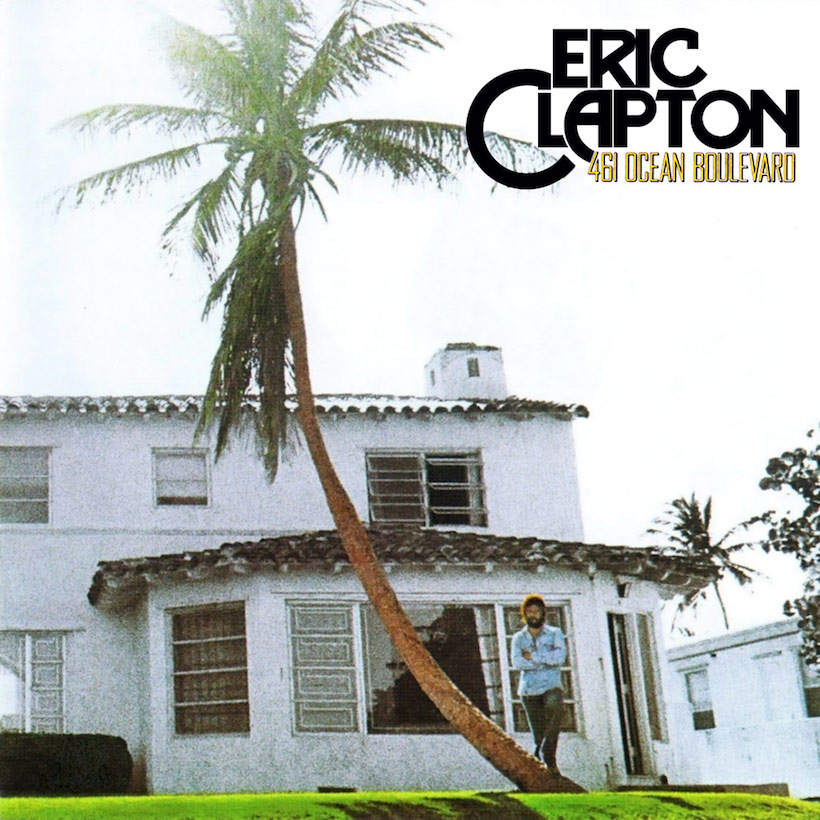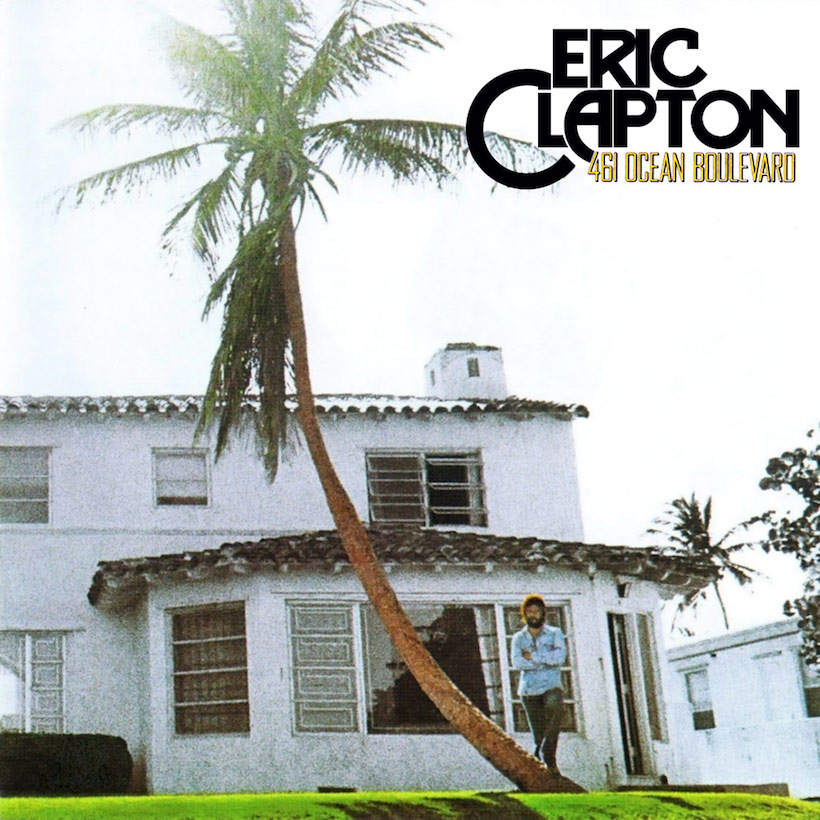 On 20 July 1974, Eric Clapton's 461 Ocean Boulevard entered the Billboard album chart and on 17 August his creative and personal comeback was complete. The record moved to No.1 on that date to give "Slowhand" his first chart-topping US LP. It went on to stay there for a full month.
Listen to 461 Ocean Boulevard right now.
The house featured on the album's cover was indeed at 461 Ocean Boulevard, in the town of Golden Beach (population 1,301), Florida, in the north east corner of Miami-Dade County, where Eric lived while making the album. Bill Gates and Ricky Martin also have homes in this upscale community. The current house at the famous address is not the one that Clapton lived in, having been rebuilt, but since it came to fame many fans have visited the street, and still do. He recorded 461 at Criteria studios between April and May 1974, where, in 1970, he had recorded Layla And Other Assorted Love Songs with Derek and the Dominos.
So far in his illustrious career, Clapton has returned to the top of the American album bestseller list twice, with 1992's Unplugged, which made No.1 the following year, and From The Cradle in 1994. On the other side of the Atlantic, 461 peaked at No. 3 and EC would not rule the album chart in the UK until From The Cradle did the trick.
In the US in 1974, Clapton could do no wrong. This album confirmed that he was well and truly back the troubles that had disrupted his life in the early part of the 1970s. It was also the record that contained his only No. 1 single there. His cover of Bob Marley and the Wailers' 'I Shot The Sheriff' would make it even more of a landmark year for Eric when it hit the summit in September.
Recorded at the suggestion of band member George Terry, the song features backing vocals (as there were throughout the album) by Yvonne Elliman, and would later be voted into the Grammy Hall of Fame. Towards the end of the year, Eric's remake of the Johnny Otis rock 'n' roll chestnut 'Willie And The Hand Jive' was also released as a single, hitting the American top 30.
The core 461 band also included players who were either already Clapton diehards or would become so, including Carl Radle (bass), Dick Sims (keyboards), George Terry (guitar) and Jamie Older (drums). The album, produced by studio master Tom Dowd, also featured backing vocals and harmonica by a young woman called Marcy Levy, later to co-write 'Lay Down Sally' and other songs with Clapton, before finding fame in the 1990s as Marcella Detroit in Shakespear's Sister.
Eric Clapton's 461 Ocean Boulevard can be bought here.