Derek And The Dominos' Historic First Gig In London
When Eric Clapton's new band Derek and the Dominos played their first gig on 14 June 1970 they did not even have a name until just before they went on stage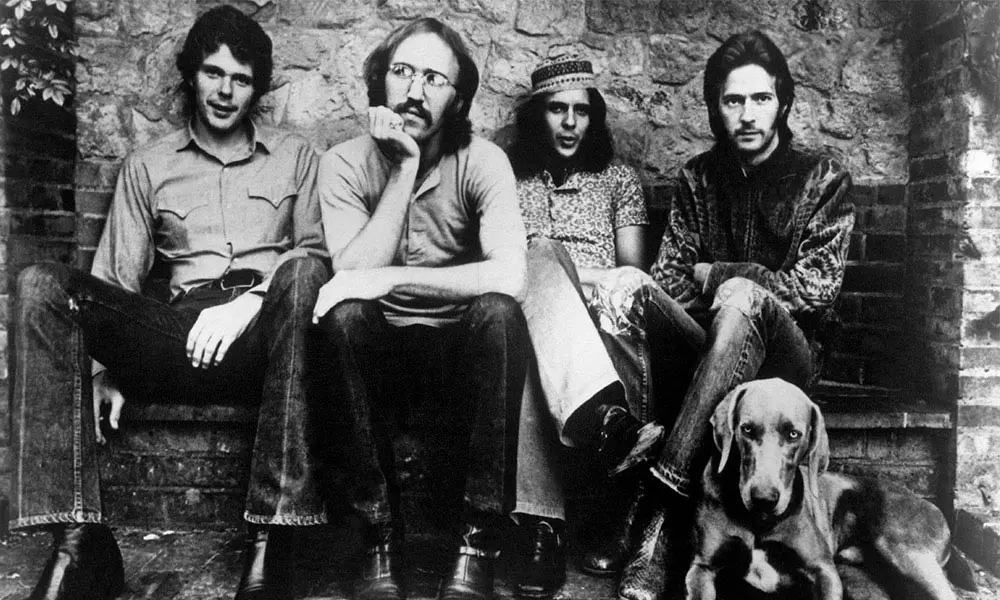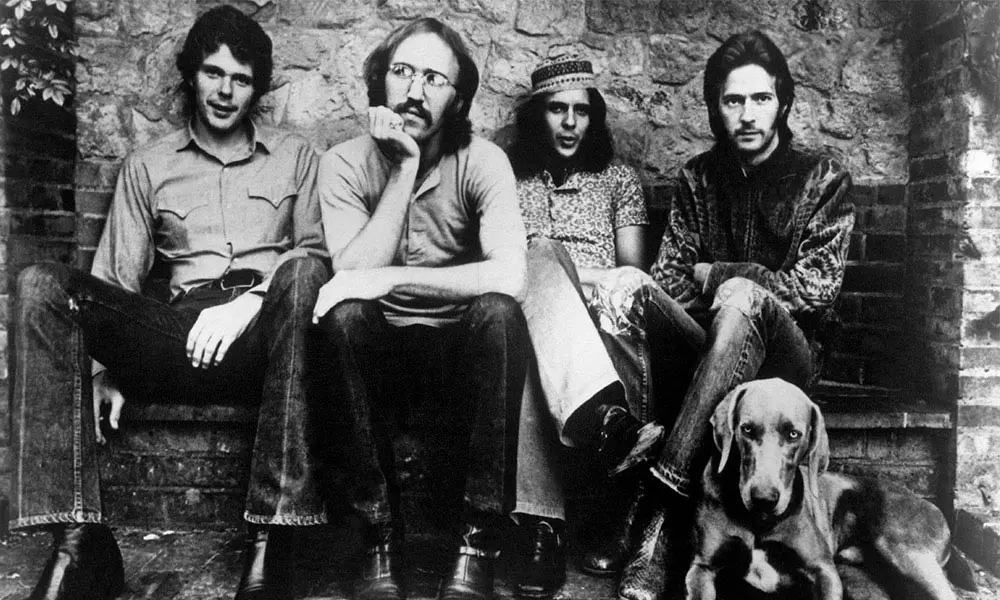 When this Melody Maker advert announced that Eric Clapton was to play two shows at London's Lyceum, just off the Strand. it also announced that the band did not have a name. The two shows were for Dr. Spock's Civil Liberties Legal Defence Fund (USA) and were top take place on Sunday 14 June.
The other three members of the band, according to the Melody Maker would be, "organist, Bobby Whitlock drummer, Jim Keltner and bassist, Carl Radle". Between the announcement of the gig and the actual gig Keltner, who was busy working with jazz guitarist Gabor Szabo on an album had been replaced by Jim Gordon.
Bobby Whitlock, Jim Gordon and Carl Raddle had all toured Europe with Delaney and Bonnie & Friends between November 1969 and March 1970. When the band broke up Gordon and Raddle joined Joe Cocker's Mad Dogs and Englishmen tour while Whitlock returned to the States.
By April 1970, Whitlock was back in the UK living at Clapton's Surrey home and the pair of them were writing songs together. When the Cocker tour ended Gordon and Radle returned to England and together with Clapton and Whitlock they worked with George Harrison on his All Things Must Pass album.
It was out of this that the four musicians began to build empathy that lead to them wanting to form a band. According to Bobby Whitlock: "We didn't want any horns, we didn't want no chicks, we wanted a rock 'n' roll band. But my vocal concept was that we approach singing like Sam and Dave did: [Clapton] sings a line, I sing a line, we sing together." During final rehearsals for the show, guitarist, Dave Mason, formerly with Traffic, was added to the band.
Earlier in the day of their debut concert they band, that was still calling itself 'Eric Clapton and friends', a nod back to their time with Delaney & Bonnie, were at Abbey Road for a Harrison session. They also recorded 'Tell The Truth' that became Derek and The Dominos first single when it was released in September 1970. The B-side of this single was 'Roll It Over', another recorded at an ATMP session and this included the former Beatle and Dave Mason of Traffic on guitar and vocals.
Backstage at the Lyceum before the first show was George Harrison and Tony Ashton whose band was one of the others on the bill. A discussion took place involving the band, Harrison and Ashton and as Clapton recalls, it was Ashton that suggested "Del and the Dominos", having taken to calling the guitarist "Derek" or "Del" since the Delaney & Bonnie tour. However, according to Whitlock "the Dynamics" was the name they chose and that Ashton mispronounced it when introducing the band.
In 2013, Clapton and Whitlock biographer Marc Roberty quotes London DJ, Jeff Dexter, who MC'd the Lyceum show, who recalled that "Derek and the Dominos" had already been decided on before they went on stage. Apparently Clapton really liked it while the other three, all Americans, thought they might be confused with a doo-wop group.
It was not the band's greatest gig that garnered some mixed reviews. Some of the UK's music press were unable to come to terms with Eric as a singing front man. They wanted non-stop guitar pyrotechnics. Clapton's memories of the gig, according to his autobiography, centred on his desire to win the affections of Patti Boyd. He was consulting New Orleans-born musician Dr John, a practitioner of voodoo who sent Eric a package made of straw that would help in his quest.
Following their London debut the band spent time rehearsing before embarking on a UK tour that opened at The Village Blues club in Dagenham Essex, not one of Britain's most prestigious venues. For the next 22 days they criss-crossed the country playing 18 gigs, ranging from London's Speakeasy Club to The Black Prince Pub in Bexley Kent and The Penthouse in Scarborough in Yorkshire; there was even a side trip to Biot in France for a lone cross-channel gig.
During July and while the band was touring, Robert Stigwood, the band's manager, was busy arranging the band's recording for their debut album. He called Tom Dowd who was working on The Allman Brothers sessions for Idlewild South and told him that the band wanted to come to Florida to record at Criteria Studios in Miami. At the press launch of Derek and the Dominos' first single for Polydor in London, Stigwood handed a "Derek is Eric" badge to every journalist that attended…just to be sure.
And the rest is history…
Listen to the best of Derek and the Dominos on Spotify.
Format:
UK English