Belinda Carlisle, Boyz II Men And More Perform On PBS' A Capitol Fourth 2023
Other performers included Chicago, Babyface, Maddie & Tae, Charles Esten, Renée Fleming, and Adrienne Warren.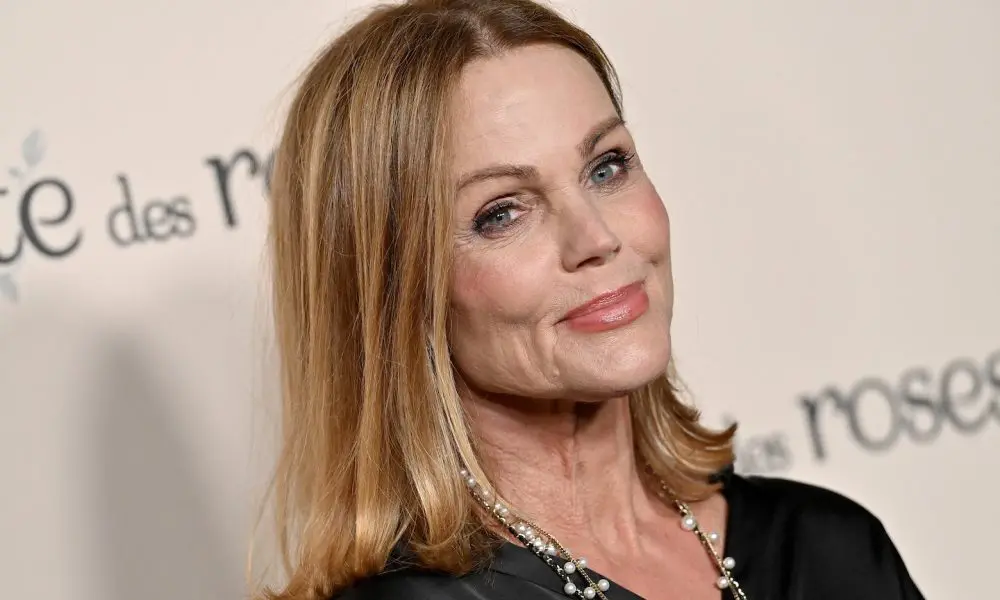 Last night, PBS hosted its 43rd annual 4th of July celebration, A Capitol Fourth, in Washington, D.C. The event, held on the West Lawn of the U.S. Capitol, featured performances from artists across all different genres, from R&B to pop, country, rock, and musical theater.
The list included iconic boy group Boyz II Men, Go-Go's co-founder and solo artist Belinda Carlisle, along with Chicago, Babyface, Maddie & Tae, Charles Esten, Renée Fleming, and Adrienne Warren. Performers were accompanied by the National Symphony Orchestra under the direction of pops conductor Jack Everly. Carlisle performed her hit singles "We Got the Beat" and "Heaven Is a Place on Earth," while Boyz II Men sang their own classics "Motownphilly" and "Easy."
The program, clocking in at an hour and 30 minutes, is now available to watch in full on PBS' YouTube channel. Alongside the performers, you can see host Alfonso Ribeiro, a.k.a Carlton Banks from The Fresh Prince of Bel-Air, and some very special guests, Sesame Street's Elmo and Cookie Monster.
Ahead of her appearance on the program, Carlisle spoke to People to express her excitement to be part of the celebration — "I'm a fireworks fanatic; I haven't lived in the country since 1994, so since then, I have been able to go to a few Fourth of July events, but for the most part I've been out of the country, and I do miss it."
She also reflected on what it meant to her to have songs, both with the Go-Go's and of her own, that are a big part of people's lives. "It brings up a lot of feelings and emotions for a lot of people," she says. "I have those songs that aren't my songs that do the same thing to me that bring up memories of childhood. For instance, like The Beach Boys' 'God Only Knows.' Whenever I hear that song, it just reminds me of my childhood years in Burbank, California, and brings up a melancholy, almost, sometimes too. I'm very fortunate that I have some songs that do that for people out there."
Listen to the best of Belinda Carlisle on Apple Music and Spotify.