Beth Hart Confirmed To Headline Ramblin' Man Fair's Blues Stage In 2019
The news comes hot on the heels of last week's announcement that Foreigner will headline the festival's main stage.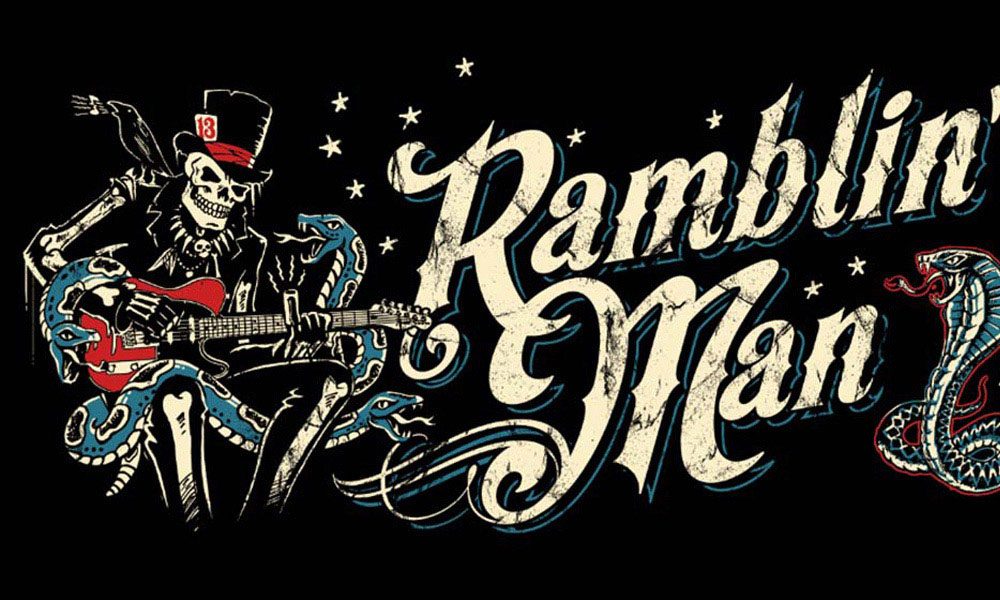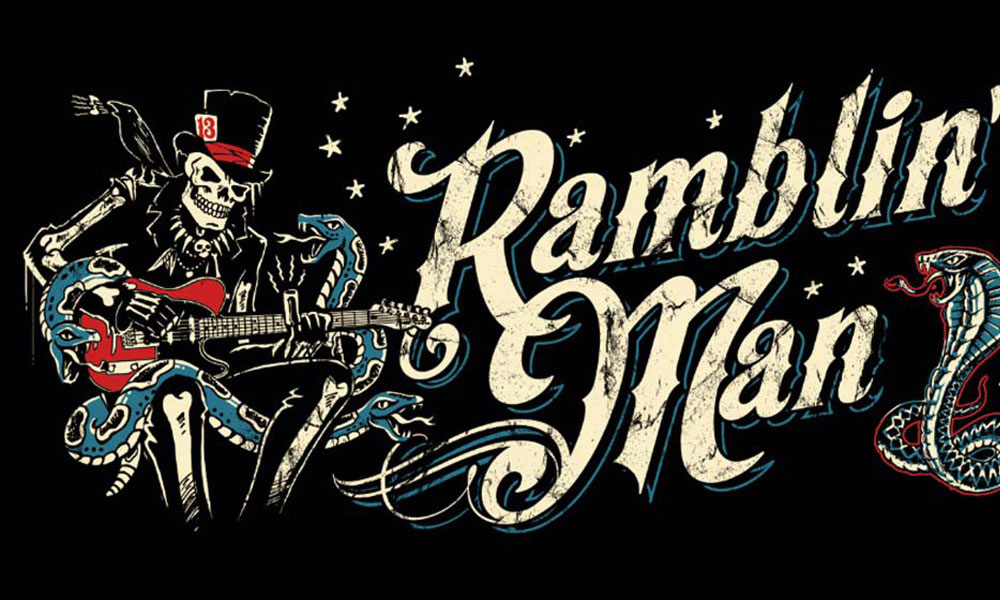 Beth Hart has been confirmed as the headlining act for the blues stage of the 2019 Ramblin' Man Fair.
The news comes hot on the heels of last week's announcement that Foreigner would headline the main stage at next year's event which is set to take place at Mote Park in Maidstone, Kent, between 19 and 21 July.
The American singer, songwriter says: "We're going to be playing the Ramblin' Man Fair next year, so that's going to be really cool. I'm really excited about that, so ramble on!"
Beth Hart is gearing up to release her new album Live At The Royal Albert Hall on November 30. She previously shared a video for 'Good As It Gets' from the performance, and has now released 'Leave The Light On.'
Beth Hart RMF 2019 Annoucement DRAFT V1 2
Ramblin' Man Fair is an annual music festival celebrating classic and contemporary rock, progressive rock, blues and country. It is a rock festival designed for rock fans by rock fans and the organisers aim is to create the ultimate festival experience.
The festival has the perfect location in Mote Park in Maidstone, Kent – close to London and easily accessible from continental Europe, and surrounded by beautiful English countryside. In addition, Ramblin' Man offers the very best in food and drink, including their own beer festival. Our accommodation includes Glamping at the Ranch in Mote Park and Camping at The Mote. VIP facilities include a special bar with viewing platform.
Since its inception in 2015, Ramblin' Man has hosted legendary artists such as Steve Earle, Whitesnake, Mott The Hoople, ZZ Top, Glenn Hughes, Gregg Allman, The Cult, The Zombies, Hawkwind, Jason & The Scorchers and Family. The event has been described by Classic Rock as "the best new festival in Britain".
For tickets and more information on the Ramblin' Man Fair 2019, please visit the event's official website.
Format:
UK English