Billie Eilish Launches H&M Sustainable Clothing Line
"Billie Eilish is obviously an inspiring artist but also someone a lot of people around the world admire for her personal style and empowering way of expressing her values."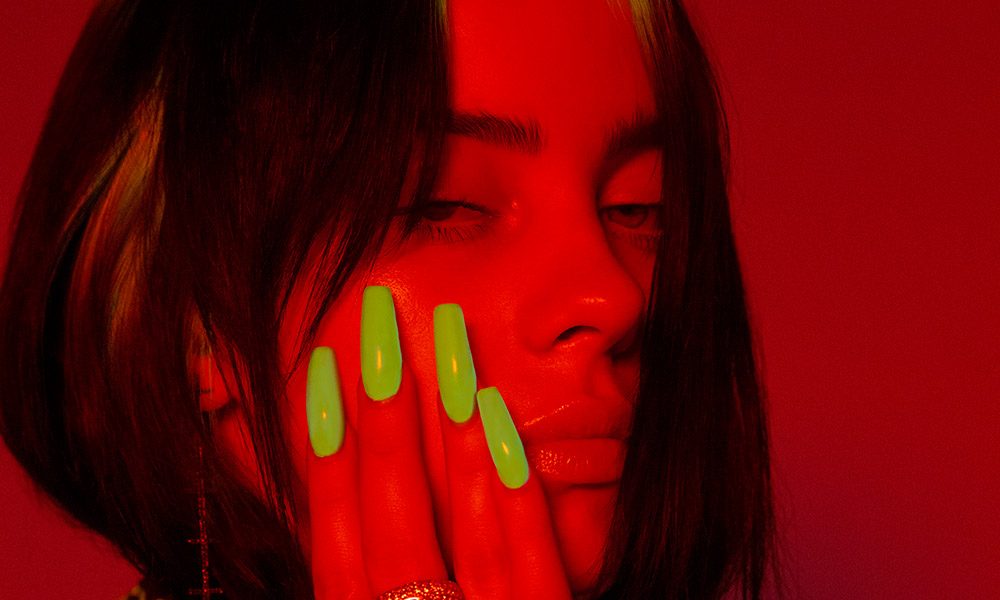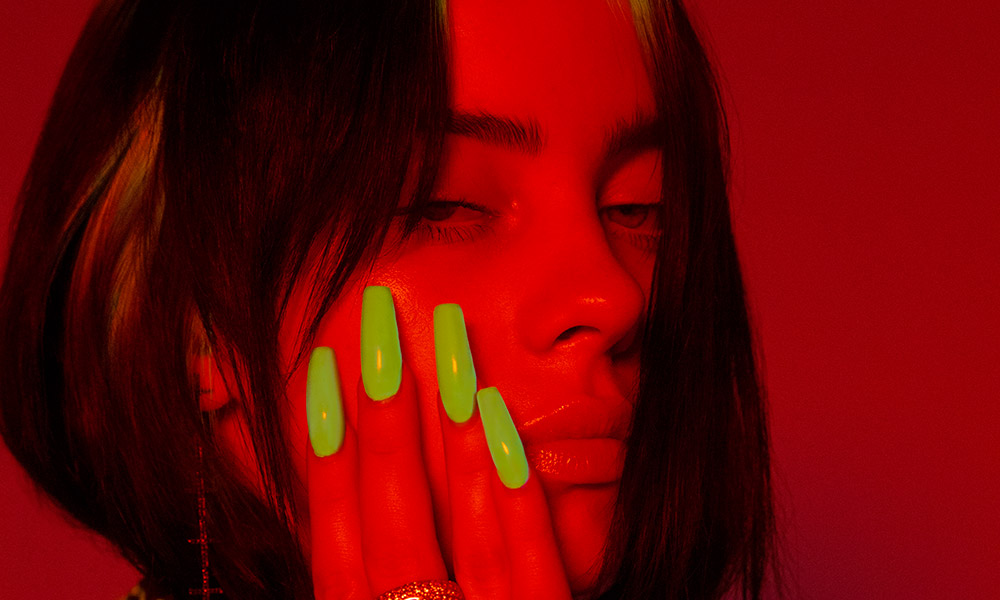 Pop icon and fashion star Billie Eilish has dropped another fashion collaboration, after she revealed a new sustainable clothing line at H&M.
Eilish, who has previously worked on capsule collections with Urban Outfitters, Bershka and LA-based label Freak City, has teamed up with the Swedish multinational clothing-company for a collection of oversized T-shirts, sweatshirts, pants, hats and belt bags made from entirely sustainable materials.
The line officially launched today (2 January) and is available online and in stores.
View this post on Instagram
"We're super excited about this merch collection drop. Billie Eilish is obviously an inspiring artist but also someone a lot of people around the world admire for her personal style and empowering way of expressing her values," said Emily Bjorkheim, H&M's Head of Design Divided.
"We want to enable her fans to step into her world and feel empowered to freely express their style as well."
The new eco-conscious line should come as no surprise from the 18-year-old star and environmentalist.
Earlier in September 2019, the singer announced her upcoming world tour would be "as green as possible", explaining that she partnered with the non-profit, arts organisation Reverb to meet this goal. Reverb specialises in "the best and most healthy, green ways to do everything," by engaging musicians and their fans to promote environmental sustainability.
The singer also shared more details about her 2020 tour saying:
"There will be no plastic straws allowed, the fans are going to bring their own water bottles. There's going to be recycled cans everywhere, because it's like, if something's recyclable – it doesn't matter unless there's a recycle bin."
In the past year alone, Eilish has also shown her support for another young environmental activist, Greta Thunberg and shared a video entitled, 'Our House Is On Fire', where the singer appears alongside actor Woody Harrelson, speaking genuinely about the growing climate crisis.
"Our earth is warming up and our oceans are rising. We cannot let this happen on our watch."
Eilish was one of the biggest breakout stars on 2019, after releasing her No.1 debut album WHEN WE ALL FALL ASLEEP, WHERE DO WE GO?, raking up millions upon millions of streams and earning numerous Grammy nominations in the process.
Meanwhile the alt.pop singer will be hitting the road this year, kicking off her world tour in Miami on 9 January and wrapping up on 27 July in London.
Visit the official H&M site for more details about her new line of merch.
Format:
UK English