Billy Gibbons Gets A 'Desert High' On Second Single From 'Hardware'
Hardware will be released on June 4 by Concord Records as the follow-up to 2018's 'The Big Bad Blues.'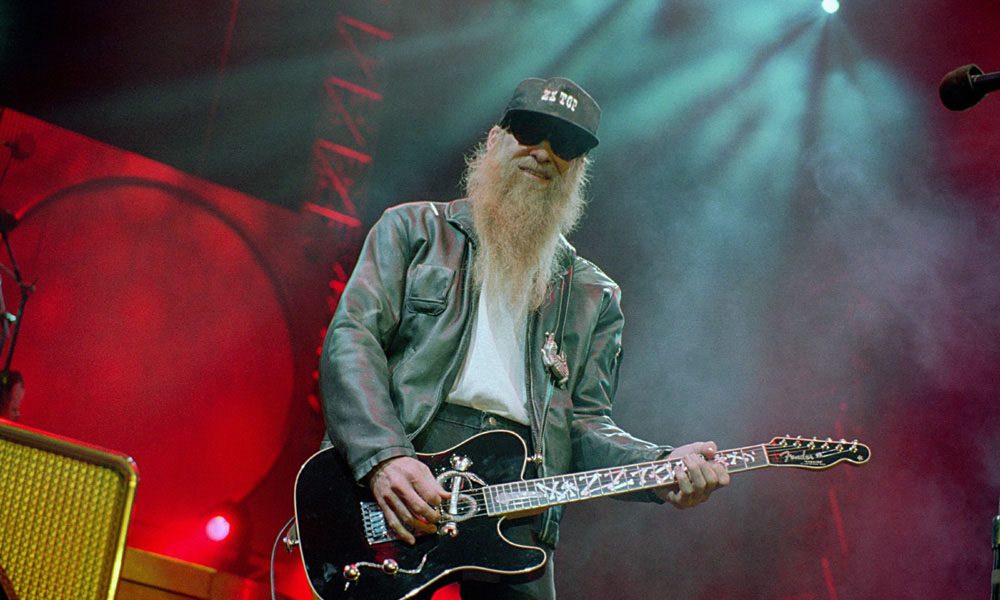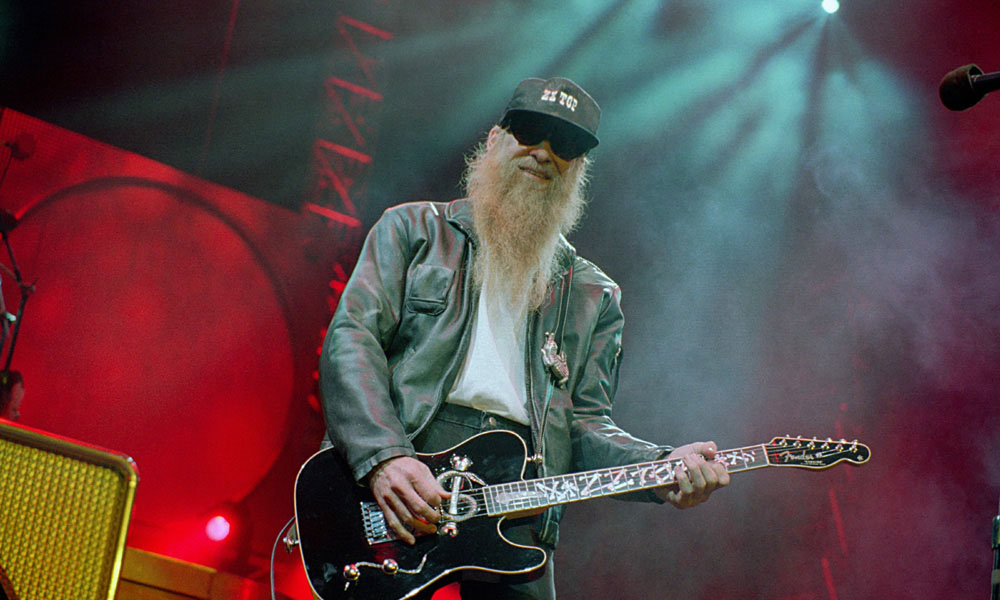 Billy Gibbons has released the second single from his upcoming third solo album Hardware. "Desert High" was written by the ZZ Top guitar hero and Rock and Roll Hall of Fame inductee with Chad Shlosser, Matt Sorum and Mike Fiorentino. Hardware will be released on June 4 by Concord Records as the follow-up to his award-winning 2018 release The Big Bad Blues.
The slow and atmospheric track is full of guitar textures and images of desert dust, howling wind, scorpions and mountains. It follows last month's appearance of "West Coast Junkie," with a video filmed near Joshua Tree in California. That's close to the album's recording location in the high desert at Escape Studio, near Palm Springs. "The City of Angels ain't too far from here," growls Gibbons in "Desert High," "and when I need some sin, it's always near."
Billy F Gibbons - Desert High (Official Audio)
Gibbons took to social media to write about the new track and the album: "This song is, perhaps, not typical of 'Hardware' as a totality but it gives indication of the album's desiccated sonic sensibility. The desert is a truly mysterious place and we were privileged to have spent all that time there absorbing the heat, the vibe and cranking it out."
Last week, Gibbons launched the first episode of Under The Hood, a video series that goes behind the scenes of the making of Hardware. The two-minute clip shows him driving around the area of the album's making, saying: "Here we are out in the desert where we're kind of alone with the heat, some sand and a lot of cactus riding up the mountainside.
Billy F Gibbons - Hardware: Under The Hood - Episode 1
"When you look around, it can be a little spooky because there's nothin' much out here. But that's what stimulates the way we like to make music. That's the way we started. We started with not very much, then we get into the richness of the creative aspect of it all."
Hardware is released on June 4. Pre-order it here.