ABBA's Björn Ulvaeus Muses On UK's Eurovision 'Nul Points' For 'Waterloo'
The songwriter says the UK regarded ABBA's winning entry as the biggest threat to its own, by Olivia Newton-John.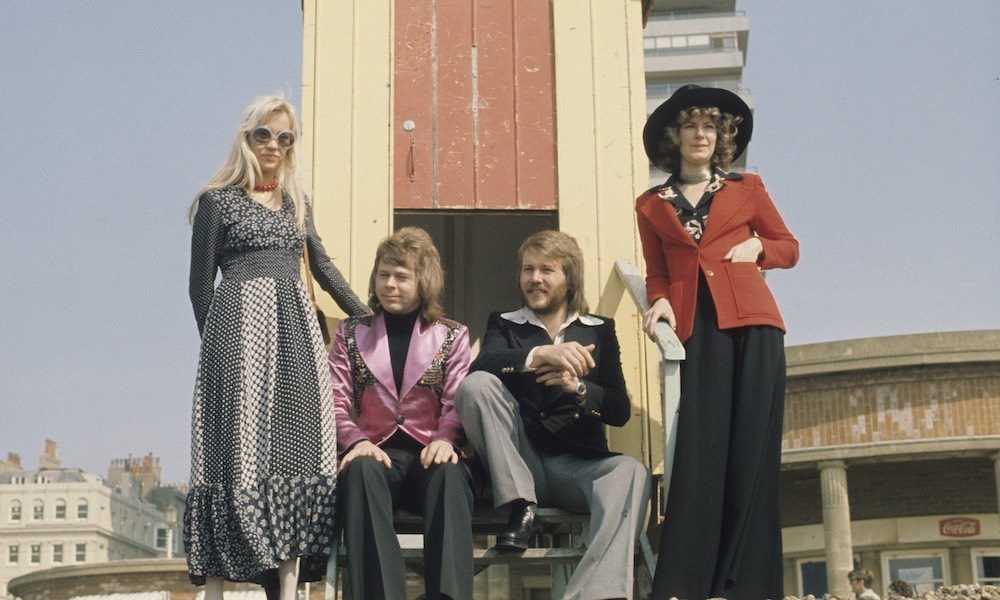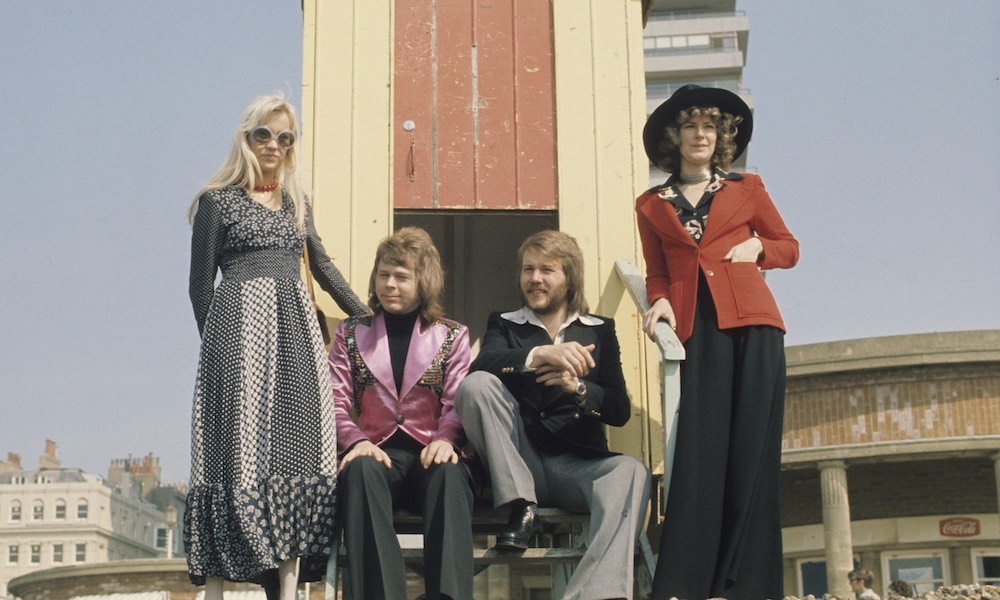 Björn Ulvaeus of ABBA has spoken for the first time about his view that the United Kingdom may have deliberately given their breakthrough hit "Waterloo" no votes at the 1974 Eurovision Song Contest.
The Swedish group famously made their international breakthrough by winning the competition, which was held in the UK – but not with any help from their hosts, according to Ulvaeus. Speaking to BBC entertainment correspondent Colin Paterson on BBC Breakfast, he revealed that he felt the UK voting jury may have decided to give "Waterloo" the famous Eurovision thumbs-down of "nul points" as it regarded the Swedish entry as the biggest threat to its own, Olivia Newton-John's "Long Live Love."
"It certainly could have been," said Ulvaeus. "Because the Brits were the first ones to embrace us after winning, so the jury could have been as cunning as that – [it's] very likely actually. Because it's kind of strange they would give us zero points. It sounds like they were trying to do something cunning."
In the end, "Waterloo" comfortably won the competition anyway, winning an aggregate of 24 points from the collective international juries. The Italian entry, Gigliola Cinquetti's "Si," came second, with Mouth & MacNeal's "I See A Star" coming third for Holland. Newton-John's "Long Live Love" came in a relatively distant equal fourth, tied with the Luxembourg and Monaco entries.
Ulvaueus added that ABBA's Anni-Frid Lyngstad had discussed the events with Newton-John. "Frida is a good friend with Olivia. She says that Olivia knew that we would win," he said. "We certainly talked that night, but I don't remember that, it was such chaos I hardly remember anything other than waking up the next day and finding myself and us being all over the globe suddenly. [We had] gone overnight from this obscure Swedish band to world fame…so unreal."
Listen to the best of ABBA on Apple Music and Spotify.