The Black Crowes, Elvis Costello Confirmed For 2021 New Orleans Jazz Festival
Foo Fighters, Demi Lovato, Stevie Nicks, Lizzo and many more are also on the bill as the event returns this October.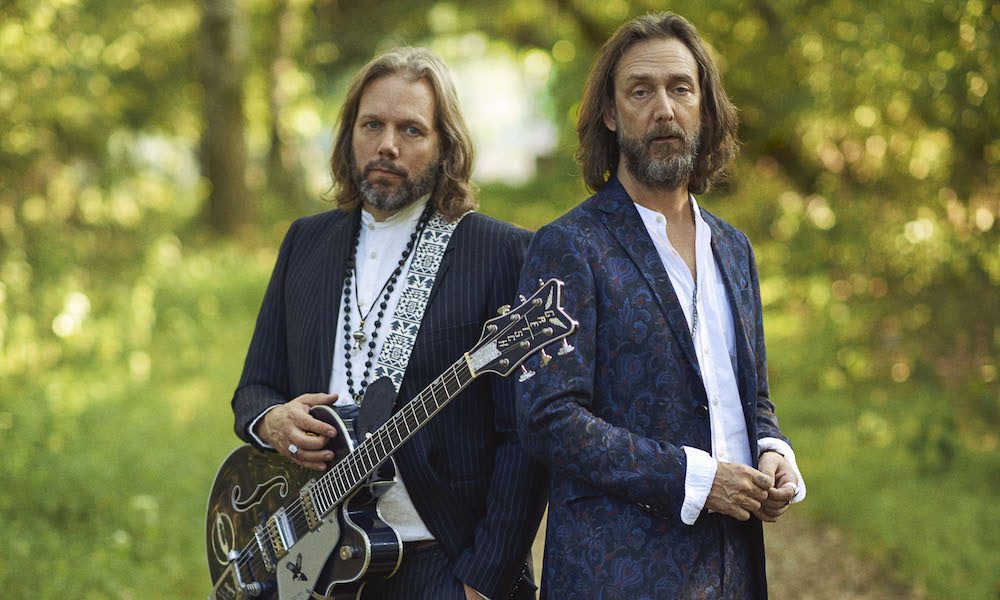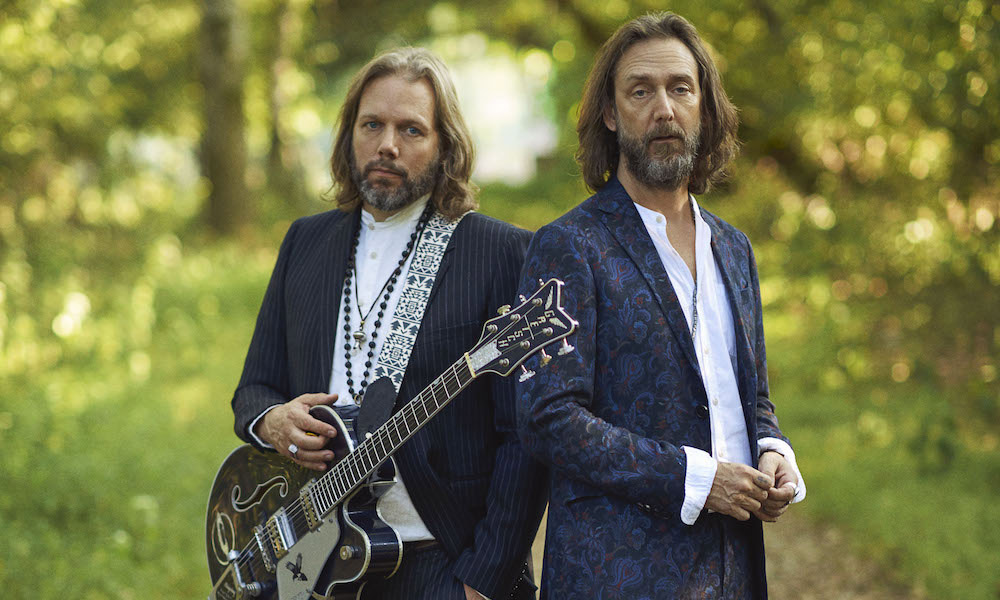 The Black Crowes, Elvis Costello & The Imposters, Stevie Nicks, Foo Fighters and Lizzo are set to headline the return of the New Orleans Jazz & Heritage Festival.
The festival today announced the lineup for its 2021 edition, which takes place Friday, October 8, through Sunday, October 17, at the New Orleans Fair Grounds. It's a big return for the normally springtime festival after having to cancel its 2020 edition and postpone this year's event due to the pandemic.
Also headlining the 2021 festival are Dead & Company, Brandi Carlile, Jon Batiste, Demi Lovato, Wu-Tang Clan feat. The Soul Rebels, and Jimmy Buffett.
Some performers were expected to appear at this year's festival. Stevie Nicks and Dead & Company were both planned headliners for the 2020 Jazz Fest, and there had been speculation they'd return. A tour announcement by singer Ledisi listed her Jazz Fest appearance, and The Isley Brothers included an Oct. 17 show at the Fair Grounds as part of their 60th anniversary tour. And the concert industry publication Pollstar broke the news that The Black Crowes would play Jazz Fest this year.
The remainder of the acts due to play will be announced next month, Jazz Fest says. Visit the New Orleans Jazz & Heritage Festival's official website for further information.
The New Orleans Jazz & Heritage Festival is a 10-day cultural event where thousands of musicians, cooks and craftspeople welcome hundreds of thousands of visitors. It showcases great music on multiple stages, delicious Louisiana cuisine in two large food areas, and crafts artisans from the region and around the world demonstrating and selling their work.
The festival celebrates the music and culture of New Orleans and Louisiana, so the music encompasses every style associated with the city and the state: blues, R&B, gospel, Cajun, zydeco, Afro-Caribbean, folk, Latin, rock, rap, country, bluegrass and everything in between. But, of course, there is a lot of jazz, both contemporary and traditional.