Black Foxxes Share Candid New Track, 'Jungle Skies'
The song comes off the UK band's self-titled third album, out October 30.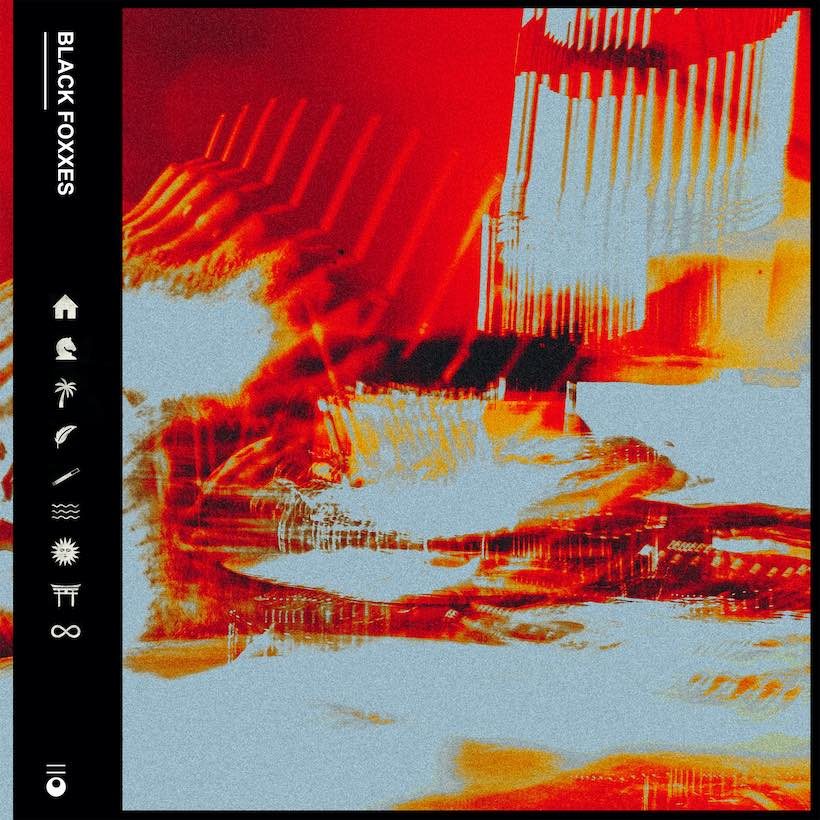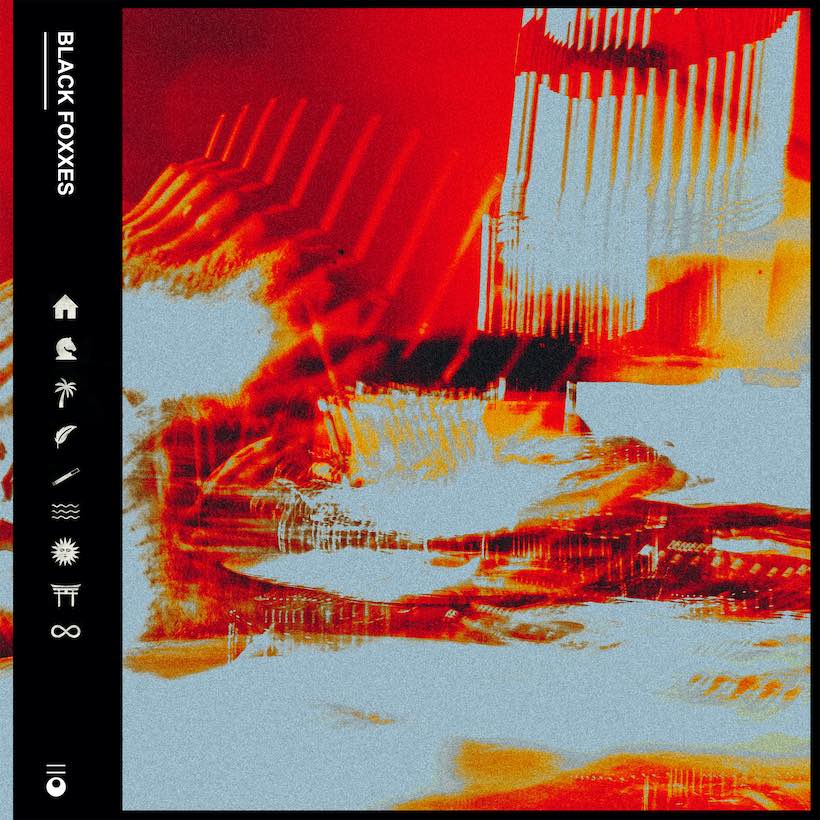 Weeks ahead of their self-titled, third album, alternative UK band Black Foxxes have shared the new track "Jungle Skies," alongside a black-and-white visual, directed by the Bristol-based filmmaker Ciara Flint. The song finds the trio's songwriter and frontman, Mark Holley, painting a starkly honest picture of depression.
Black Foxxes - Jungle Skies
"I wrote this song the week before I had to shave my head because of the treatment I am on," explained Holley in a statement. "It's the happiest I've ever been about any lyrics I've ever written. It's a song about the dark, but also about re-birth and learning to love and accept yourself. I hope it can connect with some of you that are going through your own personal battles."
Holley is no stranger to writing candidly about his mental and physical health. In a recent interview with uDiscover, he said that "I feel like I'd be doing a disservice to myself if I didn't write the way that's most natural. For me, that is just expressing everything that's going on internally. More often than not it's a general feeling towards mental health or physical battles."
He added that, during the writing of Black Foxxes, he faced some of his darkest days, including losing his hair to alopecia. "I just couldn't cope with it at the time, which is why there're so many aggressive songs on [the record]. But it's also why there are songs like 'Jungle Skies,' which is about kind of coming to terms with it, and actually sort of loving the version of myself that I morphed into."
"Jungle Skies" follows the epic, nine-minute-long "Badlands," the languid, slightly-sinister "Drug Holiday," and the lush "Swim."
Set for release on October 30 via Search & Destroy/UMG, Black Foxxes follows the band's widely-acclaimed 2018 LP, Reidi. Drowned in Sound declared that the album harkened back "to the heart-on-the-sleeve Nineties alt-rock of Smashing Pumpkins, Jeff Buckley and early Radiohead, but with a nakedly emotive punch that is extremely 2018, and a knack for gulping pop choruses and distilled outsiderdom that is both timeless and entirely the band's own." DIY Magazine, meanwhile, praised the trio's "captivatingly unique songs," adding that they were "cementing themselves as one of the most exciting bands in British alternative rock."
Looking ahead, Black Foxxes will embark on a UK tour in March 2021. The 13-date run includes stops in London, Cardiff, and Edinburgh.
Black Foxxes will be available on October 30 and can be preordered here.