Black Sabbath Share Live Footage Of 'Paranoid' From 'The End'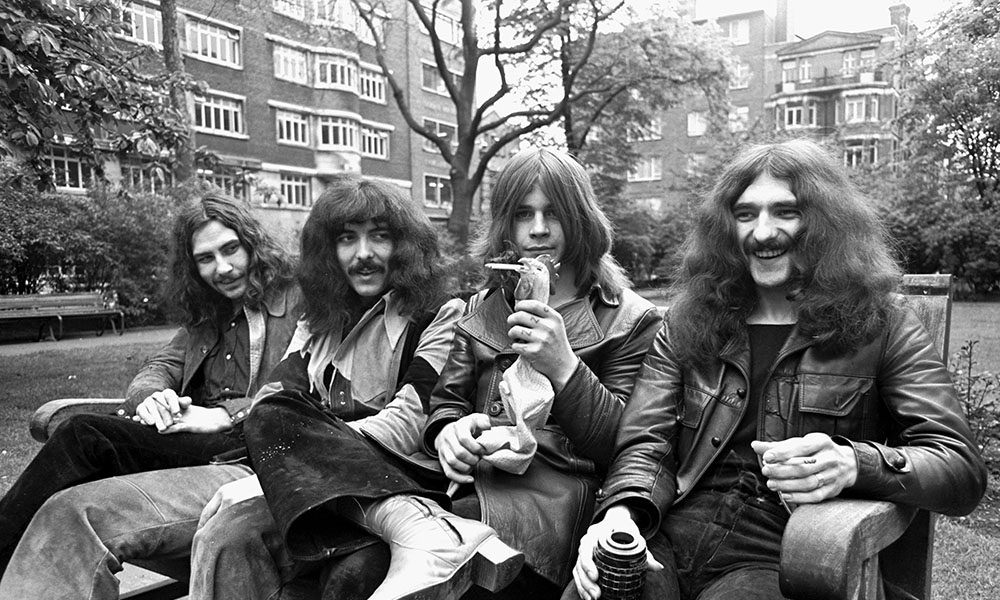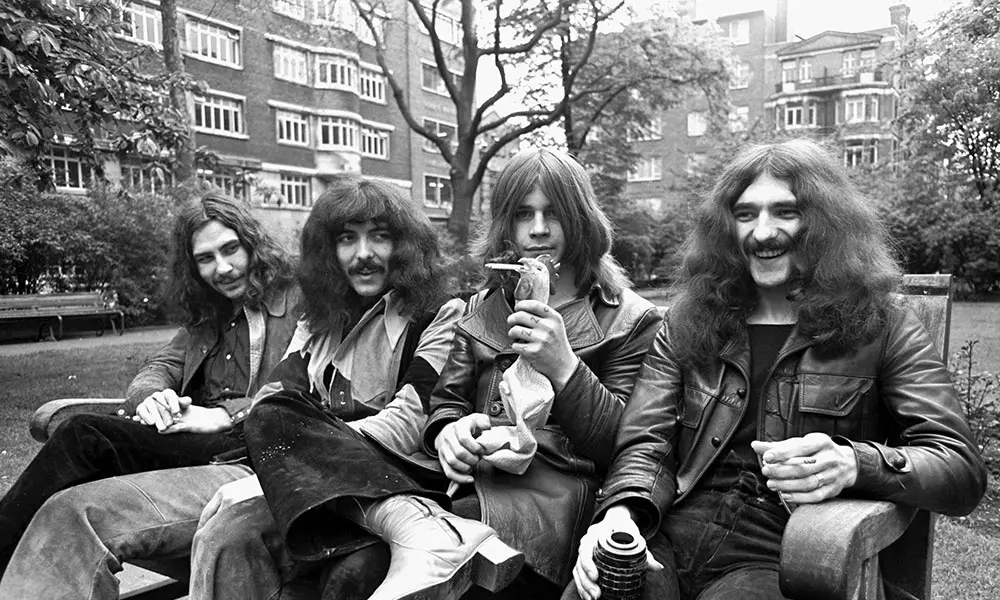 Black Sabbath have shared the live version of their classic song 'Paranoid' from The End, the concert film that documents the legendary heavy metal act's last ever February 2017 concerts in Birmingham, England.
This sing-along performance of Paranoid marked Black Sabbath's final song onstage together, and following the song's fitting final lyric – "I tell you to enjoy life/ I wish I could but it's too late" – an emotional Ozzy Osbourne thanked the audience for decades of support.
"You are the fucking finest, the best. I love you all," Osbourne told the crowd at the Genting Arena. "Thank you, thank you, thank you."
As uDiscover previously reported, Black Sabbath's The End will have a home release on 17 November in a variety of formats, including Blu-ray, vinyl and a collector's edition box set. This official release comes after the concert film enjoyed its one-night-only theatrical release on 28 September.
The End documents the metal icons' last gig – a sold-out hometown performance on 4 February at Birmingham's 16,000-seat Genting Arena. Along with behind-the-scenes banter and intimate personal anecdotes, director Dick Carruthers (Led Zeppelin: Celebration Day, Imagine Dragons: Smoke + Mirrors Live) captured onstage footage of classic tracks (including 'Iron Man,' Paranoid and 'War Pigs') and in-studio versions of material not featured on the tour.
BLACK SABBATH - "Paranoid" from The End (Live Video)
"To bring it all back home after all these years was pretty special," Black Sabbath said in statement. "It was so hard to say goodbye to the fans, who've been incredibly loyal to us through the years. We never dreamed in the early days that we'd be here 49 years later doing our last show on our home turf."
Though Ozzy Osbourne expressed some remorse that Black Sabbath said goodbye without founding drummer Bill Ward, the singer told Rolling Stone prior to the Birmingham gig that he was happy to "end it on an up note."
"We're definitely finishing in Birmingham," he reflected. "We're not going to re-form after five years and say, "Because of public demand  …" Black Sabbath has been up and down and 'round the mulberry bush so many times."
The DVD+CD, Blu-ray+CD, 180g vinyl and limited deluxe collector's editions of The End will be released on 17 November. Order it here.
Format:
UK English