Black & White Meet 'Just Around Midnight'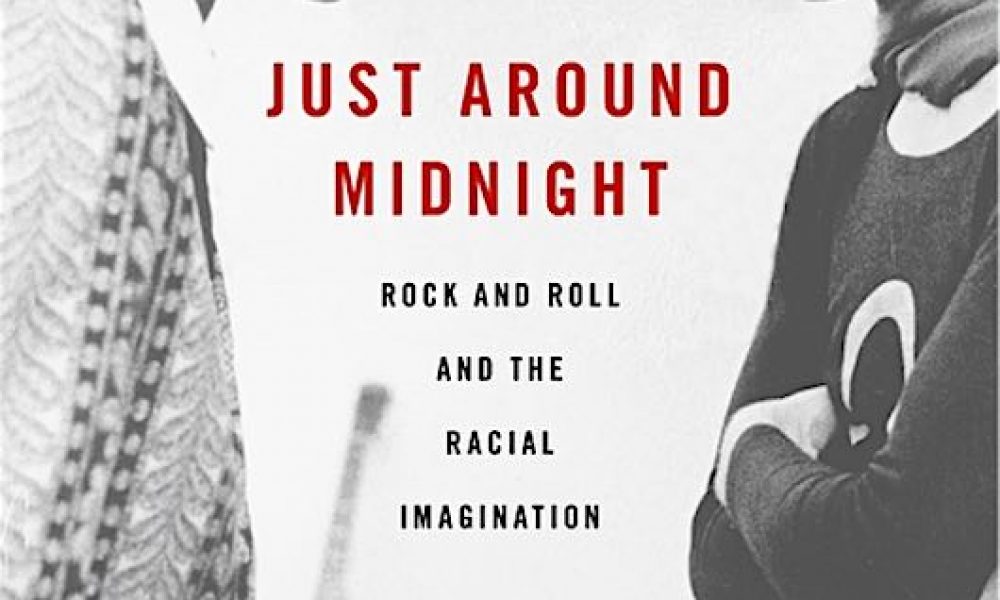 A new book examining the racial politics of rock in the 1960s will be published in hardback by Harvard University Press on 26 September. Just Around Midnight: Rock and Roll and the Racial Imagination is written by Jack Hamilton, who is Assistant Professor of American Studies and Media Studies at the University of Virginia.
Just Around Midnight will look at the way in which rock 'n' roll became "white" during the course of the 1960s, a decade that began with the likes of Chuck Berry and Bo Diddley at the forefront of a culture that was racially inclusive. As its publicity explains, the book will reveal "the interplay of popular music and racial thought that was responsible for this shift within the music industry and in the minds of fans."
Hamilton's text juxtaposes Sam Cooke with Bob Dylan, Aretha Franklin with Janis Joplin and Jimi Hendrix with the Rolling Stones, among others, to challenge the racial categories that oversimplified the sixties. "This new listening to the black-and-white racial politics of rock in the 1960s is full of rich insights, provocative thinking, and persuasive writing," says Josh Kun of the University of Southern California.
"As the revolutions of critical race and ethnic studies continue to reveal new generations of critics born in their wake," continues Kun, "revisitations of rock history like this one will be crucial to rethinking the musical past."
Format:
UK English