Blackpink Tease Fifth Anniversary '4+1 Project' With Mysterious Posts
The group's fifth anniversary will occur on August 8.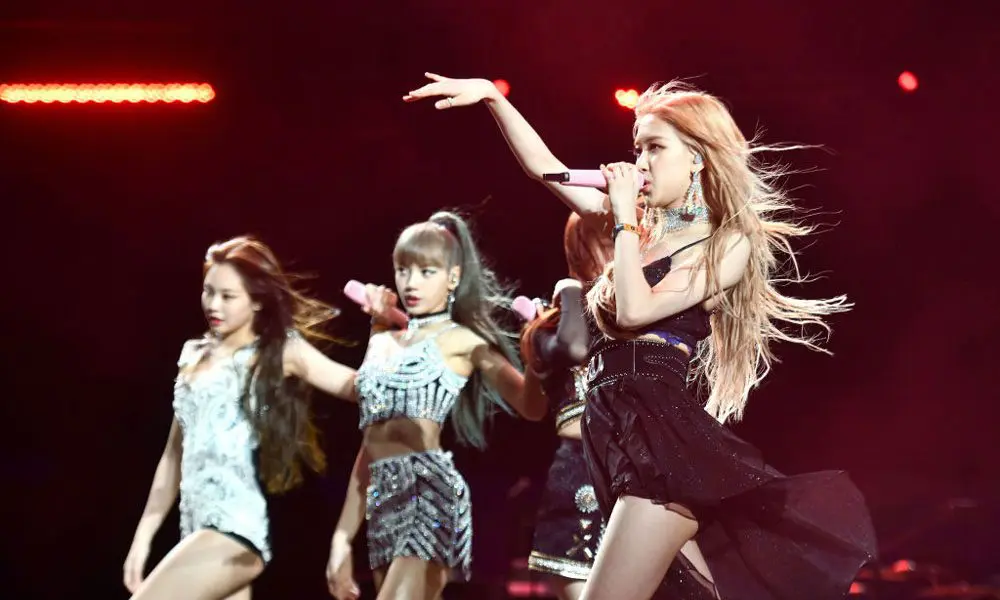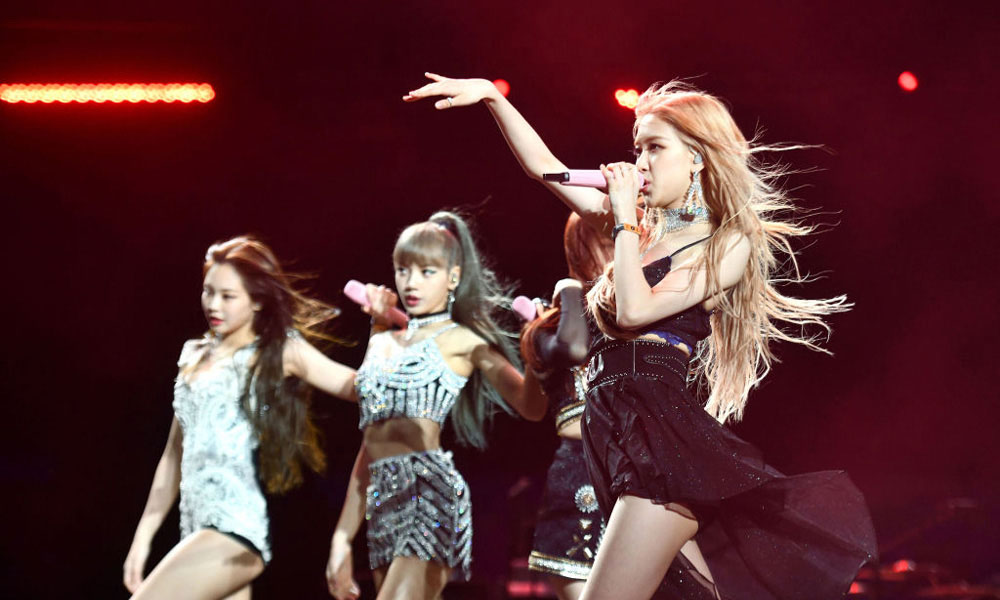 The superstar K-Pop quartet BLACKPINK have revealed that they're marking their half-decade together with a celebration dubbed the "4+1 Project." There has been no additional information on the project, outside of the news that Jennie, Lisa, Jisoo and Rosé have been heavily promoting on their socials with the same series of images.
The South Korean group formed by YG Entertainment in 2016 debuted in August of that year with the Square One project, which featured their breakthrough hit "Whistle" and "Boombayah." They went on to become the highest-charting female K-Pop act on the Billboard Hot 100 charts when their 2020 "Ice Cream" collaborative single with Selena Gomez debuted at No.13.
Back in April, they celebrated another milestone when their colorful clip for "'마지막처럼 (As If It's Your Last)" crossed the one billion mark. The neon-lit video high point marked the fourth time a visual from the group has hit the milestone on YouTube, joining their previous clips for "Kill This Love," "Boombayah," and "Ddu-Du Ddu-Du."
Back in the beginning of June, BLACKPINK released their highly anticipated new live concert album, THE SHOW. BLACKPINK: THE SHOW features a 90-minute set from their KILL THIS LOVE tour date in Korea, where they were backed up by The Band Six. The set available for purchase includes one of four different KiT VIDEOS, one of four different key-ring charms, a photocard sleeve set, a tracklist card, and more.
The KiT VIDEO collection and DVD both costing $39.80, and the live CD coming in at $24.06. The live concert release comes on the heels of an exciting new era for BLACKPINK. Back in April, they officially surpassed 60 million subscribers on YouTube. The South Korean idols passed the milestone at 6am KST on April 13, according to their agency YG Entertainment, per Yonhap News Agency. BLACKPINK currently have the biggest YouTube account based in South Korea and are also the most-subscribed female artists on the video platform.
Listen to the best of BLACKPINK on Apple Music and Spotify.