BLACKPINK'S 'Ddu-Du-Ddu-Du' Surpasses Two Billion YouTube Views
It marks the first time a K-Pop group's music video has achieved such a feat.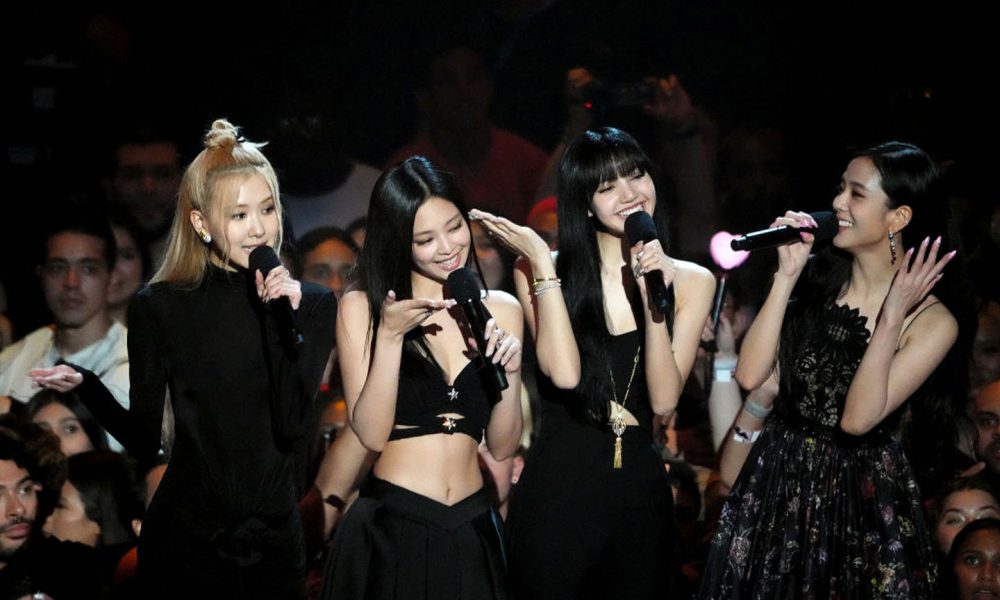 BLACKPINK'S hit song "Ddu-Du Ddu-Du" has made history for being the first music video of a K-pop group to surpass two billion views on YouTube.
The girl group's achievement was noted by their music label YG Entertainment on its official Twitter account on Wednesday, January 4.
Aside from BLACKPINK, the music video of "Gangnam Style" by soloist Psy was the other K-pop music video to achieve this milestone. The video, featuring fellow soloist Hyuna, has garnered over 4.6 billion views at the time of writing.
"#BLACKPINK '(DDU-DU DDU-DU)' M/V HITS 2 BILLION VIEWS @Youtube. BLINKs worldwide, thank you so much," YG's tweet read.
The music video of "Ddu-Du Ddu-Du" features BLACKPINK members Jisoo, Jennie, Lisa, and Rosé performing the song in a variety of glamorous outfits. The single was dropped in June 2018, along with the release of their first Korean EP "Square Up." A Japanese version of the single was released in August 2018.
BLACKPINK - '뚜두뚜두 (DDU-DU DDU-DU)' M/V
Earlier this week, BLACKPINK'S "Shut Down" music video surpassed 300 million views on YouTube. The video reached 300 million views early on the morning of Monday, January 2. It took the video just 109 days to hit this milestone.
On the same day, the choreography video for BLACKPINK member Lisa's solo song "Money" surpassed 100 million views on YouTube, according to YG. It marks the 38th YouTube video for BLACKPINK and its members to surpass 100 million views.
"The explosive number of views on our videos is because we could practice with our members in a free atmosphere in the practice rooms," said YG Entertainment in a press release. "It was also achieved by Lisa's performance skills and high-quality music."
Elsewhere in BLACKPINK news, the band's Jisoo has confirmed that her long-awaited debut solo album will be released this year. Answering questions on Weverse to end 2022, the K-Pop star wrote, "Please wait for Jisoo's solo album in 2023."