BLACKPINK'S 'Shut Down' Hits 300 Million Views On YouTube
The choreography video for BLACKPINK's Lisa's solo song 'Money' has also surpassed 100 million views on YouTube.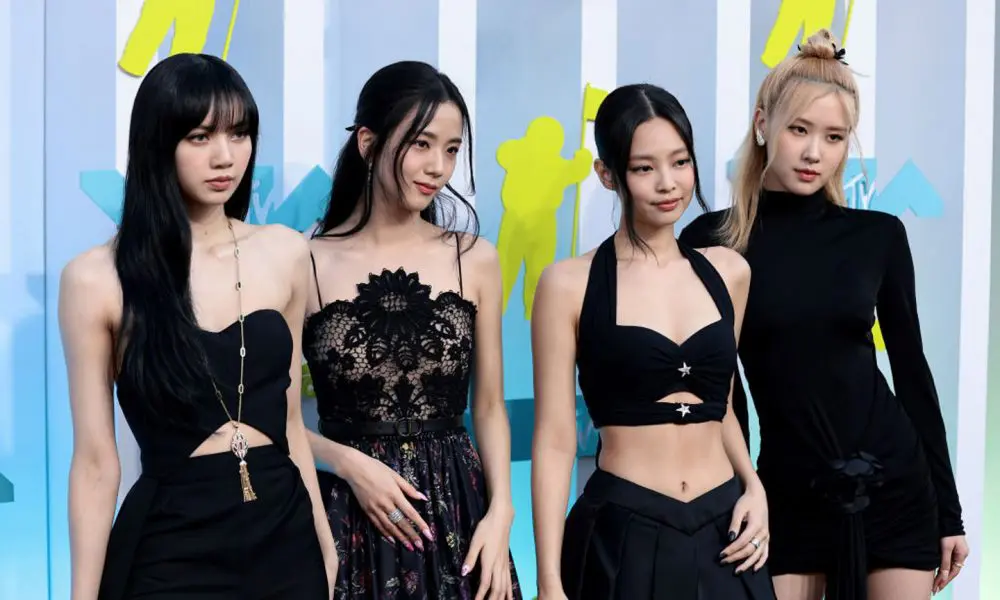 BLACKPINK'S "Shut Down" music video surpassed 300 million views on YouTube, the girl group's agency YG Entertainment have announced. The music video reached 300 million views early on the morning of Monday, January 2. It has been 109 days since the release of the video.
"Shut Down" is a hip-hop song that samples Paganini's "La Campanella" (1851), and stands out thanks to the strong vocals and rapping.
On the same day, the choreography video for member Lisa's solo song "Money" surpassed 100 million views on YouTube, according to YG. It marks the 38th YouTube video for BLACKPINK and its members to surpass 100 million views.
"The explosive number of views on our videos is because we could practice with our members in a free atmosphere in the practice rooms," said YG Entertainment in a press release Tuesday. "It was also achieved by Lisa's performance skills and high-quality music."
Elsewhere in BLACKPINK news, the band's Jisoo has confirmed that her long-awaited debut solo album will be released this year. Answering questions on Weverse to end 2022, the K-Pop star wrote, "Please wait for Jisoo's solo album in 2023."
YG Entertainment then confirmed in a statement: "BLACKPINK's Jisoo is currently working hard on recording her solo album. While carrying out a busy world tour schedule since last year, she finished the album jacket photo shoot and worked on music production whenever she got the time in order to keep the promise with fans. She will greet [fans] soon with good news."
Back in December, due to overwhelming demand, BLACKPINK added Japanese dates to their 'Born Pink' tour. The K-Pop superstars added four tour dates scheduled in two Japanese cities – Tokyo and Osaka. The first two tour dates announced are for April 8 and 9, 2023, and the venue is Tokyo Dome in Tokyo. Then, the quartet will perform at the Kyocera Dome of Osaka on June 3 and 4.