Blake Mevis, Writer-Producer For George Strait, Charley Pride, Dies At 73
The writer, producer, and publisher also wrote hits for Jim Ed Brown, Joe Nichols, and others.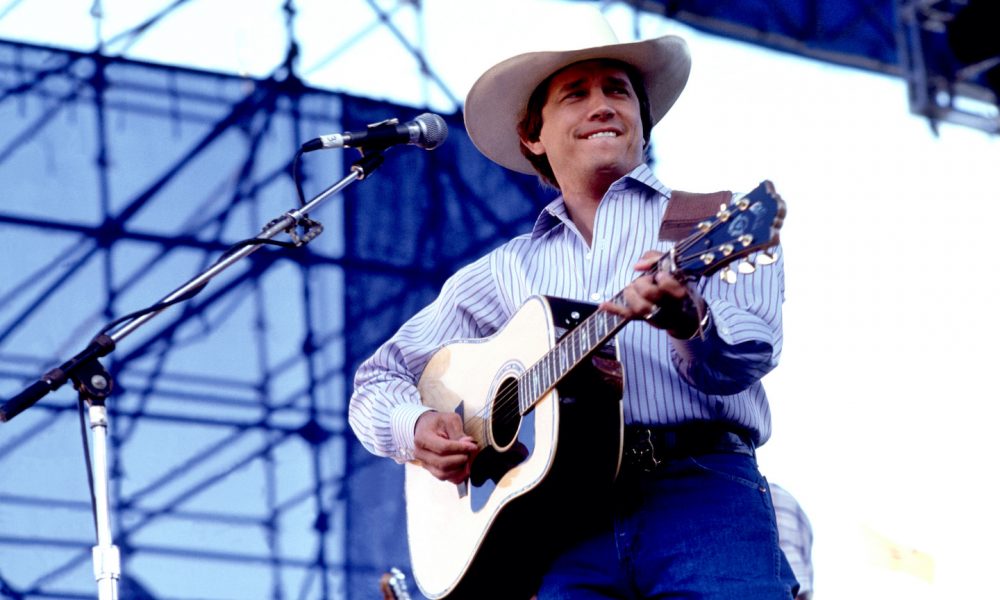 Country songwriter, producer and music publisher Blake Mevis died on February 9, at the age of 73, from a COVID-related stroke and double pneumonia. He was best known for his association in the early success of George Strait, also writing major hits for the likes of Charley Pride and Joe Nichols.
Mevis, from Plymouth, Indiana, first worked in Nashville in 1971 for Loretta Lynn's publishing company Coal Miner's Music. He went on to work for ABC and MCA Records and was president of Pride's publishing firm Pride Music Group in the 1980s. An early Top 10 country songwriting co-write came with Jim Ed Brown's "If The World Ran Out Of Love Tonight" in 1978.
He was the producer of both of Strait's first two albums after his signing for MCA, 1981's Strait Country and the 1982 follow-up Strait From The Heart. He laid the path for the artist to record Dean Dillon and Frank Dycus' song "Unwound" after he heard it via Mevis' own publisher Tom Collins, who sent it to George's new manager of the time, Erv Woolsey. It became Strait's breakthrough hit, reaching No.6 on the country chart and establishing an enduring writing association with Dillon.
The song became the opening track on Strait Country, on which Mevis co-wrote two songs, including the subsequent No.3 country hit with David Wills, "If You're Thinking You Want a Stranger (There's One Coming Home)." On Strait From The Heart, he not only served again as producer but co-wrote three songs including, with Byron Hill, the star's first No.1, "Fool Hearted Memory."
Mevis also produced Keith Whitley, Vern Gosdin, the Kendalls and others, and his other major singles as a co-writer included Pride's final country No.1, 1983's "Night Games," and Joe Nichols' 2003 chart-topper "Brokenheartsville."