Blondie's Debbie Harry Announces Autobiography 'Face It'
"I have led a very full life and couldn't possibly cover everything in just one volume"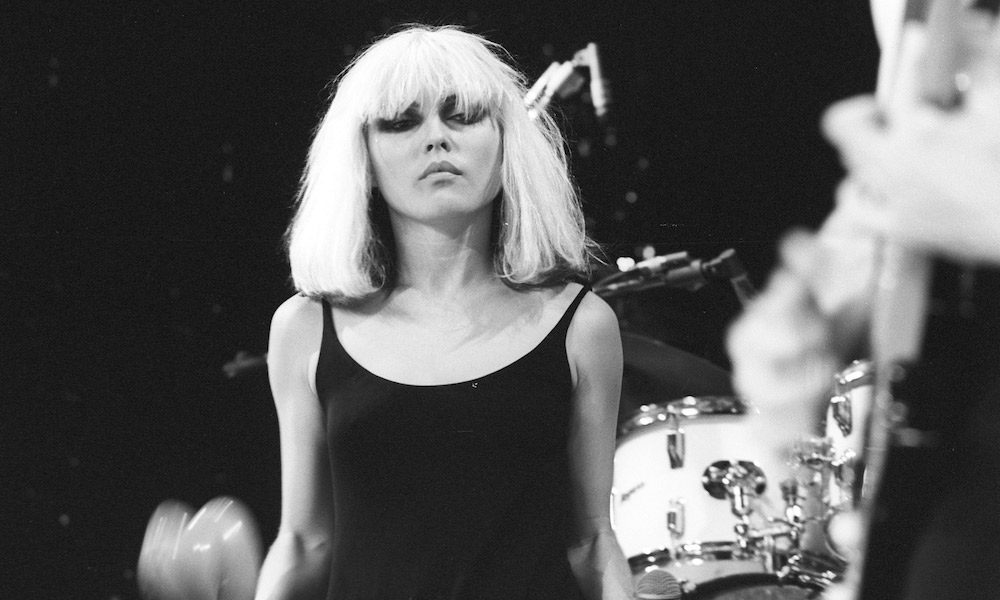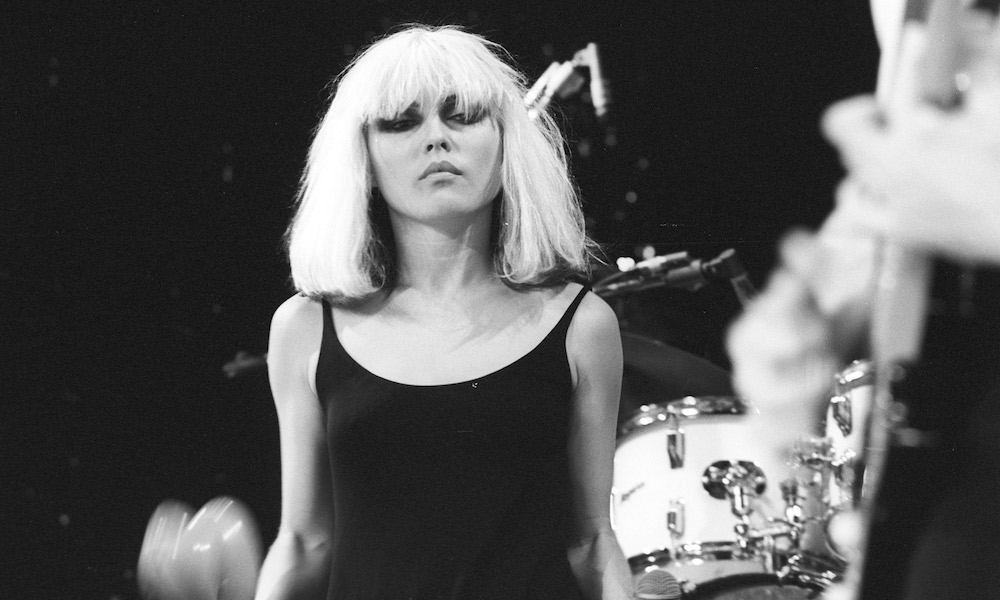 Debbie Harry, the iconic frontman for Blondie has announced her first autobiography titled Face It, due out on 1 October via HarperCollins.
Featuring a collection of first-person essays and interviews by journalist Sylvie Simmons, Face It chronicles Blondie's rise to fame in 1970s New York. The book will also include unseen photos and as the singer tells it, might only be the first instalment in a potential series.
"I didn't want to [write it], but I did," Harry said in a statement. "If Face It appeals to people then I will get to telling more of the anecdotal bits of the story of Blondie – like the time I met Rita Hayworth and Penny Singleton backstage at the Greek Theater in Los Angeles… I have led a very full life and couldn't possibly cover everything in just one volume."
The singer first detailed the book back in February with Rolling Stone, telling the magazine that Face It will "weave though" the many chapters in her life, including caring for her former partner and bandmate Chris Stein during his health issues. "It's such a long period of time, and there's so much to tell, that I couldn't really isolate a lot of little stories and events," she said.
In a statement, she continued her motivation behind releasing an autobiography writing, "This book is biographical and covers a lot of years. I know there will be questions asked because, in putting this together, I realized I have led a very full life and couldn't possibly cover everything in just one volume. I'm prepared for the best and the worst comments, much like when I have released an album or done a big show. I don't have a thick skin, but I do have a pretty good sense of humour."
Blondie's last album was Pollinator, released in 2017. Earlier this year, the band played a historic residency in Cuba and will head out on the road again this summer to tour with Elvis Costello & The Imposters, which kicks off on 20 July in Bethel, New York and wraps up on 10 August in Seattle, Washington.
Visit the band's official website for tour details.
Format:
UK English