Triple Bill Of Blue Note Artists For 80th Anniversary Tour In November
Each artist will each perform their own set, before sharing a finale of a celebrated Blue Note recording.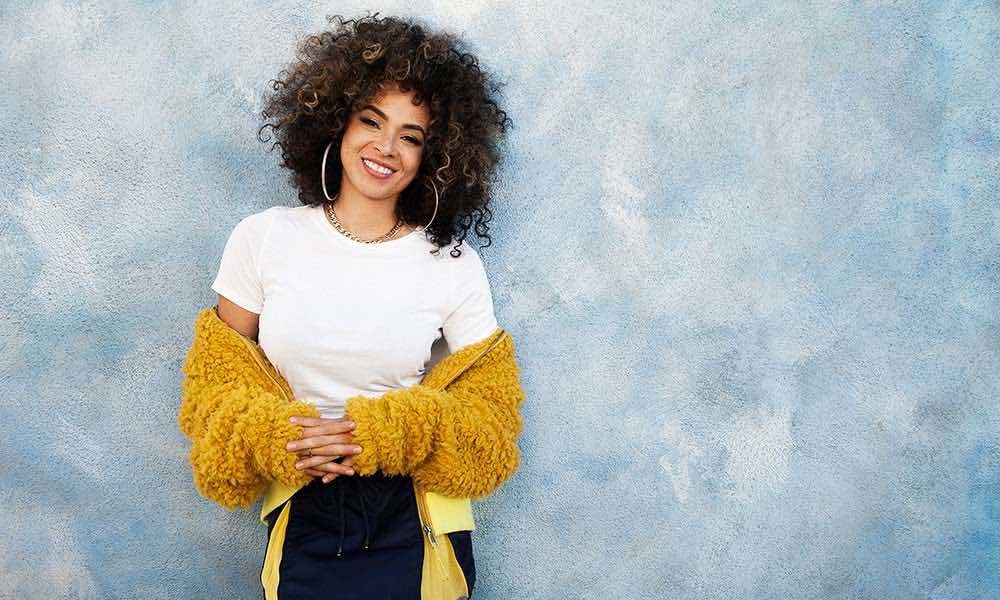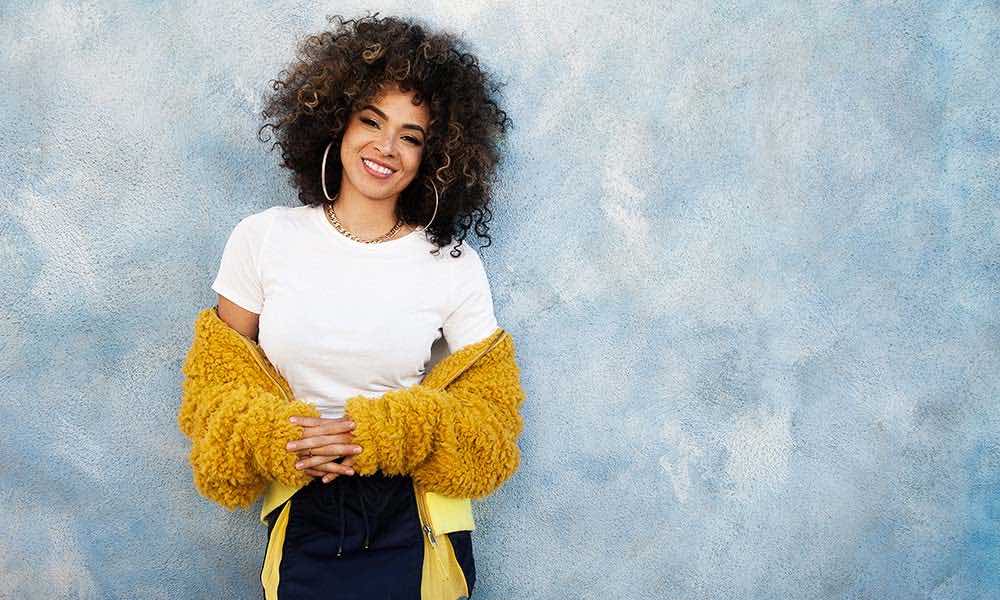 A triple bill of current Blue Note artists will take to the road in November as part of the famous label's 80th anniversary celebrations. Nashville singer and pianist Kandace Springs (above), pianist and composer James Francies and Detroit saxophonist James Carter and his Organ Trio will each perform a set of their own at the concerts before coming together for a finale of a celebrated Blue Note recording.
The tour commences on 2 November in Houston and runs until a closing date on the 21st in Seattle. It's an opportunity to see three of the brightest lights in the current Blue Note roster on the same bill. Springs, described after her eponymous 2014 EP by Prince as having "a voice that could melt snow," will release her third album for the label, to be titled The Women Who Raised Me, in early 2020. Her first full-length was the Larry Klein-produced Soul Eyes in 2016, followd by Indigo, produced by Karriem Riggins, last year.
Houston-born, New York City-based pianist-composer Francies released his debut album Flight in 2018, and was lauded by The New York Times as "a pianist with liquid dynamism in his touch." He's played with such major names as Pat Metheny, Chris Potter, Jeff "Tain" Watts, Stefon Harris, Eric Harland and Terrace Martin.
Carter will release his Blue Note debut James Carter Organ Trio: Live From Newport Jazz on 30 August. It's a live performance of the saxophonist's soul-jazz reinvention of Django Reinhardt. Carter has been described by The New York Times as "one of the most charismatic and powerful soloists in jazz."
The full itinerary for the Blue Note 80th Anniversary Tour is as follows:
Nov. 2 – Da Camera @ Wortham Theater Center – Houston, TX
Nov. 3 – Tilles Center for Performing Arts – Greenvale, NY
Nov. 6 – State Theatre New Jersey – New Brunswick, NJ
Nov. 7 – Shalin Liu Performance Center – Rockport, MA
Nov. 8 – Grand Opera House – Wilmington, DE
Nov. 10 – McAninch Arts Center – Glen Ellyn, IL
Nov. 11 – City Winery Nashville – Nashville, TN
Nov. 12 – Victoria Theatre – Dayton, OH
Nov. 13 – Gill & Tommy LiPuma Center for Creative Arts – Cleveland, OH
Nov. 14 – Sharon L. Morse Performing Arts Center – The Villages, FL
Nov. 15 – Farmington Civic Center – Farmington, NM
Nov. 16 – Tempe Center for the Arts – Tempe, AZ
Nov. 19 – Harris Center for the Arts – Folsom, CA
Nov. 21 – Moore Theatre – Seattle, WA
Listen to the best of Blue Note Records on Apple Music and Spotify.
Format:
UK English