Blue Note's Storied Jazz Legacy Documented In 'Beyond the Notes' Film
The film explores the vision behind the famous jazz institution, and will be released on DVD, Blu-ray and digitally.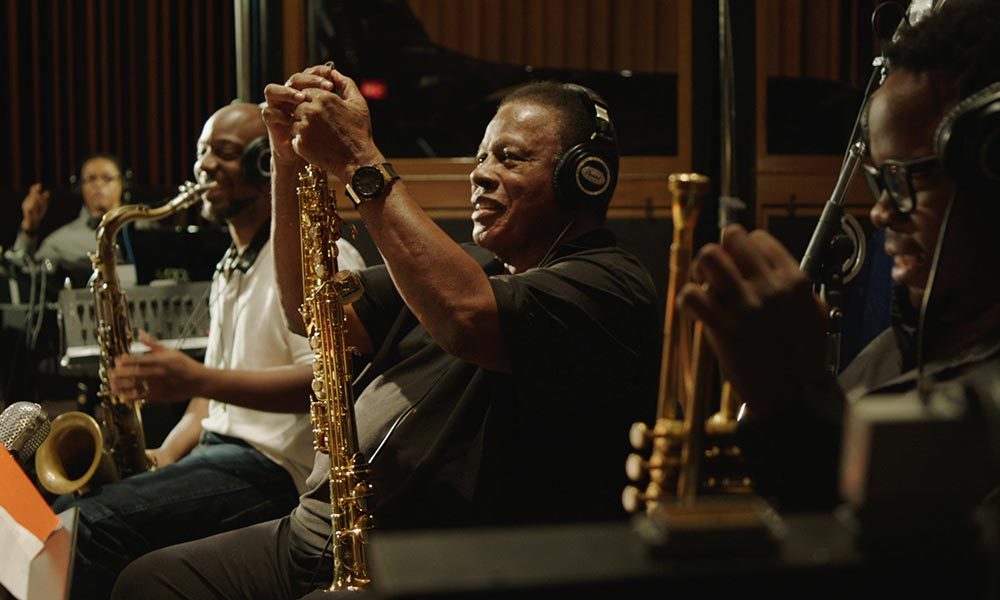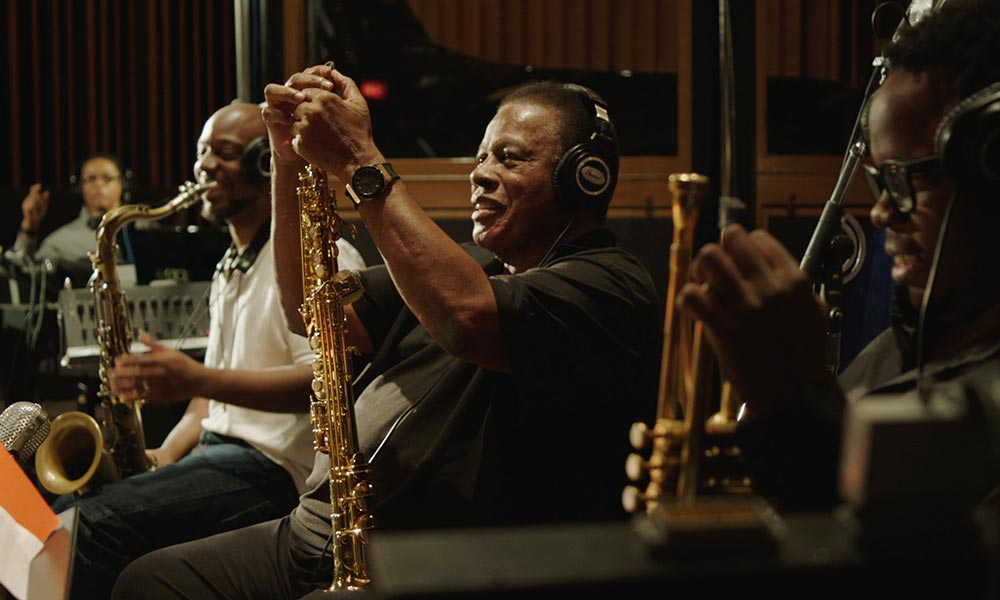 The storied Blue Note label will continue its 80th birthday celebrations with Eagle Vision's release on 6 September of the new documentary Blue Note Records: Beyond the Notes.
The film, released on DVD, Blu-ray and digitally, explores the vision behind the famous jazz institution. It's directed by Swiss filmmaker Sophie Huber, who emerged from an award-winning Berlin film collective to make her directorial feature documentary debut with the much-admired Harry Dean Stanton: Partly Fiction, which premiered at the Venice Film Festival in 2012. The home release of Beyond The Notes follows its successful theatrical run.
The documentary traces the company's history from its inception in 1939 and the way it was able to create a sympathetic environment for the creation of some of the greatest jazz music of all time. It documents the history of Blue Note's founding German immigrants Alfred Lion & Francis Wolff. The pair escaped Nazism to come to America and pour their love of jazz into the establishing of this enduring symbol of creativity, expressionism and style. Also celebrated is the work of New Jersey optometrist turned master recording engineer Rudy Van Gelder and commercial designer Reid Miles.
During the film, we eavesdrop on modern-day recording sessions and see rare archive and conversations with some of the iconic artists in Blue Note history. Current label president Don Was also augments this intimate perspective of the label's remarkable living legacy.
Blue Note giants Herbie Hancock and Wayne Shorter come together in the documentary with modern cutting-edge Blue Note artists such as Robert Glasper and Ambrose Akinmusire. The viewer is then taken back to the hugely influential work of such titans as Thelonious Monk, Bud Powell, John Coltrane, Art Blakey, Horace Silver and Miles Davis.
The company's undying principles of freedom of expression, equality and dialogue are widely reflected in Beyond The Notes. Also examined are the parallels between jazz and hip hop, and the wide use of jazz sampling by such key artists as Cypress Hill, A Tribe Called Quest, De La Soul and Eminem.
Blue Note Records: Beyond the Notes is released on 6 September. Pre-order it here.
Format:
UK English