Johnnie Taylor, Otis Blackwell, And More Are 2022 Blues Hall of Fame Inductees
Bo Diddley's self-titled record will also be inducted.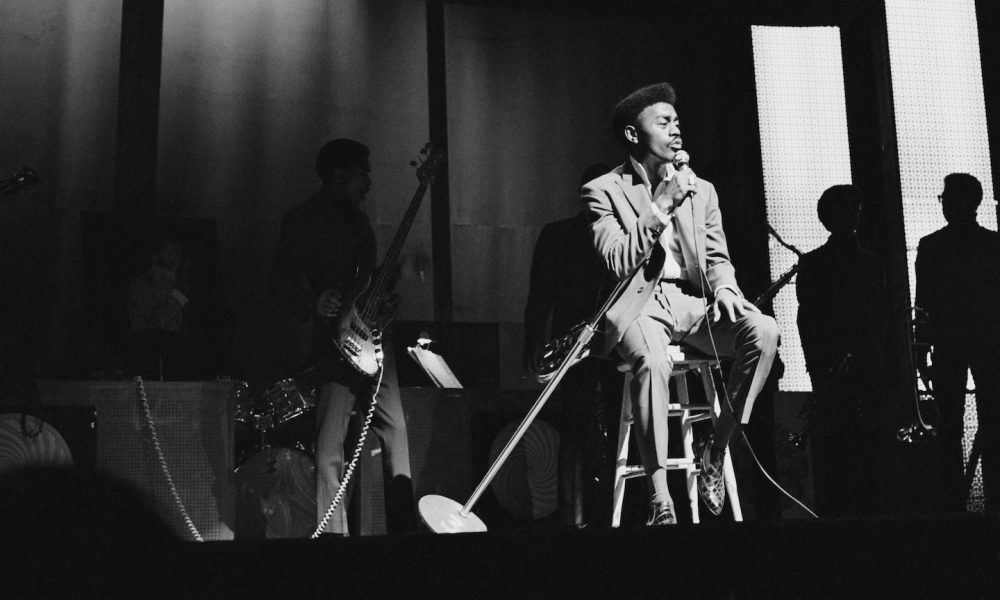 Johnnie Taylor, Otis Blackwell, Lucille Bogan, and more are set to be inducted into the Blues Hall of Fame as part of the 2022 class.
The Blues Hall of Fame induction ceremony, held this year in conjunction with the Blues Music Awards and International Blues Challenge week, will occur on Wednesday, May 4, at the Halloran Centre in Memphis.
Taylor topped the R&B survey in 1968 with the top five US pop chart crossover "Who's Making Love." His subsequent run of soul hits on Stax never quite reached such a big pop audience again, but "Jody," like four other singles he released after that smash, did make the Top 30 on the Hot 100. The song was written by Johnnie's record producer Don Davis with Kent Barker and Cam Wilson, and became part of the One Step Beyond album that charted in March, reaching No.6 R&B.
Little Willie John, who recorded the original version of "Fever" in 1956, is also set to be inducted. The song was co-written by Blackwell, who, because of a conflicting contract with another publisher, wrote songs under his stepfather John Davenport's name, most notably the aforementioned "Fever."
Blackwell also wrote such Elvis Presley classics as "Don't Be Cruel" and "All Shook Up" and two of Jerry Lee Lewis' biggest hits, "Great Balls of Fire" and "Breathless." Blackwell was voted into the Songwriters Hall of Fame in 1991.
Mary Katherine Aldin was also inducted. Aldin has spent six decades in radio and as a compiler or annotator of blues and folk reissue albums. She received a Grammy nomination for her liner notes for Muddy Waters' The Chess Box in 1990.
In addition to those five individuals, the Blues Hall of Fame saluted an album, five singles and a book.
Bo Diddley's Bo Diddley is this year's album honoree. The album, released in 1958, compiled 12 of Diddley's groundbreaking singles on Chess Records' Checker subsidiary.
Diddley had a guitar sound like no other and one that influenced The Rolling Stones early in their career. This signature guitar sound was accompanied by what became known as "The Bo Diddley Beat" – "Shave 'n' a haircut, two bits." The Crawdaddy Club in Richmond, which was the Stones' spiritual home in early 1963 and the place where the Beatles and Decca Records came to see them, was named after a Bo Diddley song. But besides being such an influence on others Bo Diddley was one of the real characters who took influences from all over and moulded them into something unique.
Visit the Blues Hall of Fame's official website for more information.