Bo Diddley Memorial Highway Moves Closer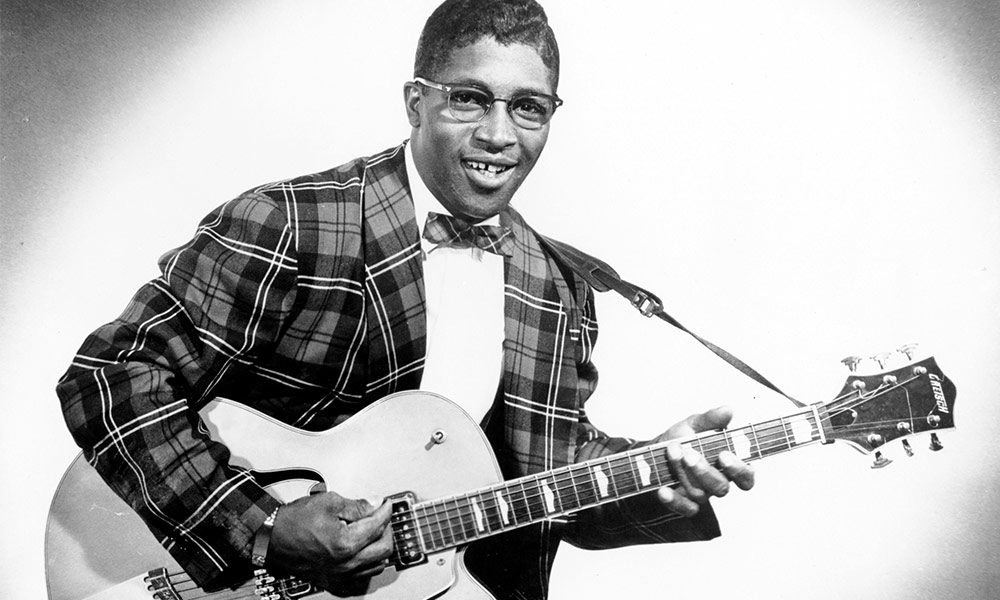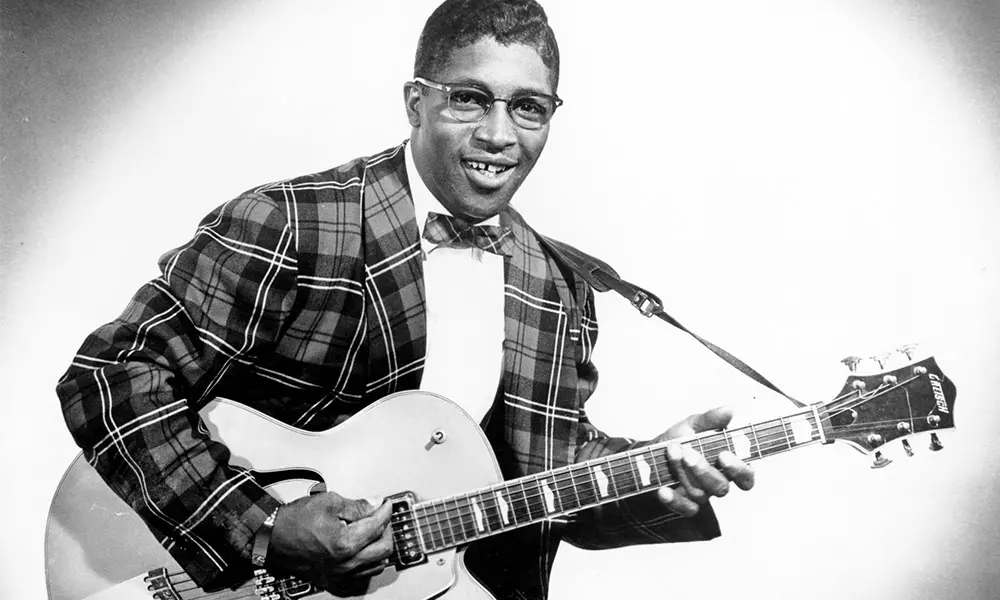 Rock 'n' roll and rhythm and blues legend Bo Diddley could be honoured with a highway in his name, close to his Mississippi birthplace. A bill was unanimously passed on Thursday (2 February) by the Mississippi House of Delegates, designating a stretch of Interstate 55 as the Bo Diddley Memorial Highway.
The section passes through Pike Country, from the towns of Summit to Fernwood, near where he was born Elias Bates outside McComb in 1928, before moving as a child with his family to Chicago. The proposal for the renaming of the stretch of highway, House Bill 1018, was introduced in the Mississippi Legislature last month by Democrat representatives David Myers, of McComb, and Angela Cockerham of Magnolia.
Diddley, who died in 2008 at the age of 79, was inducted into the Rock and Roll Hall of Fame in 1987. His self-titled song of 1955 is in the Grammy Hall of Fame as "a recording of lasting qualitative or historical significance."
The bill now moves to the Mississippi State Senate, and if given the green light, the highway will open in its new name on 1 July. We'd like to think that another of Diddley's signature songs, the 1960 R&B top 20 hit 'Road Runner,' would be an appropriate part of the ceremony.
Explore our dedicated Bo Diddley Artist Page
Format:
UK English