Bobby Brown And Keith Sweat Set To Face Off In Next Verzuz
The event is set to go down July 1.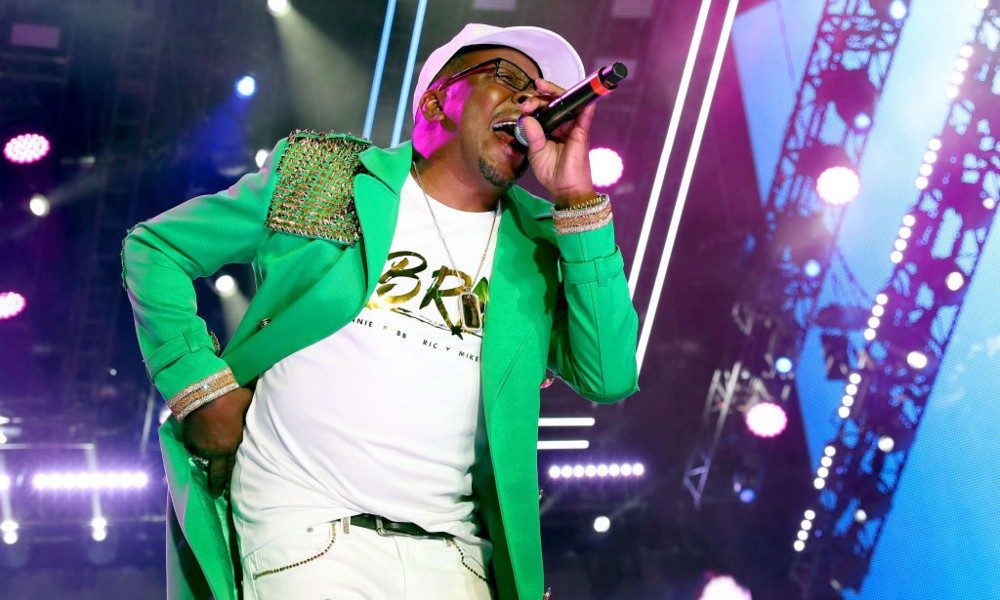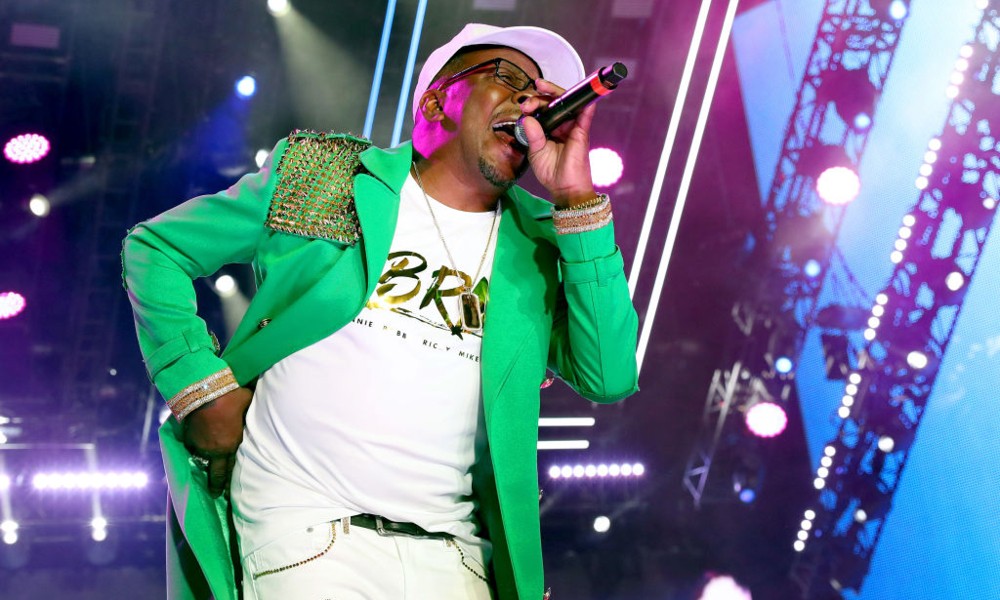 Bobby Brown and Keith Sweat―two R&B legends―will be battling in the next Verzuz event. The show will be taking place on Thursday, July 1. The Verzuz follows a June 16 stream from Eve and Trina.
Eve and Trina's battle will be the first Verzuz event dedicated to female rappers. In the past, battles including Gucci Mane and Young Jeezy, Snoop Dogg and DMX, plus Redman and Method Man were met with hundreds of thousands of viewers and support.
Bobby Brown has been quiet in the past few years, releasing his last song back in 2018. Back then, Brown released "Like Bobby," which at the time was his first new song since 2012. Released by Interscope, "Like Bobby" starts out sounding like an early 2000s hit from the rapper Mystikal, full of growly energy that morphs to take into account modern pop trends. When Brown rap-sings over a brassy trap beat, he sounds defiant: "Everybody gonna talk about it, talk about it/ And I don't really give a f_k about it, f_k about it/ 'Cause in the end I gotta be real like Bobby B." Brown will surely be performing the hit at the Verzuz event.
To realize "Like Bobby," Brown reconnected with two of the songwriter-producers who helped him become a solo star three decades ago following his departure from New Edition. The first was Babyface, who co-wrote Brown's breakout single "Don't Be Cruel" as well as the follow-up hits "Roni" and "Every Little Step." The second collaborator was Teddy Riley, the King of New jack swing, who played keyboards and sang backing vocals on a pair of songs from Brown's Don't Be Cruel album, the top-selling US LP of 1989.
After the massive success of Don't Be Cruel, Brown scored another million-seller with 1992's Bobby. He also returned to New Edition for 1996's Home Again. After the 1997 solo album Forever, though, Brown did not release a new LP for over a decade. Brown will bring many of these hits to the Verzuz stage.
Listen to the best of Bobby Brown on Apple Music and Spotify.