Snoop Dogg And DMX Set For Verzuz 'Battle Of The Dogs'
The two rappers will go head-to-head on the series next Wednesday.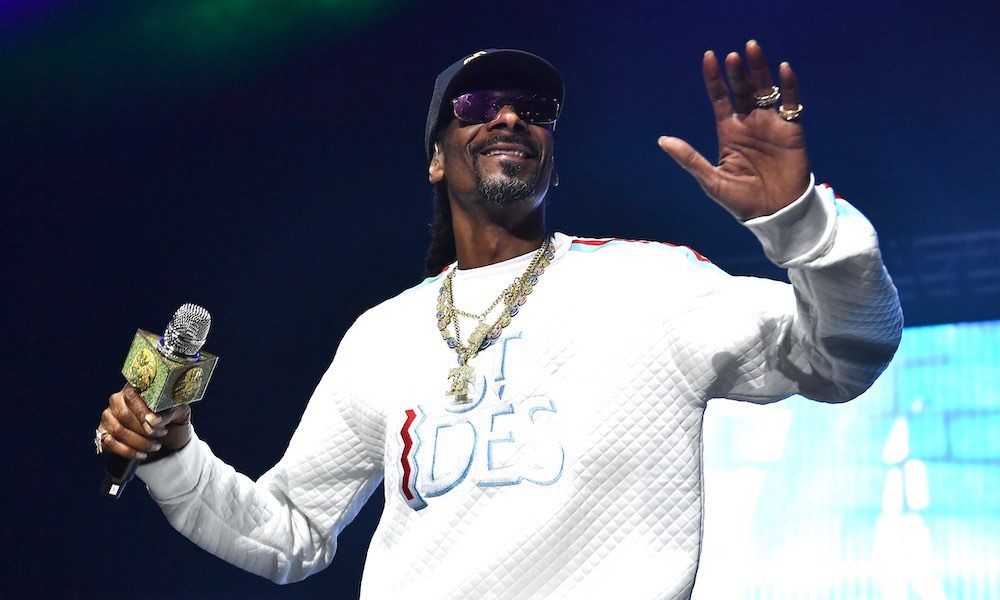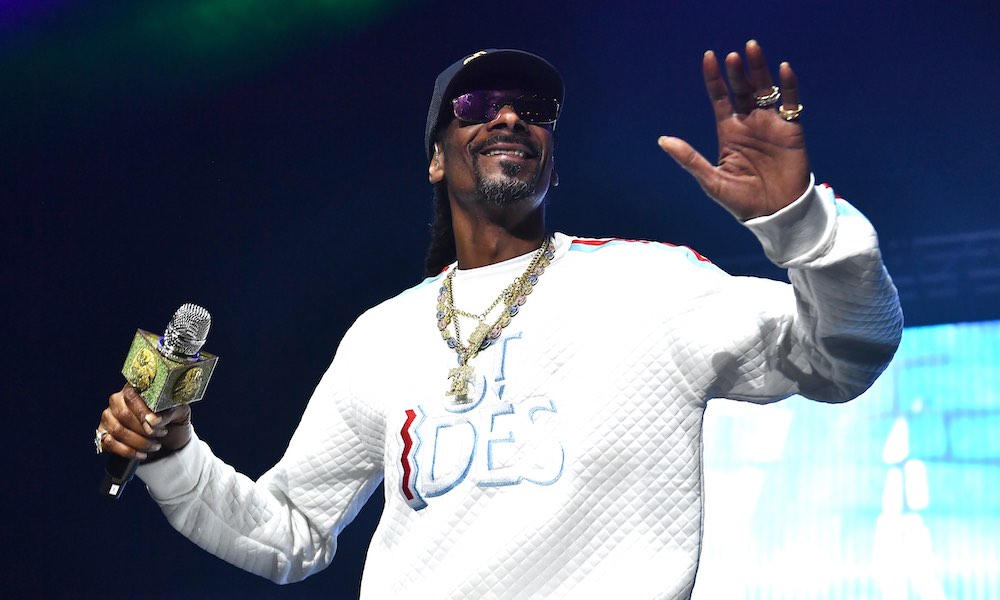 Snoop Dogg and DMX will face-off on Verzuz's "Battle of the Dogs" next Wednesday, July 22. Fans can tune into Instagram Live, Apple Music, or Spotify to catch the two rappers compare their mighty catalogs, in what should be an epic match.
Fans are already taking to social media to offer their thoughts on the match-up. Both artists are legends in their own right, having each scored countless hits over the decades, in addition to finding success on film and TV.
DMX, who became the reigning king of hardcore rap in the 90s, will have a multitude of tracks to choose between – from such hits as "Get at Me Dog," "Party Up (Up in Here)," "No Sunshine," and "What's My Name," to high-profile collaborations with Audioslave, JAY-Z, Aaliyah, and LL Cool J.
Snoop Dogg, meanwhile, will represent the West Coast, with hits that made him a household name, like "Gin and Juice," "What's My Name?" and "Drop It Like It's Hot" with Pharrell. He can also pull from collaborations with 50 Cent ("P.I.M.P."), Dr. Dre ("Nuthin' but a 'G' Thang"), and Katy Perry ("California Gurls").
Established in March, amid the COVID-19 lockdown, Verzuz has become a hugely popular live-stream series and one of the few highlights during quarantine. The brainchild of Timbaland and Swizz Beatz, the series pits legend against legend, beginning with super-producers Mannie Fresh vs Scott Storch and Teddy Riley vs Babyface, among others, before moving onto solo artists like Jill Scott vs Erykah Badu and more recently Nelly vs Ludacris. A special Juneteenth edition featured Alicia Keys and John Legend, going head-to-head (or, technically, back-to-back) at their pianos.
Most recently, Def Jam labelmates and former collaborators Fabolous and Jadakiss battled it out on the series, with the latter artist named as the winner.
Listen to Snoop Dogg on Apple Music and Spotify.