Eve and Trina Announce Highly Anticipated Verzuz Battle
The battle is set to go down June 16.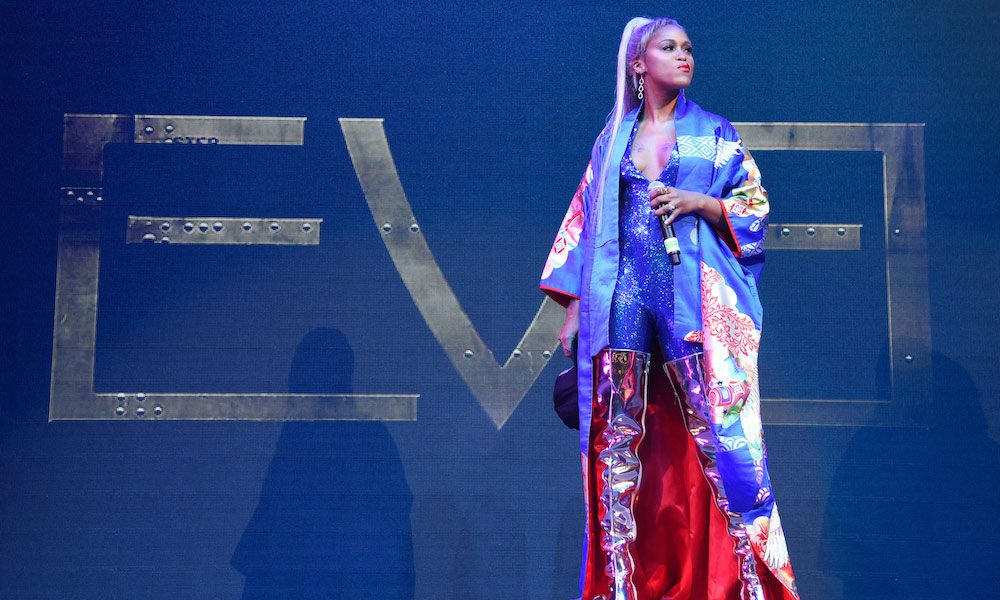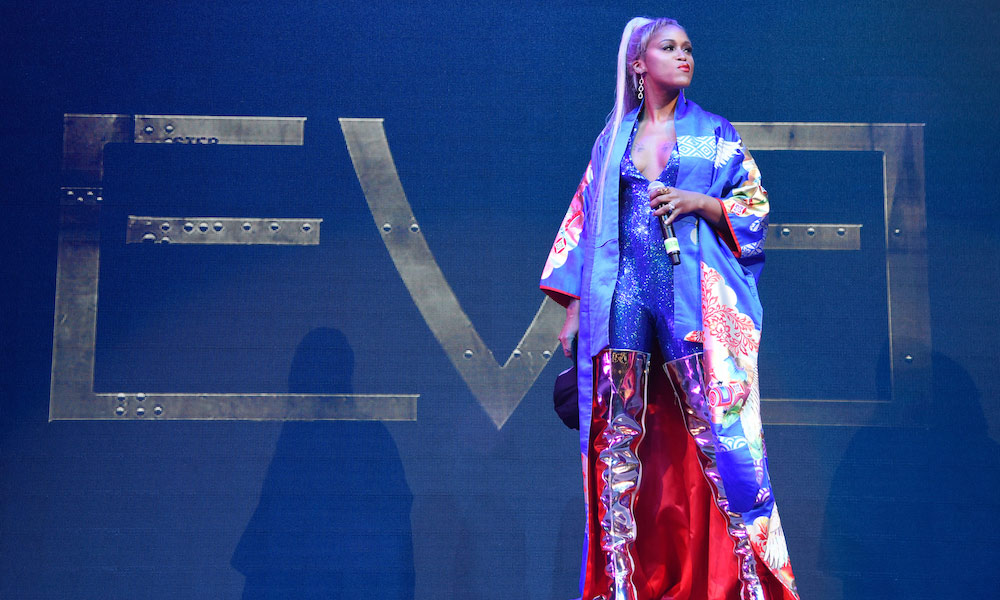 The official Verzuz social media accounts shared that a battle between Eve and Trina will take place on June 16.
It's clear that the event founders, Swizz Beatz and Timbaland, have been paying attention to social media conversations. Eve and Trina have kept coming up in reference to Verzuz matches that should be explored.
This will be the first Verzuz event dedicated to female rappers. In the past, battles including Gucci Mane and Young Jeezy, Snoop Dogg and DMX plus Redman and Method Man were met with hundreds of thousands of viewers and support.
Eve has plenty of reasons to rock a Verzuz battle, which comes on the heels of the 20th anniversary of her seminal album, Scorpion. "It's crazy it's been 20 years since 'Scorpion' dropped!" shared Eve. "I remember the whole process of putting that album together, so many great moments and working with amazing artists and producers and of course winning a Grammy! And tracks that have lasted the test of time musically…Perfect time for a re-release."
The deluxe edition, which dropped April 16, also includes four previous remixes of her signature tracks including "Who's That Girl?" and "Let Me Blow Ya Mind."
The follow-up to her 1999 debut record Let There Be Eve…Ruff Ryder's First Lady, Scorpion propelled the rapper into a new league and cemented her place in hip-hop history. Working with Dr. Dre on the album, Eve created some of her most iconic and well-known singles from "Who's That Girl?" to her collaboration with Gwen Stefani on the hit track, "Let Me Blow Ya Mind."
"Let Me Blow Ya Mind" also proved to be a success for the multi-talented musician. Reaching the No.2 spot on the Billboard Hot 100, it was named the 7th biggest song of 2001 by Billboard and continues to be a floor filler for every generation the moment that signature sample drops.