Method Man
The rapper and Wu-Tang Clan member is also one-half of the duo Method Man & Redman and won a Grammy for his Mary J. Blige collaboration 'I'll Be There For You/You're All I Need to Get By.'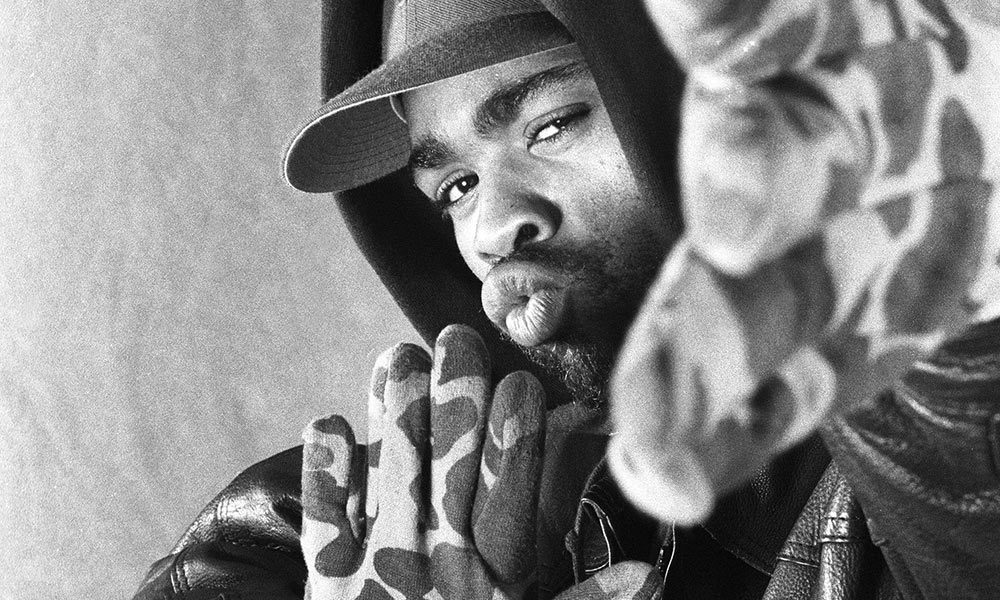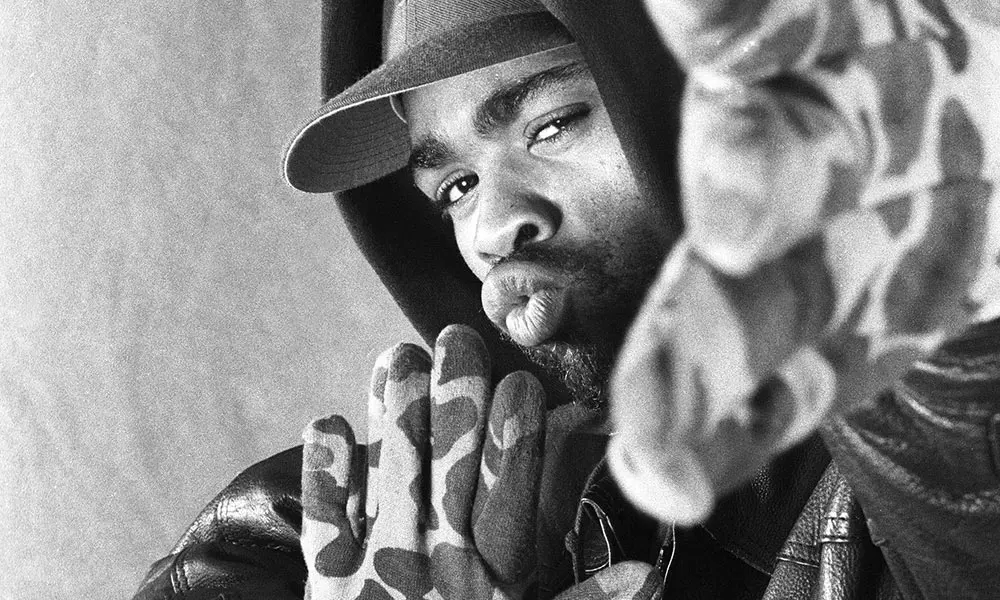 Method Man was the first — and biggest — solo star to emerge from the groundbreaking Wu-Tang Clan. His mush-mouthed, sandpaper-rough bellow (at times recalling EPMD's Erick Sermon) and imaginative rhymes easily made him one of the most recognizable, unpredictable MCs in the group, yet his flow was more deliberate and laid-back than the Wu's resident loose cannon, Ol' Dirty Bastard. On his solo records, Method Man developed a persona that swung from offhand, understated menace to raucous stoner humour. Toward the end of the '90s, his frequent team-ups with Redman produced not only terrific musical chemistry but an eventual big-screen comedy team as well.
Method Man was born Clifford Smith on April 1, 1971, in Hempsted, Long Island; he split his childhood between his father's Long Island residence and his mother's Staten Island home. It was the latter locale where he met his future Wu-Tang cohorts RZA, Genius/GZA, and Ol' Dirty Bastard; when they set about forming a Hip-Hop collective in the early '90s, Method Man was one of the first to sign on. Meth was heavily featured on the group's classic late-1993 debut, Enter the Wu-Tang (36 Chambers), even getting his own showcase track with 'Method Man', which certainly put him out front in terms of name recognition.
Thanks to the Wu's innovative contract – which allowed individual members to sign solo deals with whatever label they chose – Method Man inked a contract with Def Jam, and in 1994, approximately one year after Enter the Wu-Tang's release, he became the first Wu member to release a solo album, Tical. Highly anticipated, the album entered the charts at number four and quickly went platinum, while singles like 'Bring the Pain' (which just missed the pop Top 40) and 'Release Yo' Delf' made him an even bigger name in the Hip-Hop community. He began making numerous guest appearances on other artists' records, and in the summer of 1995, his one-off single with Mary J. Blige, 'I'll Be There for You/You're All I Need to Get By', soared into the pop Top Five, giving Meth his first major mainstream exposure. Shortly thereafter, another duet – this time with Def Jam labelmate Redman – on the compilation track 'How High', climbed into the pop Top 20.
Wu-Tang Clan reconvened in 1997 for the double album Wu-Tang Forever, and about a year later, another round of solo projects commenced. Method Man issued his sophomore effort, Tical 2000: Judgement Day (ironically), in late 1998 and took a more expansive approach this time out, filling the album with between-song skits and a variety of guest rappers and producers. Tical 2000 was another hit, entering the charts at number two. Meanwhile, in addition to recording the album, Meth had spent much of 1998 getting his acting career off the ground; after landing a few bit parts, he made his first prominent big-screen appearance in Hype Williams' Belly. In 1999, Meth partnered up with Redman to form a duo act that hit the road with Jay Z's Hard Knock Life tour; they also entered the studio together to record the collaborative album Blackout!, which entered the charts at number three that fall and received highly complimentary reviews.
The Wu returned in late 2000 with the lower-profile The W. After completing the record, Meth refocused on his acting career; in early 2001, he put in a month's worth of appearances portraying a young gangster on HBO's gritty prison drama Oz and teamed up with Redman for the Cheech & Chong-styled stoner comedy How High, which hit theatres toward the end of the year, around the same time as the fourth Wu-Tang album, Iron Flag. After numerous delays, the MC released his third solo album, Tical 0: The Prequel, in 2004. He allegedly finished off 20 tracks with RZA as the producer, but Def Jam opted to release a version that featured only one of those cuts. In 2006, Meth issued 4:21… The Day After, which featured appearances from many Wu-Tang members, including a posthumous verse from ODB. A steady stream of mixtapes, live albums, and concert videos appeared before Method reunited with Redman for the 2009 album Blackout! 2.
Words: Steve Huey