Bobby McFerrin, Nirvana, The Supremes, And More To Be Honored During Grammy Week
The Special Merit Awards Ceremony will be held at the Wilshire Ebell Theatre.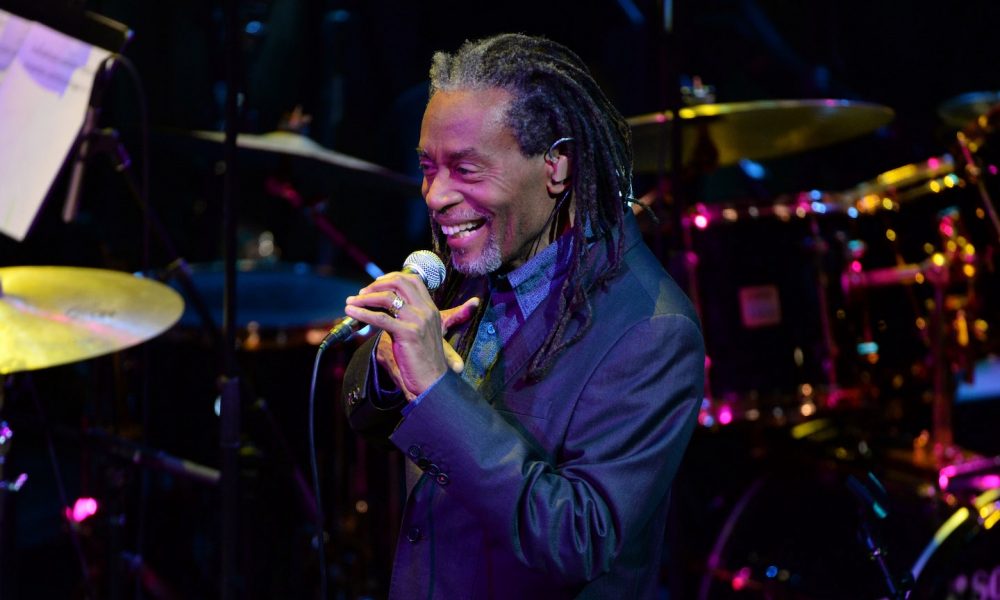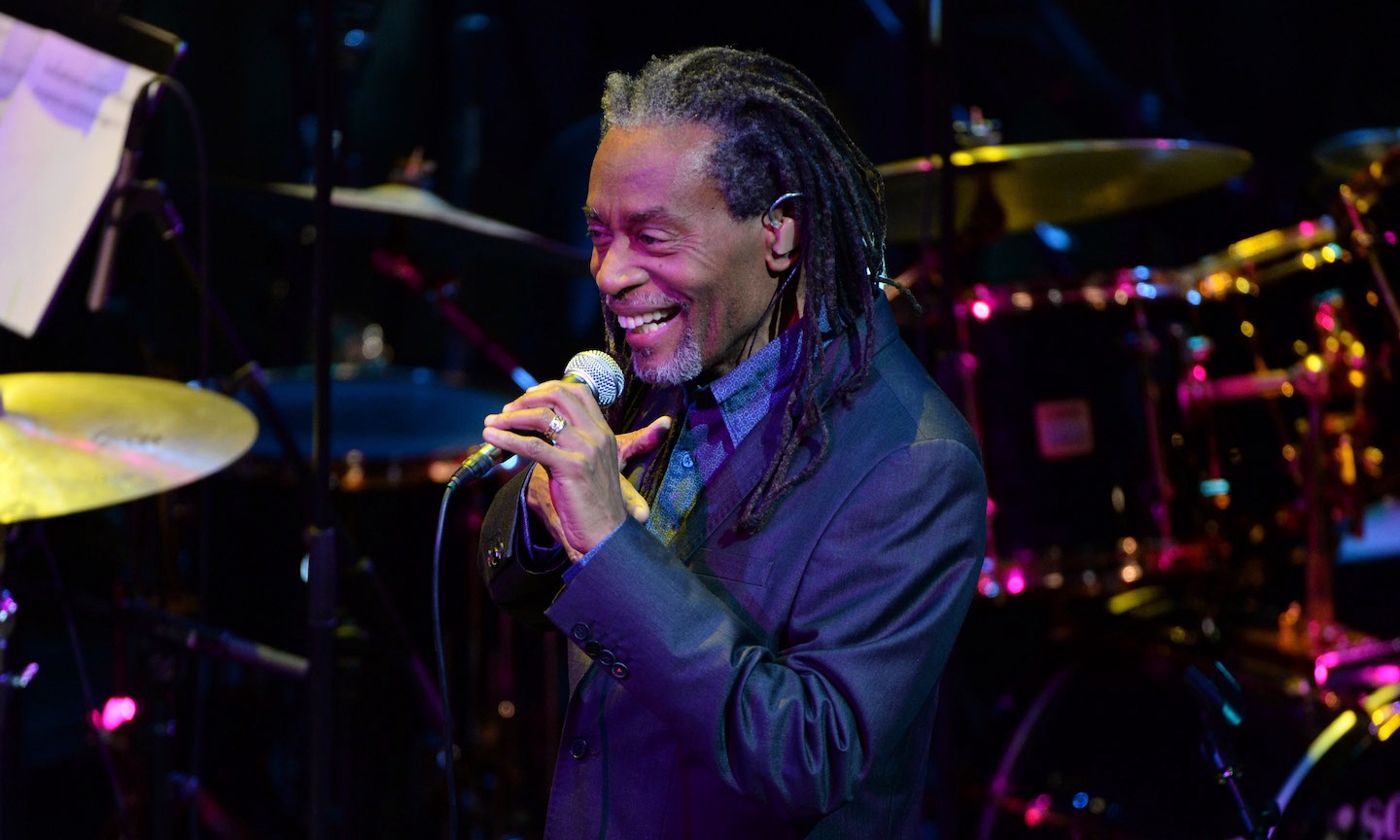 The Recording Academy' Special Merit Awards Ceremony celebrating the 2023 Lifetime Achievement Award, Trustees Award, Technical Grammy Award, and Best Song For Social Change Award recipients will return for the first time since 2020 during Grammy Week on February 4, 2023, at the Wilshire Ebell Theatre.
Bobby McFerrin, Nirvana, Ma Rainey, Nile Rodgers, Slick Rick, The Supremes, and Ann Wilson and Nancy Wilson of Heart are the 2023 Recording Academy Lifetime Achievement Award recipients; Henry Diltz, Ellis Marsalis, and Jim Stewart are the Trustees Award recipients; and the Audio Engineering Society (AES) and Dr. Andy Hildebrand are the Technical Grammy Award honorees. The Best Song For Social Change honoree will be announced at a later date.
"The Academy is proud to celebrate this diverse slate of influential music people spanning numerous genres and crafts as our 2023 Special Merit Awards honorees," said Harvey Mason Jr., CEO of the Recording Academy. "Each creator on this list has made an impact on our industry — from technical to creative achievements — representing the breadth of music's diverse community. We're excited to celebrate this group of legends next month that continues to inspire and shape the music world."
Ten-time GRAMMY Award winner Bobby McFerrin has blurred the distinction between pop music and fine art, exploring uncharted vocal territory and inspiring a whole new generation of a cappella singers and the beatbox movement.
Formed in 1987 by Kurt Cobain and Krist Novoselic, Nirvana emerged from the Pacific Northwest onto the world stage with the 1989 release of its debut album Bleach. Two years later Nirvana's sophomore album Nevermind would spark a seismic shift in global youth culture.
Nile Rodgers is a Rock & Roll Hall of Fame inductee, Songwriters Hall of Fame inductee, and a multiple Grammy Award-winning songwriter, composer, producer, arranger, and guitarist. As the co-founder of CHIC, Rodgers pioneered a musical language that generated chart-topping hits like "Le Freak," the biggest-selling single in the history of Atlantic Records, and helped spark the advent of hip-hop with "Good Times."
Visit The Recording Academy's official website for more information.