Bobby Womack's Classic 'The Poet' And 'The Poet II' For Physical And Digital Reissue
The albums reestablished Womack's credentials as a master songwriter and performer.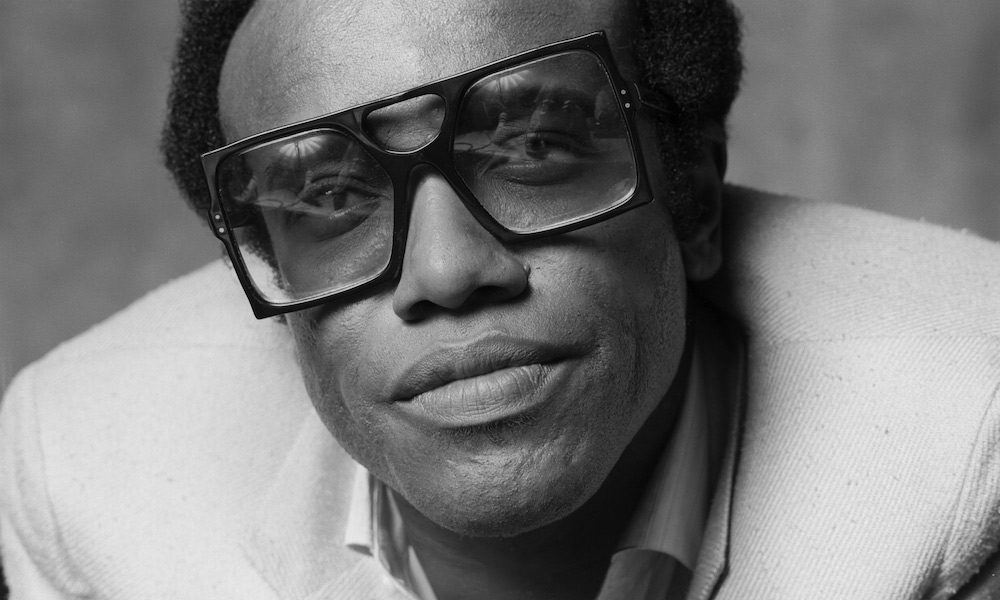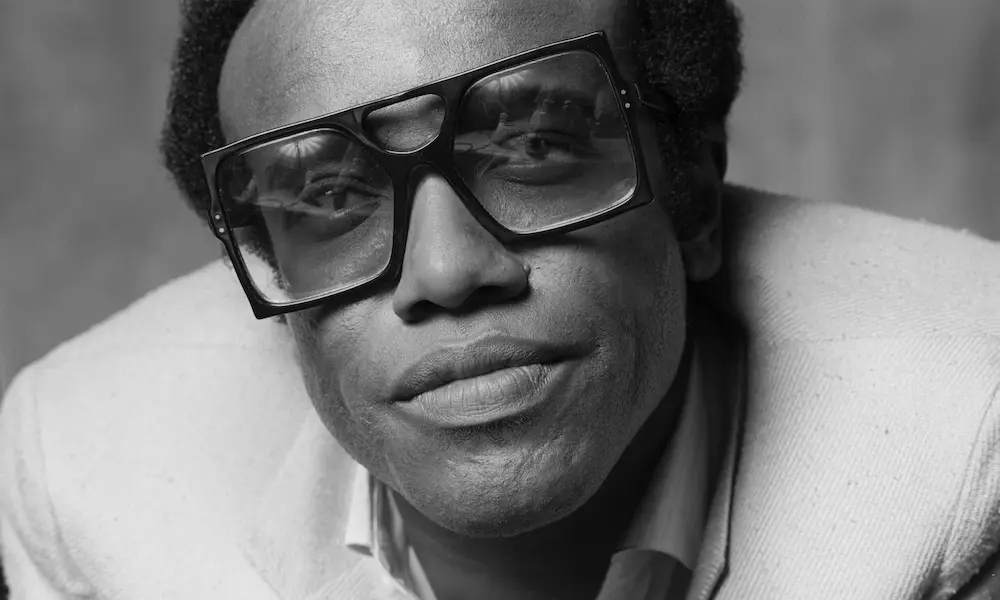 Bobby Womack's classic 1980s albums The Poet and The Poet II have been remastered for reissue on heavyweight 180 gram vinyl and on CD in the spring. These two landmark releases by the soul giant and Rock and Roll Hall of Fame inductee will be released on LP and CD in North America and digitally worldwide on March 19. Physical formats will be issued in the rest of the world on April 30.
The Poet was released in 1981 and reestablished Womack's credentials as a master songwriter and performer. It reached No.1 on Billboard's R&B album chart, fuelled by the success of the single "If You Think You're Lonely Now." Other standout tracks from this hugely acclaimed set included "So Many Sides Of You," "Just My Imagination," "Secrets," "Where Do We Go From Here," and "Lay Your Lovin' On Me."
"The Poet was split into two distinct musical moods," writes Bill Dahl in the new liner notes for the reissue. "The first side of the album placed Bobby in uptempo settings and let the infectious grooves flow freely. Side two cast Bobby as the romantic balladeer, a seductive image that had long sent his legion of female fans into a frenzy."
The Poet II followed in 1984 and became another big R&B chart success, featuring no fewer than three duets with Patti LaBelle including the Top 3 soul smash "Love Has Finally Come At Last." Guests on the album included master guitarist and smooth soul star George Benson, who had recorded his breakthrough instrumental version of Womack's "Breezin'" in the mid-1970s. Other key tracks included "Tell Me Why" and "It Takes a Lot of Strength to Say Goodbye," on a set co-produced by Womack, James Gadson, and former Rolling Stones co-manager and stylemaker Andrew Oldham.
The Poet and The Poet II can be pre-ordered here.
The full tracklists are:
The Poet:
"So Many Sides of You"
"Lay Your Lovin' on Me"
"Secrets"
"Just My Imagination"
"Stand Up"
"Games"
"If You Think You're Lonely Now"
"Where Do We Go From Here"
The Poet II:
"Love Has Finally Come at Last"
"It Takes A Lot of Strength to Say Goodbye"
"Through The Eyes of a Child"
"Surprise, Surprise"
"Tryin' To Get Over You"
"Tell Me Why"
"Who's Foolin' Who"
"I Wish I Had Someone to Go Home To"
"American Dream"