Queen's 'Bohemian Rhapsody' Becomes Highest-Grossing Music Biopic Of All Time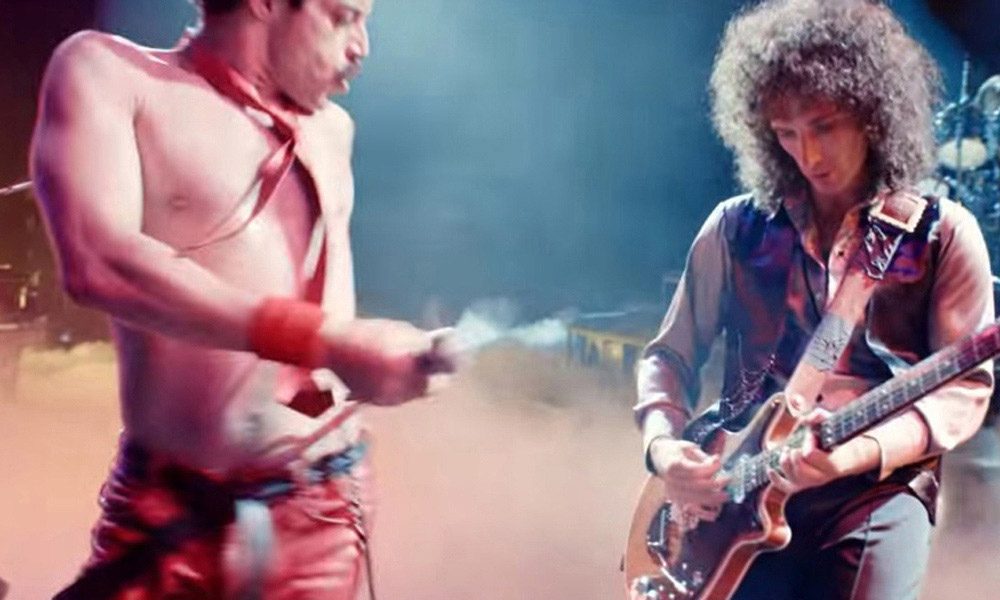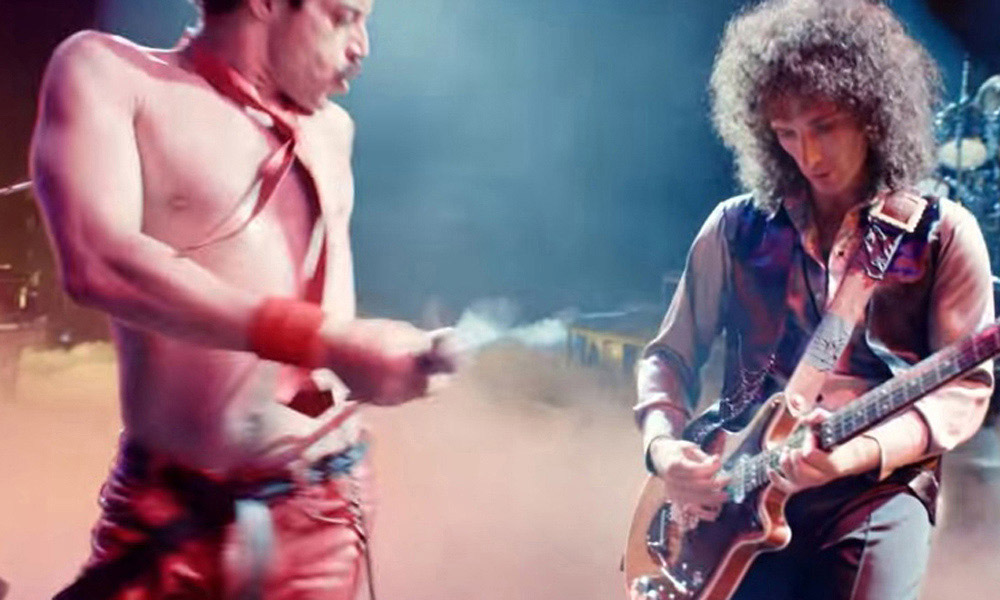 The Queen film Bohemian Rhapsody has officially become the highest-grossing music biopic of all time, Deadline reports.
Earning over $608.7 million globally as of 12 December, the film eclipsed the previous record holder, 2015 N.W.A biopic Straight Outta Compton according to Billboard to become the best-selling music biopic of all time domestically and worldwide. Even without a release in China, the movie was a smash success globally.
The musical film starring Rami Malek as the legendary Queen frontman Freddie Mercury broke a number of records, both domestically ($175.7 million) and ($433 million) internationally. The biopic also overtook another smash musical, The Greatest Showman and is slated to surpass overtake 2008 musical Mamma Mia! worldwide
Bohemian Rhapsody has proved itself more than just a commercial success, but a critical one as well, picking up two Golden Globes and two SAG Award nominations for Outstanding Performance by a Cast in a Motion Picture and Outstanding Performance by a Male Actor in a Leading Role.
Bolstered by its soundtrack, the film has revived the Queen catalogue in more ways than one. The soundtrack gave the band their highest-charting record in 38 years in the US and is predicted to achieve gold status.
The title track from the film also became the world's most-streamed song from the 20th Century, as well as the most-streamed Classic Rock song of all time.
In addition to entertaining old fans, Bohemian Rhapsody also introduced new audiences to the story of the London quartet, leading to both "Bohemian Rhapsody" and "Scaramouche" topping searches in Google's Year in Search" data.
With the success of the film, the soundtrack is also getting a vinyl release as a 2-LP set on 8 February. The 22-track album was overseen by Queen's Brian May and Roger Taylor and features audio tracks from Queen's legendary performance at Live Aid for the first time on an official release.
The 2LP vinyl edition of Bohemian Rhapsody is out on 8 February and can be bought here.
Format:
UK English