'Bohemian Rhapsody' Queen Biopic Cast Confirmed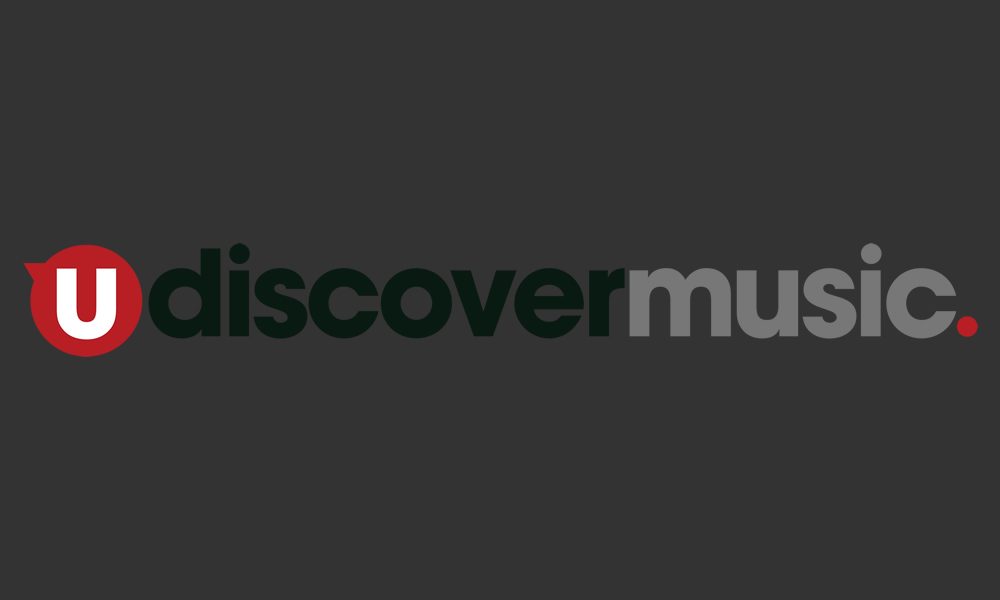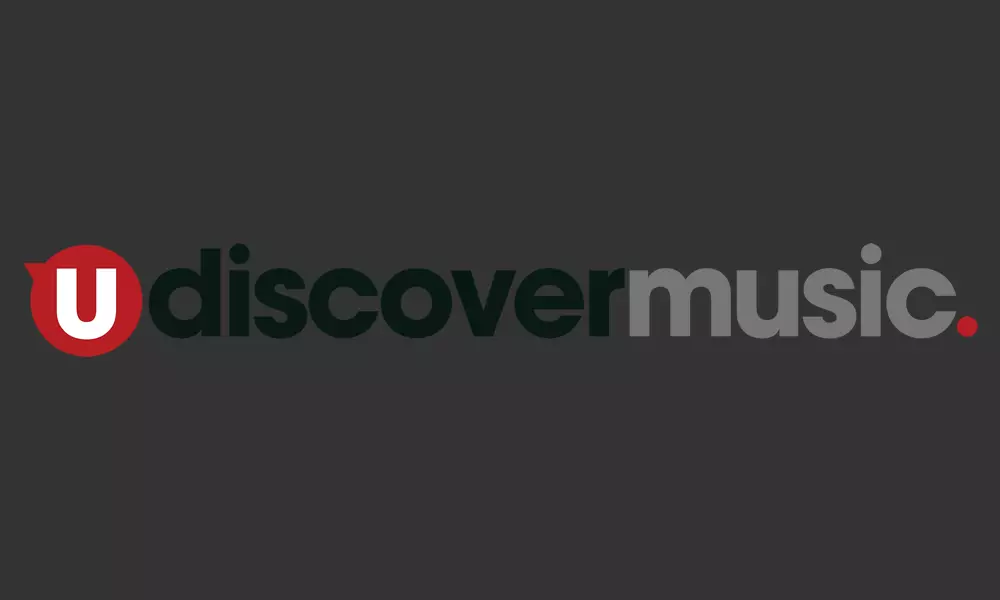 As previously reported on uDiscover, Queen's official website already revealed that actor Rami Malek would be taking the role of Freddie Mercury in the hotly-anticipated new Queen biopic Bohemian Rhapsody, but QueenOnline has now revealed who will be playing Brian May, Roger Taylor and John Deacon.
Gwilym Lee will play Brian May. He already has an impressive body of work across film, theatre, and television. He gained popularity when he starred in E4's 2012 BAFTA nominated, British Comedy Award-winning Fresh Meat. Following that he was part of the long-running ITV series, Midsomer Murders and was the part of the critically acclaimed BBC One drama A Song for Jenny in 2015. Lee was most recently seen in Bill Gallagher's SKY 1 drama Jamestown, which also starred Jason Flemyng, Sophie Rundle, Max Beesley and Burn Gorman.
A student at The Guildhall School of Music and Drama, Gwilym Lee received the Guildhall Gold Medal and he boasts a range of musical skills which include piano, trumpet and guitar.
Ben Hardy is set to play Roger Taylor. Quickly becoming one of Hollywood's rising stars. Following his success in theatre, in 2013, Hardy went on to appear in the BBC series EastEnders where he played Peter Beale before pursuing a career in film. He joined the cast of X-Men: Apocalypse in February 2015 cast as Angel opposite Michael Fassbender, James McAvoy, Jennifer Lawrence and Nicholas Hoult. Since then his credits include Only The Brave opposite Josh Brolin and Miles Teller and Mary Shelley alongside Maisie Williams and Elle Fanning. Hardy has also recently finished filming the lead role of Walter Hartright in The Woman In White for BBC One opposite Jessie Buckley and Dougray Scott.
Joe Mazello will be playing John Deacon. His career in films began in 1993 when at the age of 9 he appeared in blockbuster movies Shadowlands and Jurassic Park, the latter for which he is probably best remembered for his scene being chased through the kitchen by dinosaurs.
He first surfaced as an adult actor in 2010 playing Dustin Moskovitz, one of the co-founders of Facebook, in The Social Network opposite Jesse Eisenberg. This was followed by Dear Sidewalk and G.I. Joe: Retaliation (both 2013), as well as the FX television series Justified and A&E mini-series Coma. Most recently, he was the writer, director, executive producer, and star in his highly-anticipated film Undrafted, the film based on the true story of his brother who missed out on the Major League Baseball draft.
Format:
UK English