Bon Jovi Drops New Song 'American Reckoning', Reflects On US Protests
"I believe the greatest gift of an artist is the ability to use their voice to speak to issues that move us."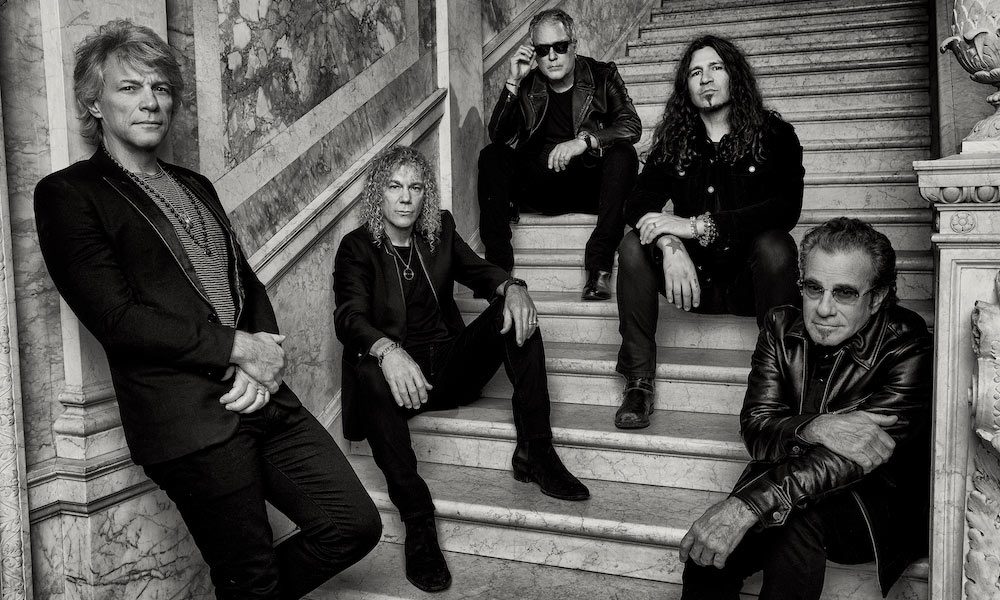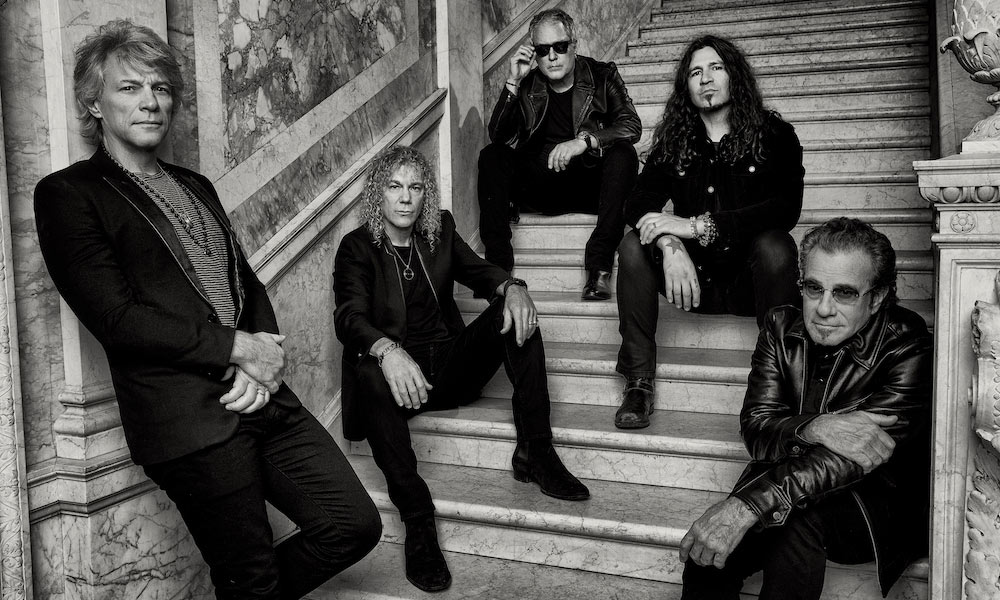 In the wake of ongoing protests and tumultuous events, Rock & Roll Hall of Fame veterans Bon Jovi released their new single "American Reckoning."
The song, written by Jon Bon Jovi, offers a deeply compelling look at current times. Released today, "American Reckoning" will also be on the band's forthcoming album titled Bon Jovi 2020, which takes a critical view of this staggering and historic year.
"I was moved to write "American Reckoning" as a witness to history," said Jon Bon Jovi, "I believe the greatest gift of an artist is the ability to use their voice to speak to issues that move us."
Bon Jovi - American Reckoning (Lyric Video)
Along with the new track, the band also shared a new lyric video, which makes reference to the tragic killing of George Floyd in its powerful lyrics:
"America's on fire/There's protests in the streets/Her conscience has been looted/And her soul is under siege/Another mother's crying as history repeats/I can't breathe," Jon Bon Jovi sings before delivering a stark description of Floyd's death: "God damn those eight long minutes/Laying face down in cuff on the ground/Bystanders pleaded for mercy/As one cop shoved a kid in the crowd/When did a judge and jury/Become a badge and a knee on these streets?"
One hundred percent of the band and Island Records' net proceeds from the download of "American Reckoning" will support the Bryan Stevenson's Equal Justice Initiative thru December 31, 2020.
The Equal Justice Initiative is committed to ending mass incarceration and excessive punishment in the US, to challenging racial and economic injustice, and to protecting basic human rights for the most vulnerable people in American society.
While it was recorded after they wrapped their album, "American Reckoning" will also feature on the group's postponed LP, Bon Jovi 2020, which was pushed from May 15th to later this fall due to the COVID-19 pandemic.
The new song follows the previously shared singles from their new LP including 'Unbroken' and 'Limitless', an anthemic rocker they dropped back in February.
Bon Jovi 2020 can be pre-ordered here.