Bono Shares New Song 'Let Your Love Be Known' For Italians Affected By COVID-19
"For the doctors, nurses, carers on the front line, it's you we're singing to."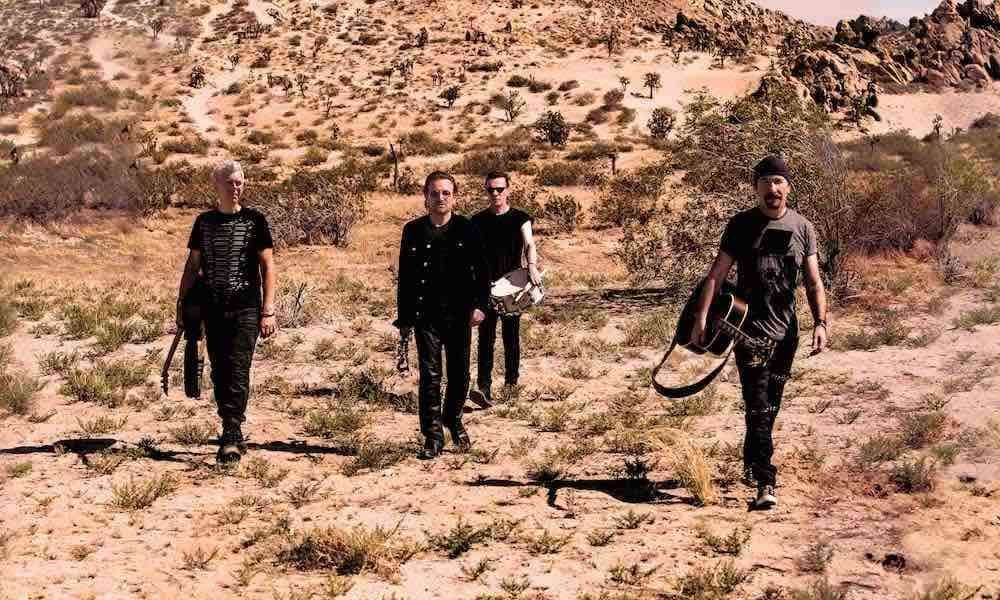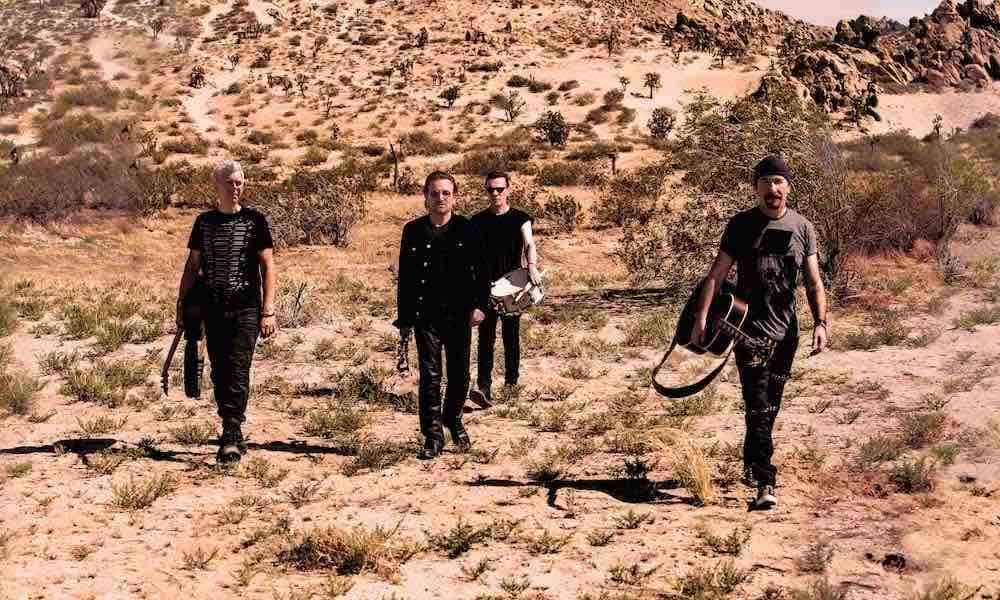 U2 frontman and longtime activist Bono has shared a new song on social media titled, 'Let Your Love Be Known', dedicated to the Italians under lockdown due to the coronavirus pandemic.
The singer released the song on U2's official socials on Tuesday, along with a personal message of encouragement:
"On this St. Patrick's Day, a little tune made up here about an hour ago. I think it's called 'Let Your Love Be Known'," he said before playing the tender piano ballad.
Along with performing the song, Bono also shared a note to the people of Italy, writing: "For the Italians who inspired it… for the Irish…for anyone who this St. Patrick's Day is in a tight spot and still singing. For the doctors, nurses, carers on the front line, it's you we're singing to."
View this post on Instagram
Sitting at his piano in Dublin, Bono pens an earnest message to the people suffering both in Ireland and abroad.
"Yes there was silence, yes there was no people here/Yes I walk through the streets of Dublin, and no one was near/Yes I don't know you, No I didn't think I didn't care/You live so very far away from, just across the square."
He then references the viral video of the Italians that are stuck in lockdown, serenading one another from their balconies.
"Sing and promise me you won't stop, sing and you're never alone/Sing as an act of resistance, sing through your heart is overthrown."
On a day where there would usually be thousands of people flooding the streets and pubs on St. Patrick's Day, The Republic of Ireland is currently on a country-wide lockdown to help manage the spread of coronavirus. The official shut down began on Friday (13 March) and is scheduled to last until 29 March.
U2 recently wrapped up their 'The Joshua Tree' anniversary tour, including a historic performance in Mumbai, India. The tour has played to almost three million people around the world in 66 shows in 2017 and 2019, in Europe, North and South America, Mexico, New Zealand, Australia, Japan, plus first-ever visits to India, Singapore, South Korea and the Philippines.
Their last official release was 2017's Songs of Experience, their 14th studio album release. While the band had originally scheduled a limited edition 12" transparent blue vinyl of their 1980 single '11 O'Clock Tick Tock' for Record Store Day 2020, the postponement of RSD will also delay all of the associated releases.
Listen to the best of U2 on Apple Music and Spotify.
Format:
UK English