'Both Directions At Once' Yields John Coltrane's Highest Ever Global Chart Success
The album debuted at No. 21 on Billboard's Top 200 Chart, Coltrane's highest-ever overall chart position.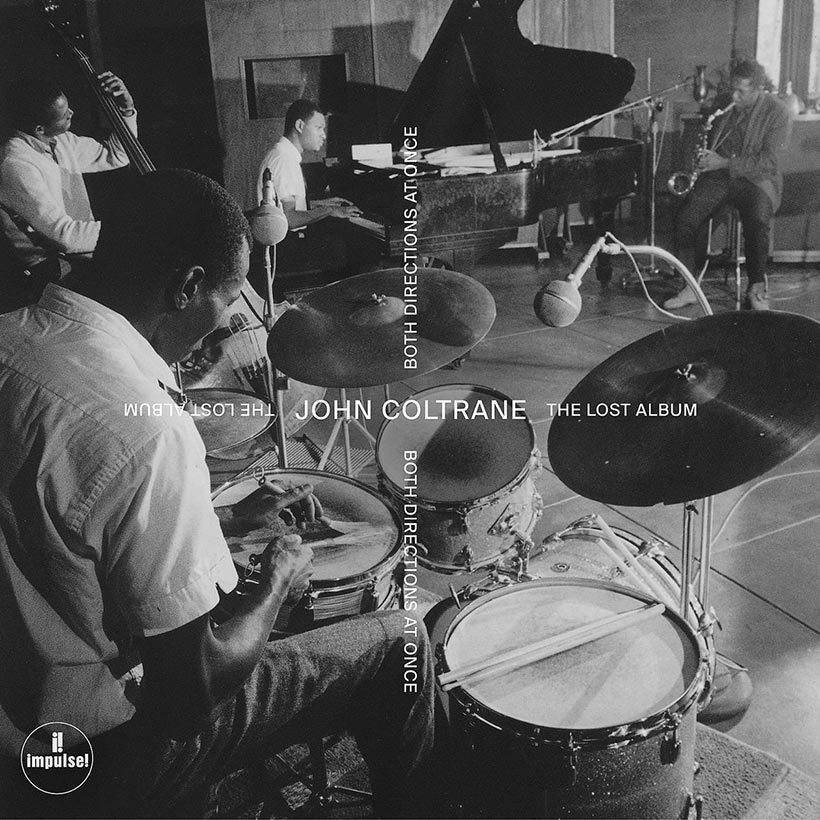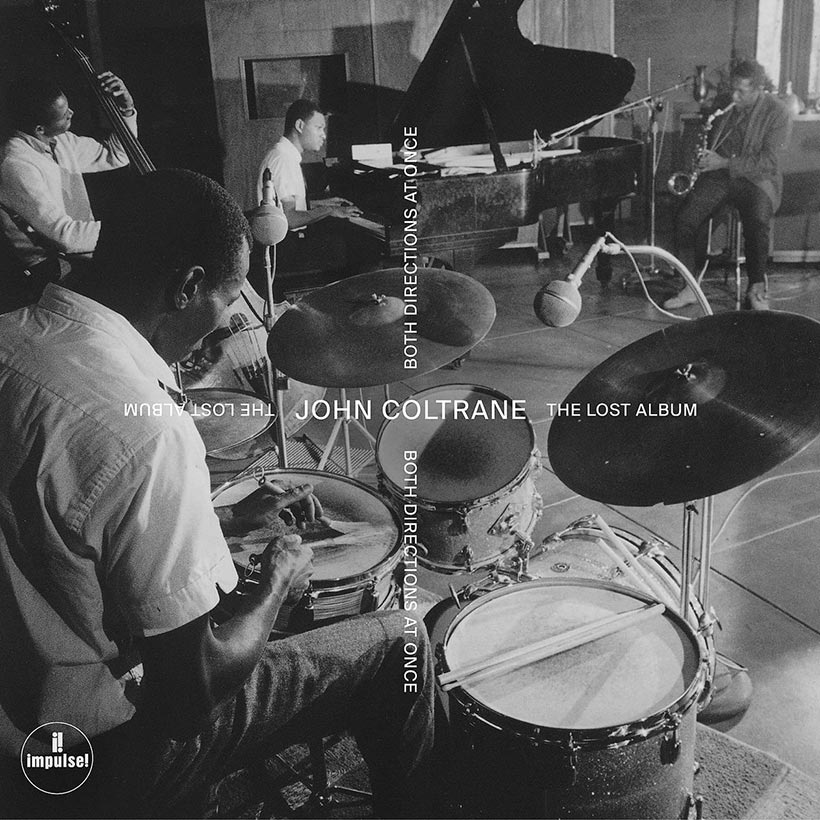 John Coltrane's newly discovered studio album, Both Directions At Once: The Lost Album, recorded in 1963 with his Classic Quartet, has yielded the late jazz icon's biggest opening sales week globally and his highest Billboard chart position of all time.
More than 50 years after his death, Coltrane has exceeded his previous chart records around the world with Both Directions At Once. The album debuted at No. 21 on Billboard's Top 200 Chart — his highest-ever overall chart position — and nestled alongside releases from the likes of multi-million-sellers Ed Sheeran, Drake and Florence + The Machine. The success is echoed globally, with Top 20 overall chart positions in over ten countries, including the UK, France, Germany, Japan, Belgium, Holland, Austria, Italy and more. Both Directions At Once: The Lost Album is the oldest original recording to chart this year.
In its first week, total consumption of the lost album has exceeded 100,000 units, almost unprecedented for a jazz record. Both Directions At Once topped the jazz charts easily, and at the time of writing is at No. 2 on the Top Current LP Vinyl, No. 3 on Top Current Physical, No.9 on Top Overall Digital and No.3 on Billboard's Top Internet album chart.
The lost album also commanded the No. 1, No. 4 and No. 9 spots on Amazon's overall Bestsellers chart, and was hovering at No. 9 on iTunes overall, right below Drake and Florence + the Machine.
Danny Bennett, President and CEO of Verve Label Group says of the success: "When I was first given the chance to listen to music from an unreleased studio album by John Coltrane, I was beyond curious but also felt some trepidation. The standard of the other albums in Coltrane's catalog is obviously incredibly high. To my delight, less than 30 seconds in, I knew that the Verve Label Group was being presented with a true masterpiece and a rare opportunity to be able to relaunch the impulse! label, as planned, with a pristine Van Gelder recording that would claim its rightful place within the pantheon of past Coltrane albums.
"We at the label knew that this "lost album" deserved no less than a frontline marketing and promotion campaign," Bennett continued. "With Ravi Coltrane's blessing in hand, we proceeded boldly to pull out all the stops to make sure this music got the exposure it so richly deserves. The results, globally, speak for themselves. It was priority number one that we honor the Coltrane legacy and make sure that both existing jazz fans and future jazz fans knew about the release and had access to this masterpiece in all formats and across all retail and streaming outlets. Jazz is becoming the alternative music of this century and if anyone doubts it, I'd urge them to take a quick look at the current Top 200 Billboard Charts."
Explore our John Coltrane Artist Page.
Format:
UK English