Brenton Wood Gets An Apple Watch Timecheck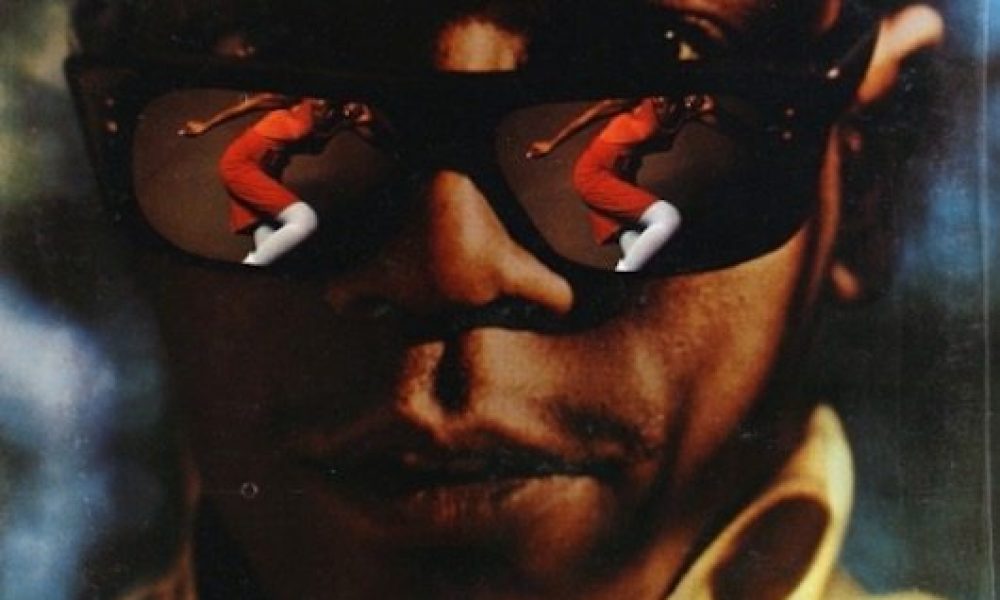 We all know how TV commercials can bring old songs back to life, and the latest artist to benefit is American pop-soul singer Brenton Wood, thanks to Apple.
The man from Shreveport, Louisiana — happily still with us, at the age of 74 — is best-known for his 1967 international hit 'Gimme Little Sign,' which went to No. 9 on the Billboard Hot 100 and No. 8 in the UK, with total sales of more than a million copies. But it's his US hit immediately before that which is the subject of new attention.
Wood's 'The Oogum Boogum Song' reached No. 19 on the R&B chart, also in 1967, and No. 34 on the pop chart. Now it's being featured in the new commercial for the Apple Watch, which features actress Lake Bell. Take a look and a listen in this brief clip:
Apple are not the first company to use 'The Oogum Boogum Song.' It has previously been featured in the films Colors, in 1988, and Almost Famous n 2000. It's also been used in such TV series as Beverly Hills, 90210, Eastbound and Down and Treme.
Listen to 'The Oogum Boogum Song' on Brenton Wood's Oogum Boogum album on Spotify
Format:
UK English