Brian Eno To Receive STARMUS' Stephen Hawking Medal
A world-renowned science and music festival, STARMUS celebrates a half century of lunar exploration through the theme '50 Years of Moon Landing' this year.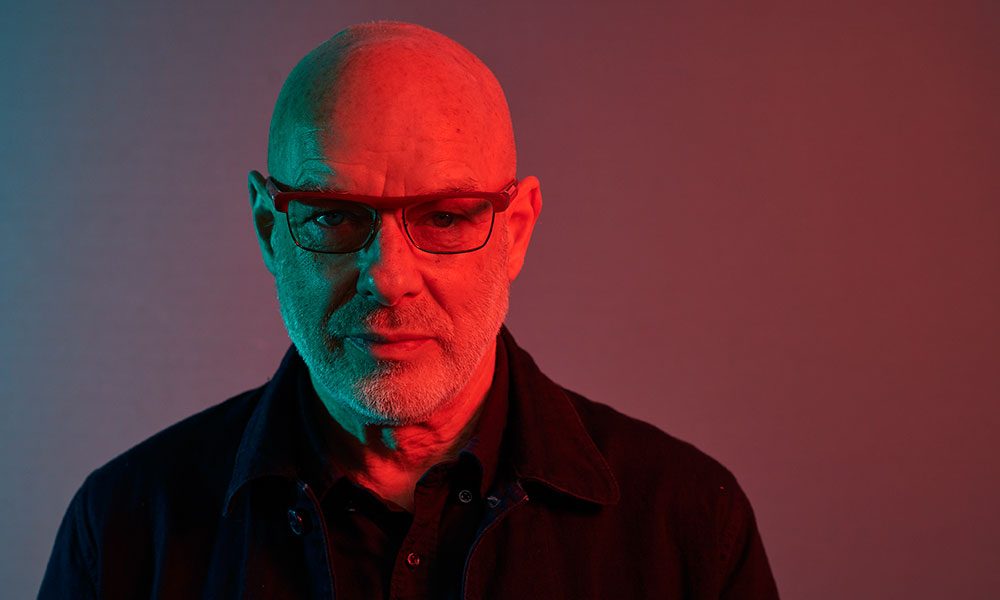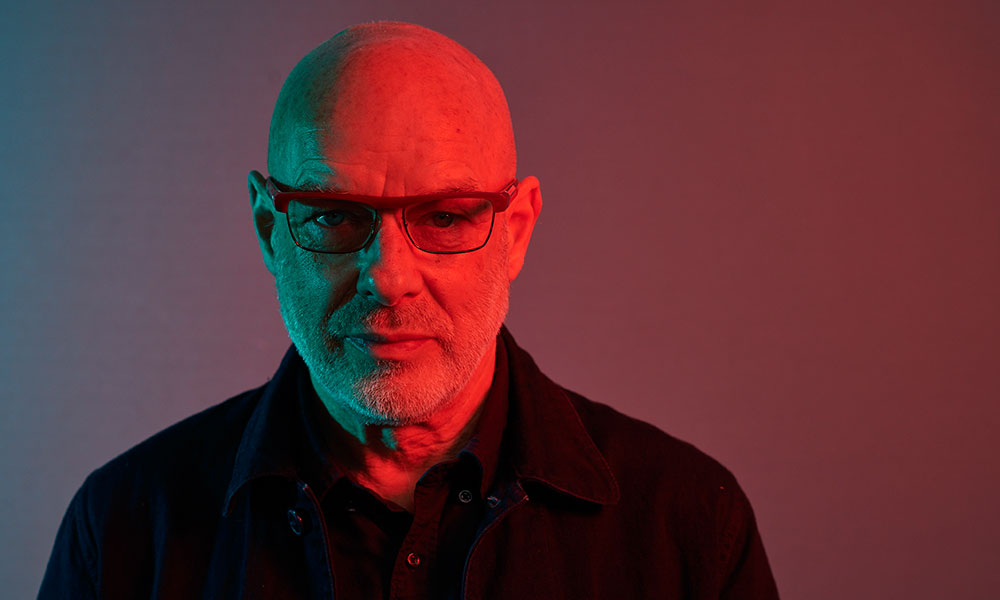 The STARMUS festival is set to honour Brian Eno, Elon Musk and Todd Douglas Miller's Apollo 11 documentary with with the 2019 Stephen Hawking medal for Science Communication.
Eno is to receive his medal for his contribution to the popularisation of science, while Musk is be honoured for his astounding accomplishments in space travel and for humanity and Apollo 11 is being acknowledged for its breakthrough look at history's most famous space mission.
At the Stephen Hawking Medal awards announcement, Brian Eno said: "Science is really a special kind of knowledge… it's not gossip, it's not rumour, it's not a tweet, it's a special kind of knowledge and it's absolutely essential for our civilization that we keep respecting that."
STARMUS announced the winners at a press event in Zurich, Switzerland, with the medal ceremony to follow on June 24 at the STARMUS V festival, also in Zurich. Celebrated scientist and educator Bill Nye will host the ceremony, and scheduled attendees include a remarkable roster of science and space luminaries, including Apollo 11 astronaut Michael Collins and six other Apollo mission astronauts.
Brian Eno - Like I Was A Spectator
This year's awards are the first bestowed since the passing of  Stephen Hawking. They are dedicated to his legacy and given in recognition of his affinity for applied technology. Previous recipients of the Stephen Hawking Medal include Hans Zimmer, Neil deGrasse Tyson, Jean-Michel Jarre, and The Big Bang Theory.
From 24 to 29 June 2019, the world-renowned science and music festival STARMUS celebrates a half century of lunar exploration through the theme "50 Years of Moon Landing." Taking place in Switzerland this year for the first time, the festival gathers leading scientists, legendary astronauts, and musical greats and invites the general public to share in their passion and knowledge. Tickets for the event are now officially on sale and can be purchased from the event's official website.
The 2019 programme will bring together some of the most intelligent, creative, and artistic people on the planet. Prominent attendees—all personally selected by the STARMUS board of directors—include an unprecedented public gathering of Apollo astronauts, including 2019's keynote speaker Michael Collins, Charlie Duke, and Harrison Schmitt.
STARMUS V will welcome 12 Nobel laureates to the stage, as well as luminaries from the worlds of art, science, and music—including Brian Eno, Brian May, Steve Vai, and Rick Wakeman—for six days of discussion, debate, and engagement across the sciences, from microbiology and biochemistry to astrophysics and neuroscience. Other speakers include Sir Martin Rees, Brian Cox, Emmanuelle Charpentier, and Helen Sharman.
One highlight among many expected at this year's medal ceremony will be a one-of-a-kind performance, conducted by musical giant Hans Zimmer and featuring special guests, of his original composition 'Once Upon a Time on The Moon,' an incredible 50th anniversary tribute to the Apollo missions and those who made them possible.
According to Garik Israelian, STARMUS founder, the 2019 festival has been designed to ask tough questions about our place in the universe at a pivotal point in human history: "The importance of STARMUS V cannot be understated. At a time when the world retreats to isolationism, collaboration is needed to strategically present the ideas, evidence, and challenges we collectively face – and uniquely confront. We believe the biggest and best achievements of the human race are a result of that scientific collaboration."
In addition to Brian Eno's STARMUS accolade for his contribution to the popularisation of science, this year marks the 36th anniversary of his seminal 1983 album Apollo: Atmospheres and Soundtracks. On 19 July, UMC will release an expanded, remastered version of this landmark collaboration with Daniel Lanois and brother Roger Eno which also includes 11 new tracks from the trio.
Explore Our Brian Eno Artist Page.
Format:
UK English