Brian May To Auction Guitars In Aid Of Badger Charity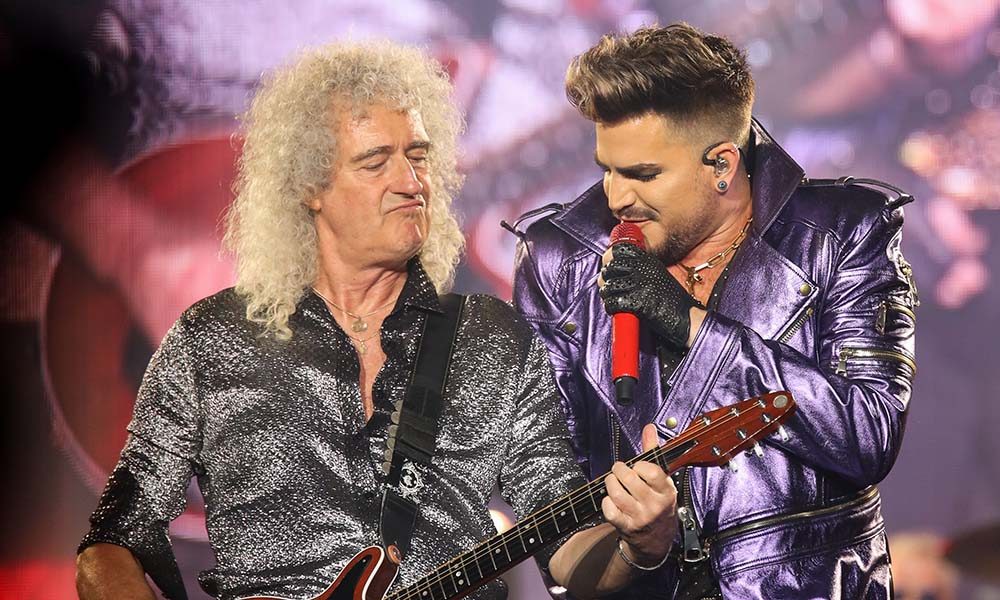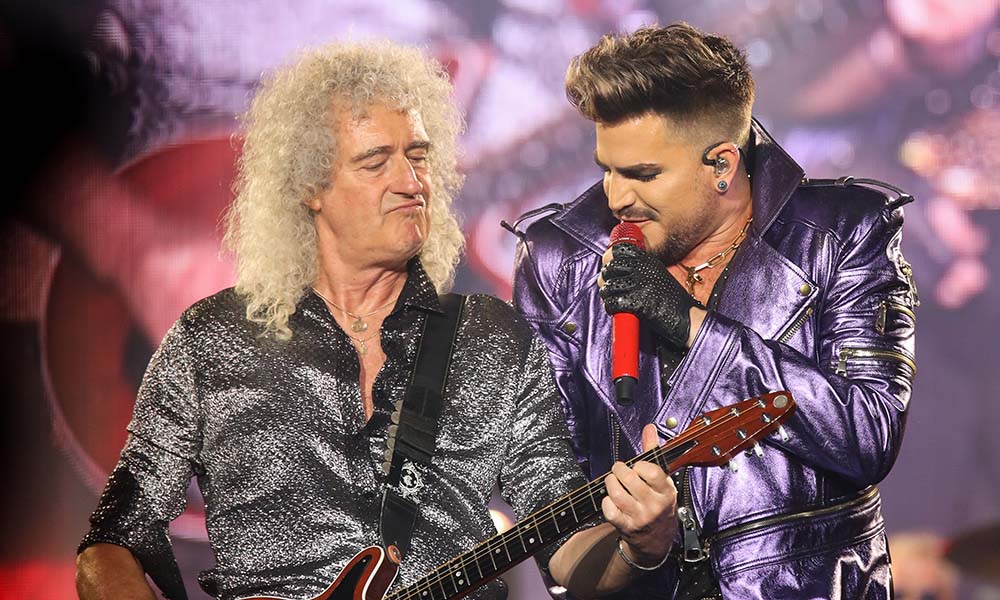 Queen guitarist Brian May is set to auction 11 Badger brand guitars this coming weekend in aid of badger charities. The celebrated guitarist and astrophysicist has campaigned for years against the UK's controversial badger culling policy that was designed to prevent the spread of bovine tuberculosis.
An active animal rights activist advocate, who was appointed a vice-president of the British animal welfare charity, the RSPCA, in September 2012, Brian May has frequently spoken out on the controversial issue of badger culling. In 2010, he established the Save Me Trust, which campaigns for the protection of all animals against unnecessary, cruel and degrading treatment, which – in addition to the treatment of badgers – also places a particular emphasis on the hunting of foxes.
The legendary Queen guitarist has teamed up with guitar manufacturer Mark Badger and Philip White, founder of Red Badger Records, to offer custom guitars via eBay.
Anne Brummer, spokesperson for May's Save Me Trust, said: "The trust's core work is in halting the badger culls and protecting and strengthening the Hunting Act. Science clearly shows that killing badgers will never stop bovine TB in cattle. Save Me aims to work collaboratively to find the solution to this devastating disease."
Mark Badger said: "Hopefully through the auction and surrounding publicity generated over the coming weeks more people will awaken and be made aware of all the cruelty and stupid acts that have been taking place over the past several years."
Philip White added: "I have always wanted to take my charity work to the next level. This will hopefully be the first of many projects – and hopefully more will be badger oriented."
Funds raised though the auction will go to groups working in the areas fighting the badger cull. The eBay auctions commence at noon every day from 26 August until 5 September 2017. Each auction will run for 24 hours.
Format:
UK English