Queen's Brian May, Astronaut Tim Peake To Appear At London O2's Space Rocks Event
Queen's Brian May and astronaut Tim Peake are joining the panel discussion about space and sci-fi at the Space Rocks event at Indigo at The O2 in London.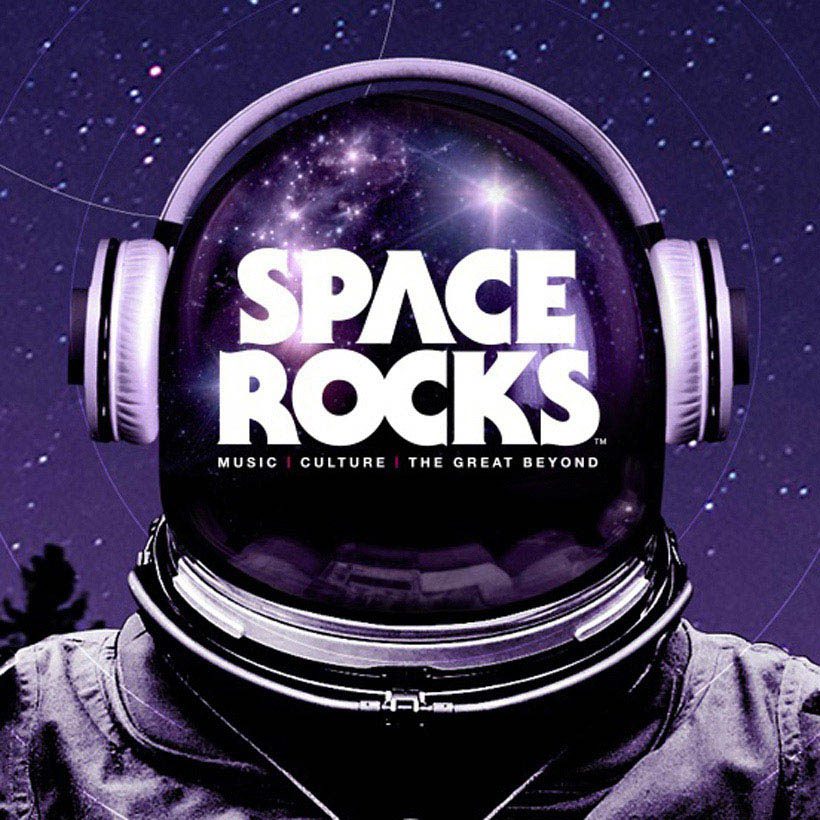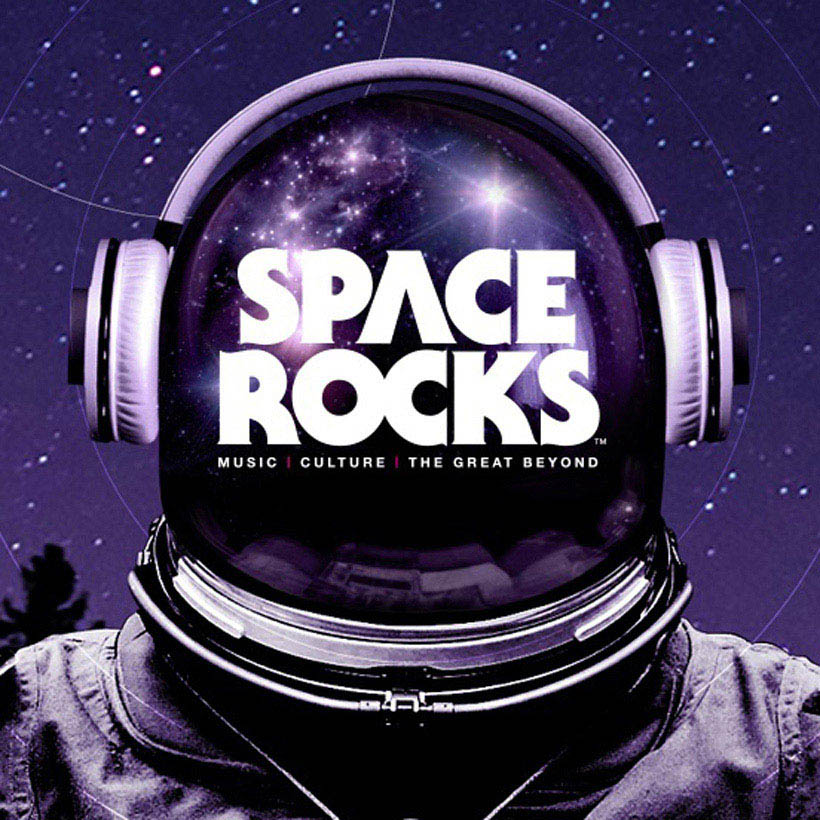 Space Rocks, presented in association with ESA, the European Space Agency, has confirmed that Queen founding member and Doctor in Astrophysics Brian May will be displaying a selection of the products produced by his London Stereoscopic Company as well as joining a panel discussion alongside ESA astronaut Tim Peake at Indigo at The O2 in London on Sunday, 22 April.
The display will be in the Space Lounge, an area where all ticket holders can interact with representatives from ESA, observe spacecraft models and demonstrations, and have the opportunity to buy Space Rocks merchandise and more. This area will be open in between each of the events three sessions. Brian May will also join the second panel of the day: 'Science Fiction Vs. Space Fact' alongside British astronaut Tim Peake, senior ESA science advisor Mark McCaughrean, 2009 sci-fi classic Moon co-creator Gavin Rothery, musician and Science Fiction überfan Charlotte Hatherley and science fiction bestseller Alastair Reynolds.
May, alongside photo-historian Denis Pellerin, who has been researching and learning about the history of stereo photography for over 30 years, will be on hand to discuss a variety of implements including some of the earliest equipment used in the 1800's, through to more modern techniques such as Owl viewers and mobile phones.
In 2008 May re-founded and became the new manager of The London Stereoscopic Company Ltd. The company was initially founded in 1854 in the bustling heart of London. The London Stereoscopic Company were leaders in this craze which gave still images a depth and life never before seen and swept through England, Europe, and eventually the United States. In a world which had never experienced television, the movies, or the internet, this was understandably a revelation!
Brian May says: "I'm excited to join the very first Space Rocks! What a great new adventure!"
Alexander Milas, Twin V Ltd. director and Space Rocks co-founder, says, "Anyone who follows Dr Brian May knows that his insatiable curiosity and enthusiasm for space science is as infectious as the riffs for which he is so keenly celebrated, and you could say he's the very embodiment of our desire to bring the worlds of space exploration and culture under one roof, and we are truly honoured to welcome him through our doors."
Tickets for Space Rocks are available now from the event website and start from £10.
Explore Our Queen Artist Page. 
Format:
UK English