Broken Social Scene Release New Song 'Boyfriends' For Valentine's Day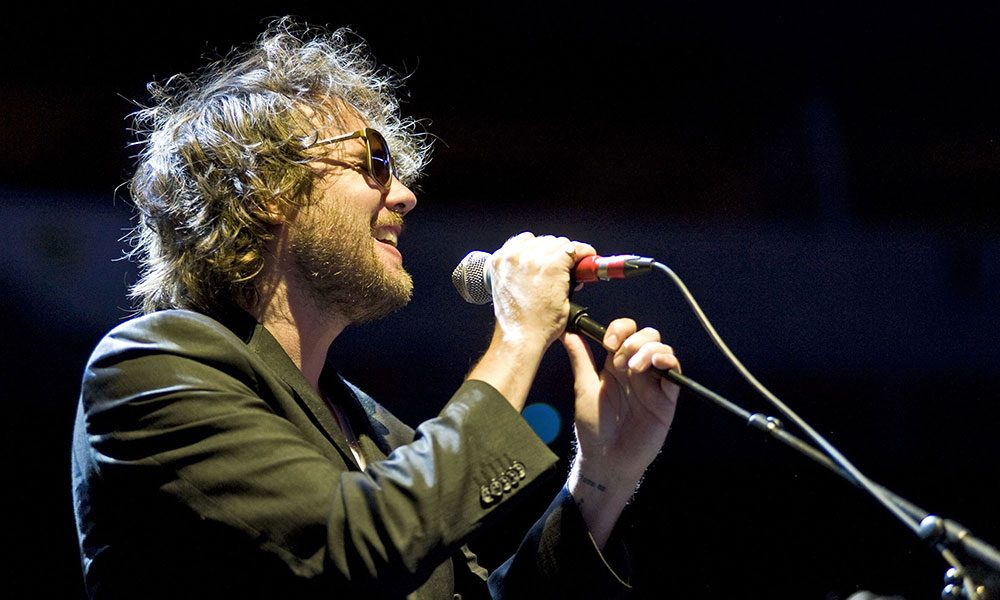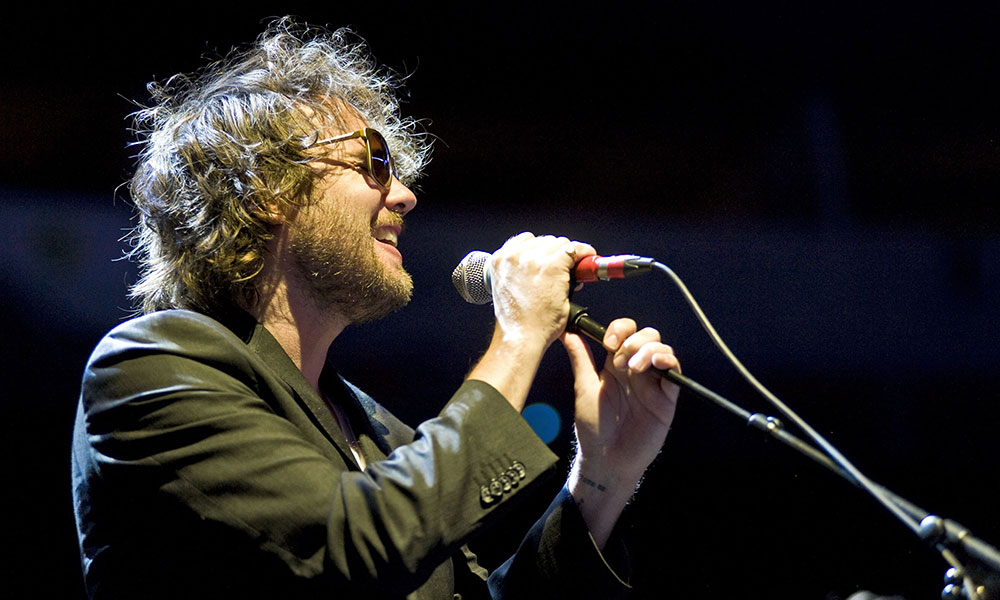 Toronto indie-rock collective Broken Social Scene have shared a new song 'Boyfriends', just in time for Valentine's Day.
The new track comes from the band's forthcoming EP that's set for release this Friday (15 February), Let's Try the After, Vol 1 and follows the previously released singles 'Can't Find My Heart' and '1972'.
Broken Social Scene - Boyfriends (Official Video)
The seasonal song is not your typical Valentine's Day fare however, with lyrics like "They say they're gonna love you to the end of time / but they're not, not they're not … boyfriends." The band also launched a site where fans can send some unconventional e-cards to their Valentines using lyrics from the new single.
While the band has netted over 20 years together, they don't often release new music, with many of the members going on hiatus to release solo projects. Their 2017 studio release Hug Of Thunder was their first LP in seven years.
Along with the single, the band created an all-GIF music video, inspired by the lyrics and directed by Jordan Allen.
When the new record was announced, Broken Social Scene bandleader Kevin Drew said in a press statement, "The point is to keep going. We have more to give. These songs have lived beside us and become our commencement party while continuing together. We hope you enjoy this EP for you and me."
The early EP has already garnered glowing reviews, with Exclaim calling it:
"A cohesive, soothing and adventurous trip led by the vocals of Kevin Drew, Ariel Engle and Andrew Whiteman; each member steps up to lead their bandmates through a new chapter in the band's continually evolving story."
To promote their upcoming LP, the band have a number of dates in Montreal, their native Toronto and Los Angeles.
Let's Try the After, Vol 1 is set for release 15 February. View the full tracklisting below.
Let's Try the After – Vol. 1
01 "The Sweet Sea"
02 "Remember Me Young"
03 "Boyfriends"
04 "1972"
05 "All I Want"
Format:
UK English