Bruce Iglauer Memoir Tells Story Of Blues Staple Alligator Records
The founder of the revered label tells the story of his lifetime in the blues.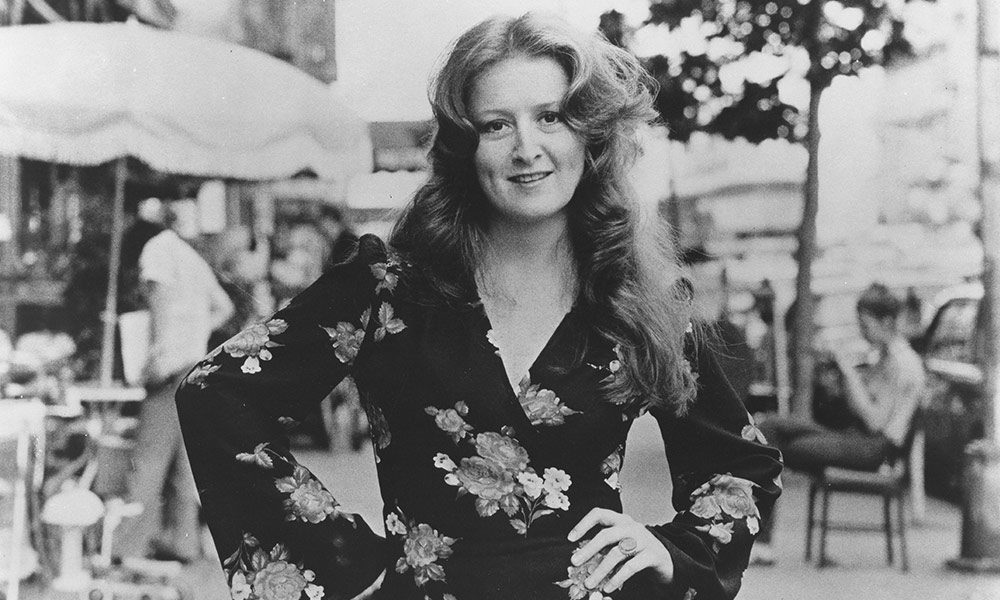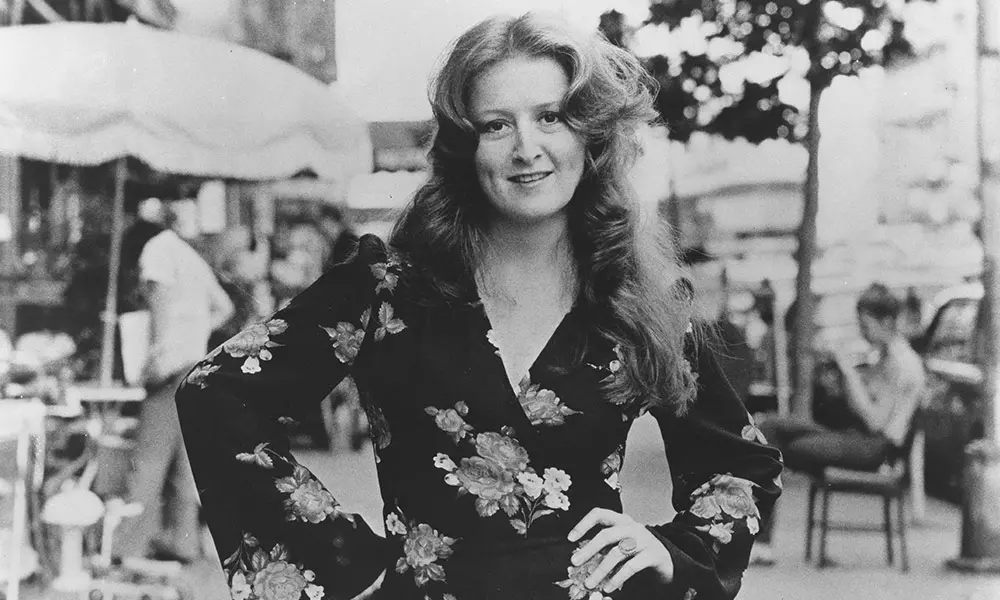 A new memoir by Bruce Iglauer, the founder of the leading independent blues label Alligator, will be published on 30 October by the University of Chicago Press. Bitten by the Blues, The Alligator Records Story, written by Iglauer with Patrick A. Roberts, associate professor in the College of Education at Northern Illinois University, features the executive's larger-than-life stories about a life immersed in blues music and his experiences working with some of the genre's biggest names.
The narrative follows Iglauer's exposure to Hound Dog Taylor at  Florence's Lounge on Chicago's South Side and how his passion for blues led him to found the long-running and much-respected Alligator. Famous admirers of the company include Bonnie Raitt, who says of the new volume: "Bruce and his history with Alligator Records encompass so much of the richest and most exciting eras of urban blues.
"All the fascinating stories and behind the scenes intrigues are here, and the indelible legacy of his commitment to this music and the artists he cares so passionately about makes this a terrific, important read."
Iglauer himself says of the book: "We wanted to paint vivid pictures of the charismatic blues immortals that I knew so well, like Hound Dog Taylor, Son Seals, Koko Taylor and Albert Collins, as well as to give insight into the creative process of planning and recording some of their classic albums.
"And we wanted to give the readers a close-up look at the exciting and visionary artists who are carrying the Alligator tradition into the future, like Marcia Ball, Shemekia Copeland, Selwyn Birchwood and Toronzo Cannon. It's also an insider's look at how the independent record business has changed over the last 50 years, and how those changes have impacted the artists who create the music."
Lauren Salas, senior promotions manager for the University of Chicago Press, adds: "Bitten By The Blues  is the story of an iconic company and its relentless founder…it's the story of the blues business, of building a company based on a passion for the blues, and the highs and lows of running an indie label. It's the story of blues in Chicago and around the world."
Format:
UK English