Bryan Adams Shares New Song 'Shine A Light' Co-Written With Ed Sheeran
The new track is also the titular song from the Grammy-winning artist's new album, released by Polydor on 1 March.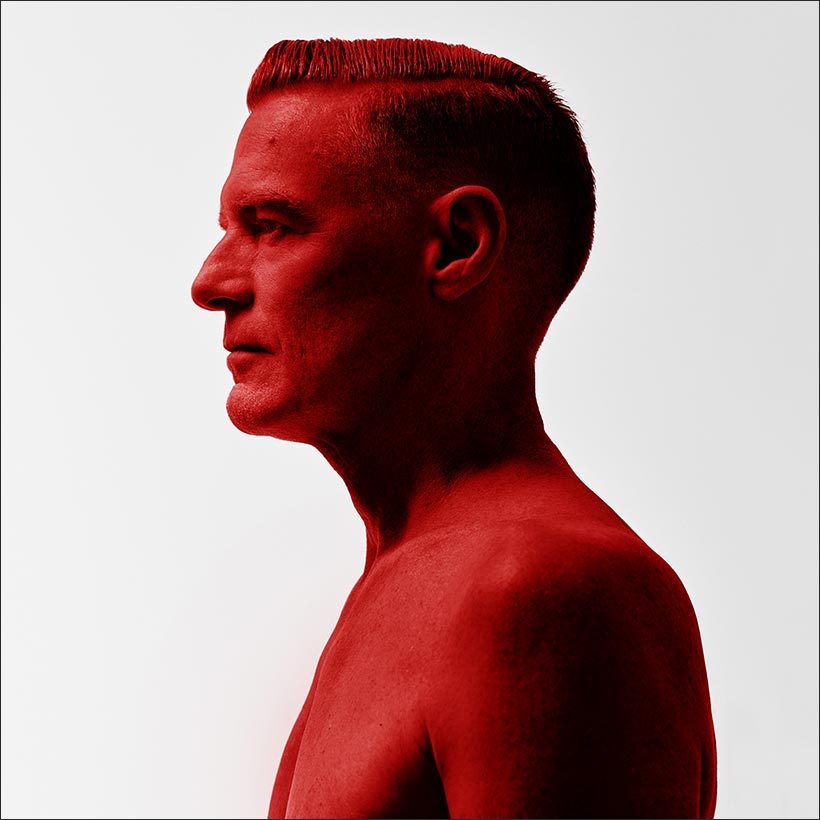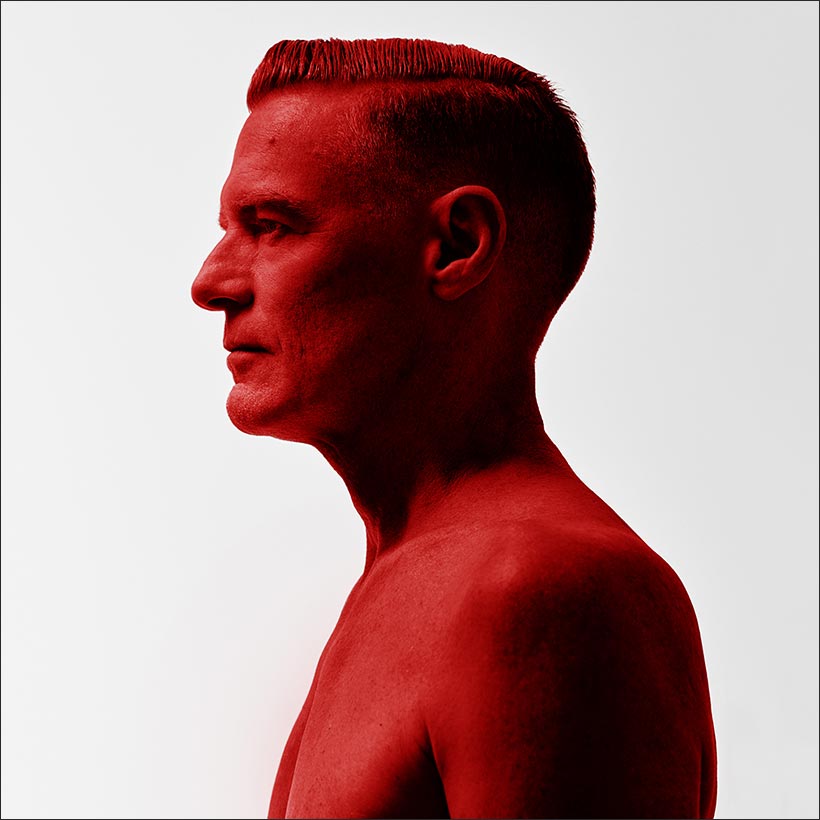 Bryan Adams has shared a new song, 'Shine A Light', co-written with Ed Sheeran. The song is also the titular track from his brand-new album, Shine A Light out on 1 March on Polydor Records. The album – the much-acclaimed Canadian star's 14th studio set – will be available across all physical formats, including vinyl and on all digital platforms.
"I met Ed in Dublin this year at one of his shows and we kept in touch", says the Grammy-winning singer-songwriter of his collaboration with Ed Sheeran. "One day I sent him a chorus I had for a song idea I had called 'Shine A Light' and asked him if he was interested in collaborating on it. I got a couple of verses back a few days later, and man you should hear him sing it!"
"I'm thrilled to be releasing this new 12-track studio album, which has a good blend of rock and pop and R&B. The new album will also feature a duet with American pop star Jennifer Lopez on the future classic 'That's How Strong Our Love Is'. Working with Jennifer was a dream, our voices sound amazing together." says Adams.
To coincide with the new album release, Bryan Adams will be heading out on his extensive Shine A Light World Tour. The first date kicks off in Belfast on 25 February 2019, for which tickets are now available.
Shine A Light is out on 1 March. Scroll down to read the full tracklist and buy it here.
'Shine A Light':
'Shine A Light'
'That's How Strong Our Love Is' (ft. Jennifer Lopez)
'Part Friday Night, Part Sunday Morning'
'Driving Under The Influence Of Love'
'All Or Nothing'
'No Time For Love'
'I Could Get Used To This'
'Talk to Me'
'The Last Night On Earth' (CD/Cassette/Digital Only Track)
'Nobody's Girl'
'Don't Look Back'
'Whiskey In The Jar'
Format:
UK English