Bryan Ferry's First Six Solo Albums Set For Vinyl Reissue
The six reissues are set for release on July 30.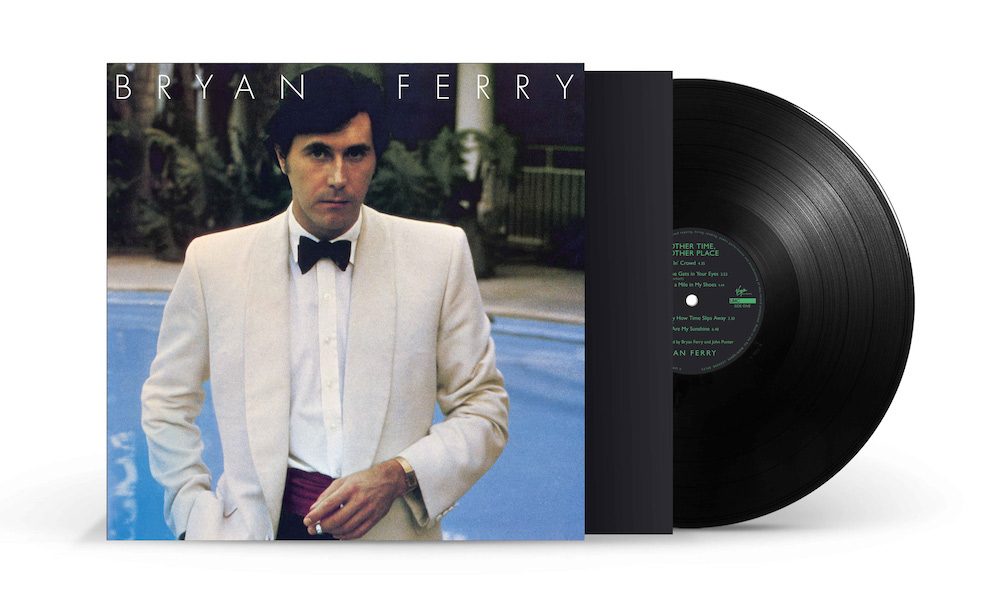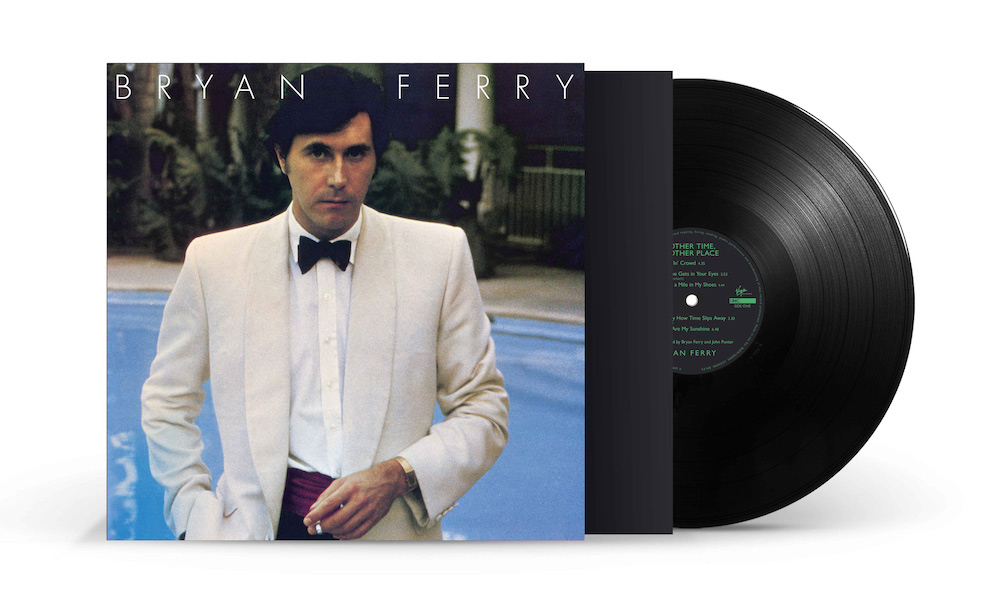 In 1973, while Roxy Music ― one of the most unique, influential, and important bands of their generation ― was still riding the cusp of a wave, frontman Bryan Ferry launched an audacious solo career that went on to cement him as one of the greatest and unique performers and songwriters the UK have ever produced.
His first six solo albums, These Foolish Things (1973), Another Time, Another Place (1974), Let's Stick Together (1976), In Your Mind (1977), The Bride Stripped Bare (1978), and Boys and Girls (1985) are set for reissue on July 30 via UMC / Virgin/EMI, and are available for pre-order today.
Each album has been remastered from original tapes at Abbey Road Studios and cut by Frank Arkwright. All six releases will feature enhanced versions of the original artwork overseen by Bryan Ferry.
Bryan Ferry - Slave To Love [Official]
Bryan Ferry released These Foolish Things as Roxy Music's career was entering the stratosphere. His first solo outing was an eclectic selection of cover versions of many of his personal favorites. On Another Time, Another Place from 1974, Ferry visited the success of his debut by delivering an album of fresh interpretations of classic songs in his own inimitable style. His 1976 album, Let's Stick Together, found Ferry diving further into his solo career after Roxy Music split up. The album comprised material previously released as singles, B-sides, and LP tracks comprising a mix of cover versions and Ferry compositions first recorded by Roxy Music.
In 1977, Ferry released In Your Mind, which diverted from the cover versions of his earlier album releases and delivered a straight set of all-new self-penned compositions for the first time. The Bride Stripped Bare, released just a year later, was made up of a batch of masterful self-penned songs that came together just before Roxy Music reunited. Lastly, Boys and Girls from 1985 was immediately revered as one of the defining albums of the 1980s.
Ferry's solo work has shaped the course of contemporary rock and pop music. His work moves across a range of musical styles from filmic electronic soundscapes to recreations of New Orleans and Weimar jazz bands. Ferry has continually affirmed his position as a musical icon. With the rare distinction of being regarded as both classic and contemporary, he is acknowledged as the writer and singer of some of the most loved modern pop songs, and a driving force in the avant-garde.