Bryan Ferry
While Roxy Music were enjoying both critical and popular musical acclaim, Brian Ferry was busy pursuing an equally fruitful solo career.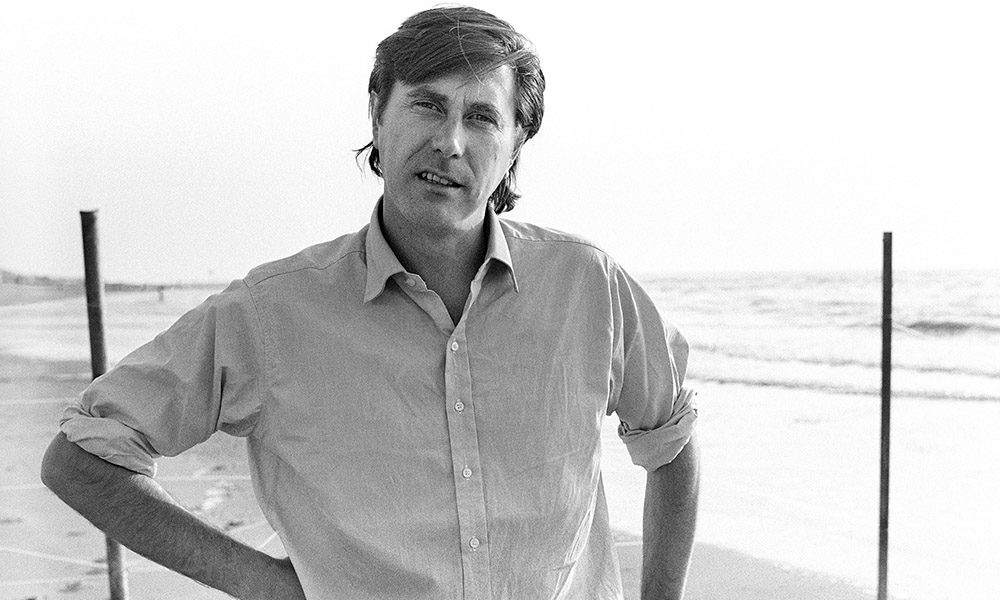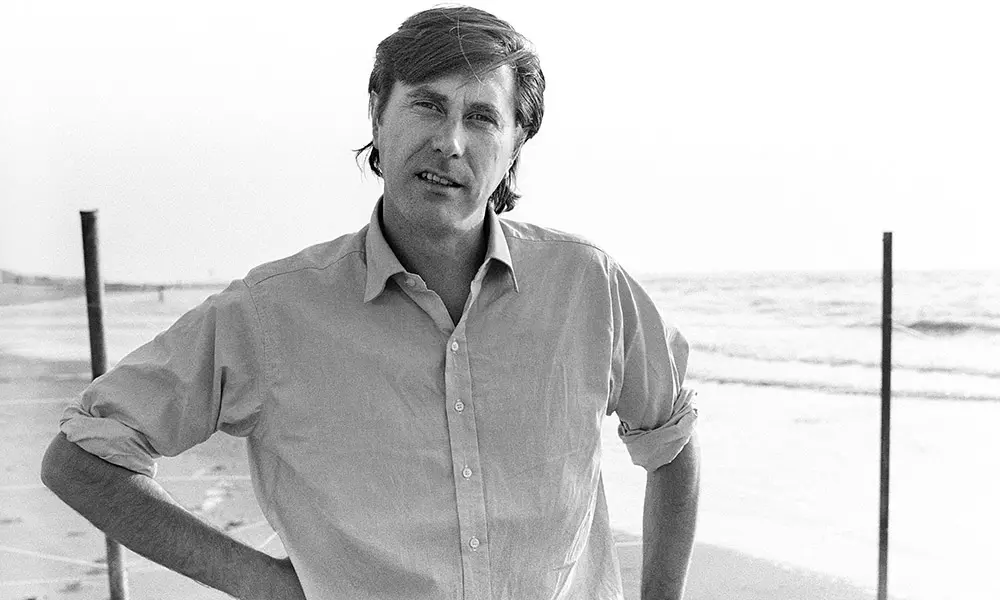 While Roxy Music were enjoying both critical and popular acclaim Brian Ferry was pursuing an equally fruitful solo career. Acting in a kind of parallel universe that enhanced and deviated from the supernova of Roxy Music like a satellite with its own orbit.
Born in Washington, County Durham at the very end of World War 2, Bryan Ferry showed promise as both a writer and as an actor while still at school years, but it was his passion for music that was always to the fore, along with his love of fine art. He studied Fine Art at the University of Newcastle, where he got into contact with the artist guru and founder of British Pop Art, Richard Hamilton, whose influence and inspiration became an important informant of Ferry's artistic vision. Ferry would later say that his earliest writings and recordings with Roxy Music were a direct attempt to combine his love of music with the creative possibilities and ideas that he had learned from fine art.
Having formed two bands, while at university, The City Blues and The Gas Board, he also found time to get a degree in Fine Art. Ferry was awarded a travelling scholarship by the Royal College of Art and moved to London. Here he began writing the songs which would be recorded on the first Roxy Music album and recruited the other members of the group.
After his success with Roxy Music, Ferry's singular catalogue began with These Foolish Things (1973) where he reinterpreted some of his favourite cuts. Beginning with Bob Dylan's 'A Hard Rain's a-Gonna Fall' and ending with the title song, in between are heartfelt versions of The Beatles' 'You Won't See Me', The Stones' 'Sympathy for the Devil', The Beach Boys' 'Don't Worry Baby' and further nuggets.
A high class and glossy proposition was followed by Another Time, Another Place where Mr Ferry in black tie lent his talents to the songbooks of Willie Nelson, Joe South and Kris Kristofferson, thus creating a strange British take on American southern and gothic, a conceit few others could pull off and which was largely not sussed at the time. Let's Stick Together, released during the American Bicentennial celebrations of 1976, is like an amalgamation of what came before, matching remade and remodelled old Roxy songs with brilliantly executed covers on The Beatles, The Everly Brothers and several blues and soul standards. View those as a trilogy and find a method to Ferry's modus operandi and then graduate to the originally penned In Your Mind where Ferry self-produced eight beauties before really branching out into uncharted territory on The Bride Stripped Bare, recording without any Roxy assists for the first time and moving his operation to Montreux to clear his head. Made during a time of turmoil for the singer he balances his own emotional numbers like 'Can't Let Go' and 'When She Walks in the Room' with telling choices from JJ Cale, Lou Reed and Al Green. Returning to his own songbook, Boys and Girls gifted Ferry his first solo number one and included the hits 'Slave to Love' and 'Windswept'. That's the Floyd's David Gilmour on guitar too.
Since then Ferry has continued to delight. He has worked with Johnny Marr (on Bete Noir), reconvened with Brian Eno and most of the old gang on Mamouna (1994), dug into the work of Cole Porter (As Time Goes By) and emerged into the modern era on Frantic, where he utilises the likes of Alison Goldfrapp and Jonny Greenwood. His acclaimed tribute to Bob, 2007's Dylanesque, was a clever throwback but Olympia (Kate Moss on the cover, Groove Armada and Scissor Sisters amidst the sessions) is entirely au fait with the present day.
Of course there are best of collections, further live material and comprehensive box sets for completists to savour. But then there's also 40 years of classic original fare to get stuck into with relish. If there is something to be said for the combined careers of Bryan Ferry and Roxy Music it's that nothing can be taken for granted. Hurry up! You may be stranded if you stick around.
Format:
UK English