Buju Banton Drops 'Not An Easy Road' Remix From ''Til Shiloh' Anniversary Edition
The release comes from the upcoming 25th-anniversary edition of ''Til Shiloh' out December 18.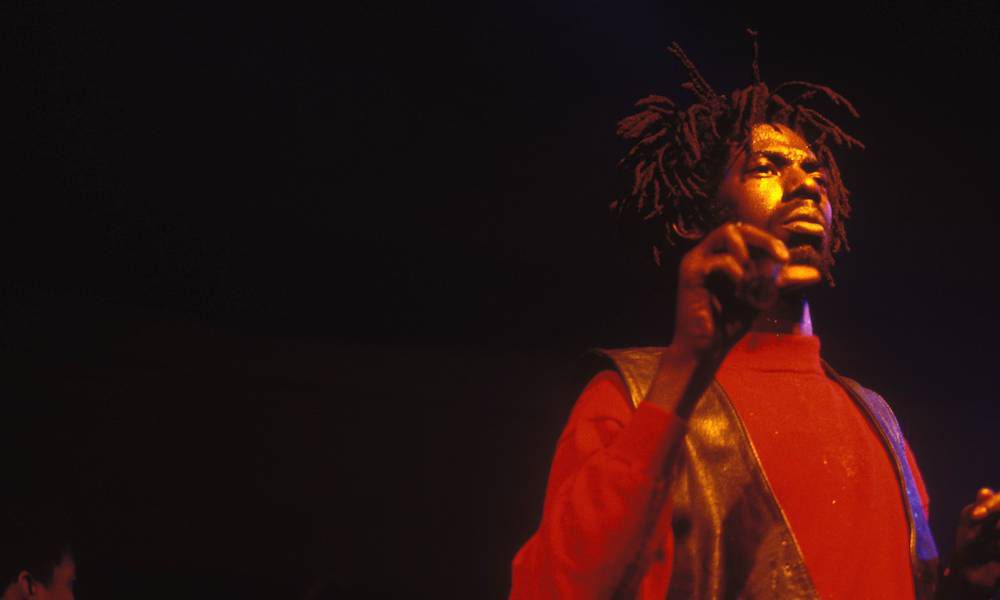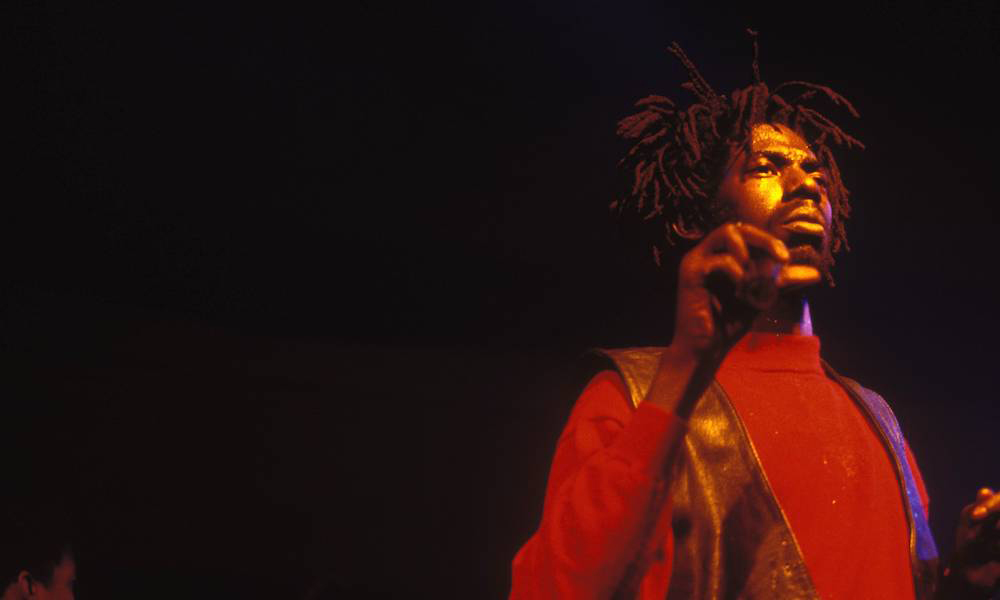 Grammy Award winner and international Reggae legend Buju Banton has released a remix of "Not An Easy Road" from the upcoming 25th-anniversary edition of 'Til Shiloh out December 18 via Island Records/UMe.
"Not An Easy Road" is one of two remixes from the 1995 album, alongside "Wanna Be Loved." The collector's edition of 'Til Shiloh will feature these bonus tracks as well as "Come Inna The Dance," a new track that didn't make the original album when it was recorded.
On its 25 year anniversary in July, 'Til Shiloh was certified gold by the RIAA, further solidifying the project as one of the most successful reggae albums of all time. Banton himself remembers the album fondly, saying: "I listened to that inner voice and I was not misled, the Lord is truly amazing. Thanks to everyone."
"I can recall the global impact and the astonishment on the faces of his fans the first time hearing tracks like "Untold Stories", "Not An Easy Road". The audience would stand in amazement listening with no movement, no reaction as they were not familiar with "this Buju," said producer Donovan Germain of the cultural moment shared upon 'Til Shiloh's release.
Earlier this year, Banton released Upside Down 2020, his first full-length studio album in a decade. It featured the single "Memories," a love song created in collaboration with John Legend. The FADER named Banton "A national hero" and "as much a singer as he is a hallmark of Jamaican culture."
"It's a beautiful feeling to know that I am home and to be able to reconnect with my music and the fans. So for the most part I'm elated about that," Banton told Billboard of the album's release. "And I'm happy that the people get a chance to hear some new music from Buju Banton."
With surprises in store, Buju kicks off his interactive digital experience, giving fans an exploration of instruments and their sounds tracing them back to Africa.
'Til Shiloh is out on December 18 and can be pre-ordered here.