Buzzcocks Co-Founder Pete Shelley Dies Aged 63
Pete Shelley, the lead singer and co-founder of punk pioneers Buzzcocks has died in Estonia reportedly from a heart attack at the age of 63.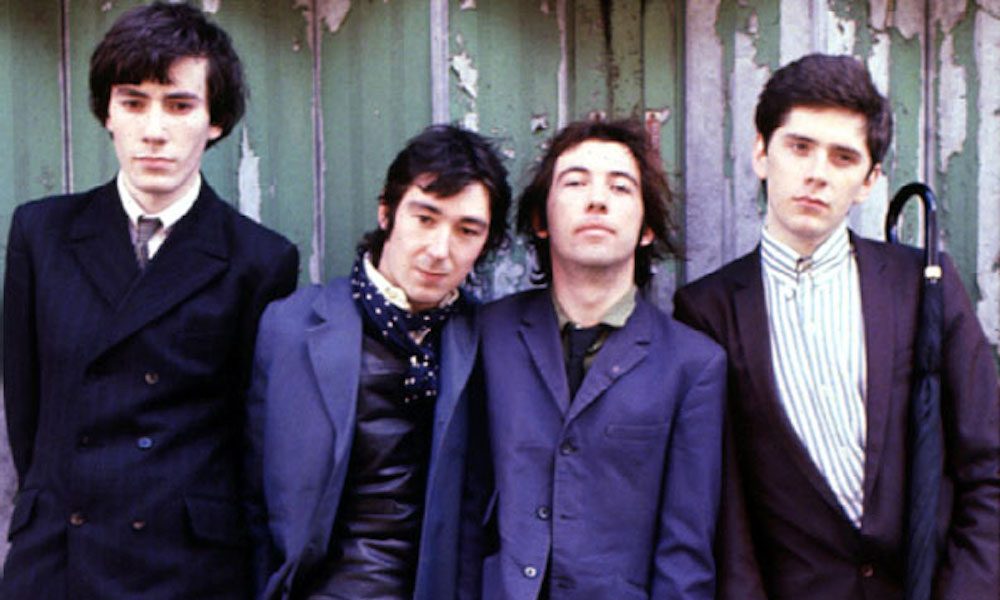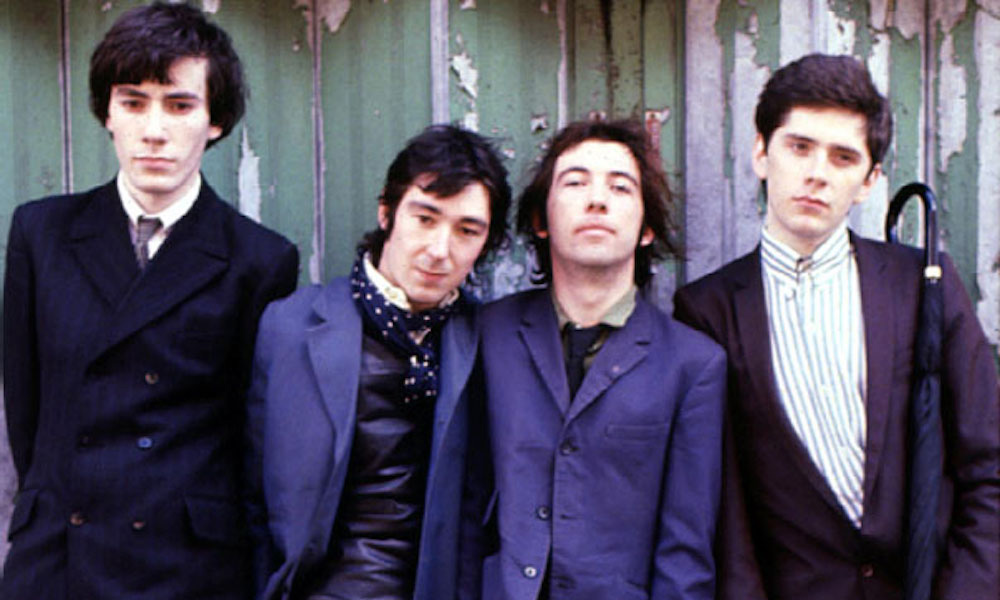 Pete Shelley, the lead singer and co-founder of punk pioneers Buzzcocks has died in Estonia reportedly from a heart attack at the age of 63.
"It's with great sadness that we confirm the death of Pete Shelley, one of the UK's most influential and prolific songwriters and co-founder of the seminal original punk band Buzzcocks," said the band's spokesperson shared on social media.
"Pete's music has inspired generations of musicians over a career that spanned five decades and with his band and as a solo artist, he was held in the highest regard by the music industry and by his fans around the world."
The BBC reported the singer's suspected cause of death on Thursday (6 December), while the band has promised a more detailed statement will follow.
After forming in 1976, The Buzzcocks were at the forefront of the emerging UK punk invasion alongside The Clash and the Sex Pistols. Recorded with £500 borrowed from Shelley's father and released through their own New Hormones imprint, the band's legendary debut – January 1977's Spiral Scratch EP – was U.K. punk's first self-released record, one that proved young musicians could at least temporarily bypass the musical establishment, and it paved the way for its producer Martin 'Zero' Hannett to define post-punk through his subsequent work with Joy Division.
Its success lead to a contract with United Artists, which released the Manchester, England quartet's seminal series of U.K. Top 40 hits – including classics like 'What Do I Get?,' 'Everybody's Happy Nowadays', 'Promises' and 'Ever Fallen in Love (With Someone You Shouldn't Have)' which were collected on 1979's much-acclaimed Singles Going Steady compilation. Played at a breakneck pace, their songs combined Shelley's pop sensibility with punk's snarling attitude. The band's initial trio of albums for United Artists – Another Music In A Different Kitchen, 1978's Love Bites and '79's A Different Kind Of Tension were all UK Top 30 successes and all three remain among punk's most essential platters.
Born Peter Campbell McNeish in Leigh, England, the singer, songwriter and guitarist formed Buzzcocks with bandmate Howard Devoto after the two first met at Bolton Institute of Technology in 1975. Shelley took over lead vocals and as the band's primary songwriter after Devoto left the band in 1977 to form the post punk outfit Magazine.
Shelley also had a solo career, with the 1981 hit 'Homosapien', which was banned by the BBC for its homosexual references. The song was a staple of new wave clubs (it reached No. 14 on Billboard's Disco/Dance chart), and its video featured on the earliest days of MTV. 'Witness the Change" – the unconventionally funky instrumental B-side of the follow-up single 'I Don't Know What It Is' – also became a breakdance staple when it appeared on New York's R&B/dance radio stations WBLS and WKTU, and helped shape what was soon known as electro. Along with early singles by the Human League, who shared his producer Martin Rushent and nearly identical sonics, Shelley defined early-'80s synth-pop.
Shelley eventually reunited with Buzzcocks in 1989 along with guitarist Steve Diggle, bassist Steve Garvey and drummer John Maher. Despite several line-up changes, Shelley and Diggle remained at the helm and Buzzcocks released six more albums and continued to tour with dates scheduled through June 2019.
The band's influence was immense. Nirvana frontman Kurt Cobain loved The Buzzcocks, and the band supported Nirvana on the Seattle superstars' final tour in 1994. In 2003, they similarly supported Pearl Jam, and in 2012, Shelley beamed with bemusement as a euphoric Coachella crowd sang back at him so loudly as to nearly drown him out.
Following the news of Shelley's passing, many have taken to social media to share their condolences and memories of this rock icon.
"I am totally shocked and saddened to just hear of the untimely death of Pete Shelley," wrote Sex Pistols bassist Glen Matlock.
"A superb songwriter, artist and a totally sweet hearted guy who was one of the very few originals of punk and even a one off within that. My deepest condolences to his family and friends."
Former member of The Charlatans, author and radio host Tim Burgess also shared his love for the late singer-songwriter:
"Pete Shelley wrote perfect three-minute pop songs. The soundtrack to being a teenager. You'll be missed Pete but you'll be remembered for a long long time for your brilliant music."
Teenage Fanclub's Norman Blake wrote: "I love(d) Buzzcocks. (Shelley's) songs were important to me when I was a young man and they still are to me now. Thank you Pete and R.I.P. You will be missed."
Pearl Jam bassist Jeff Ament also added a tribute: "Pete Shelley RIP. Playing shows with Buzzcocks was one of the highlights of my life. I listened to Singles Going Steady and A Different Kind Of Tension as much as any records I've owned."
Format:
UK English