By The Time We Get To Woodstock 2019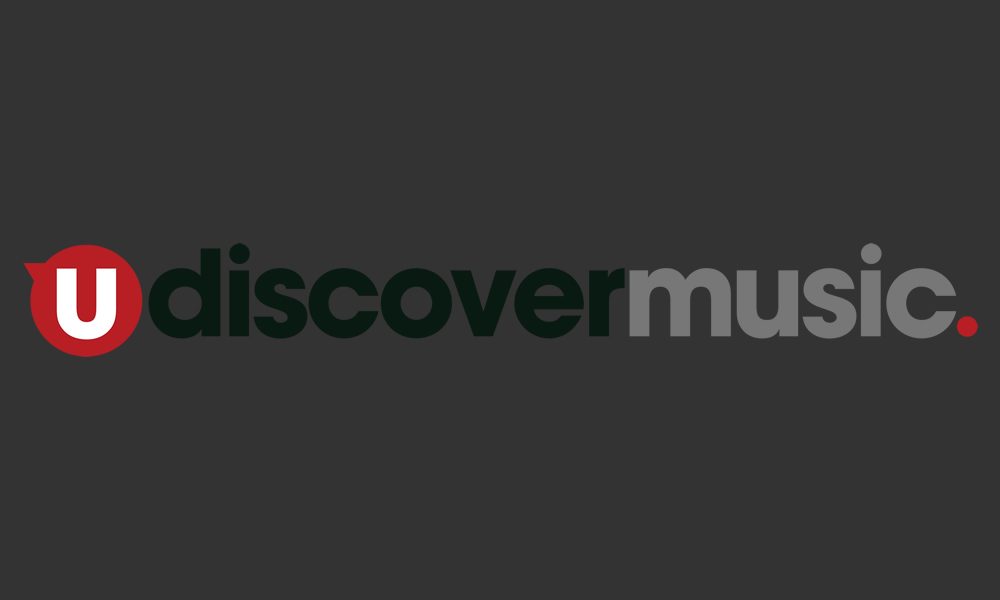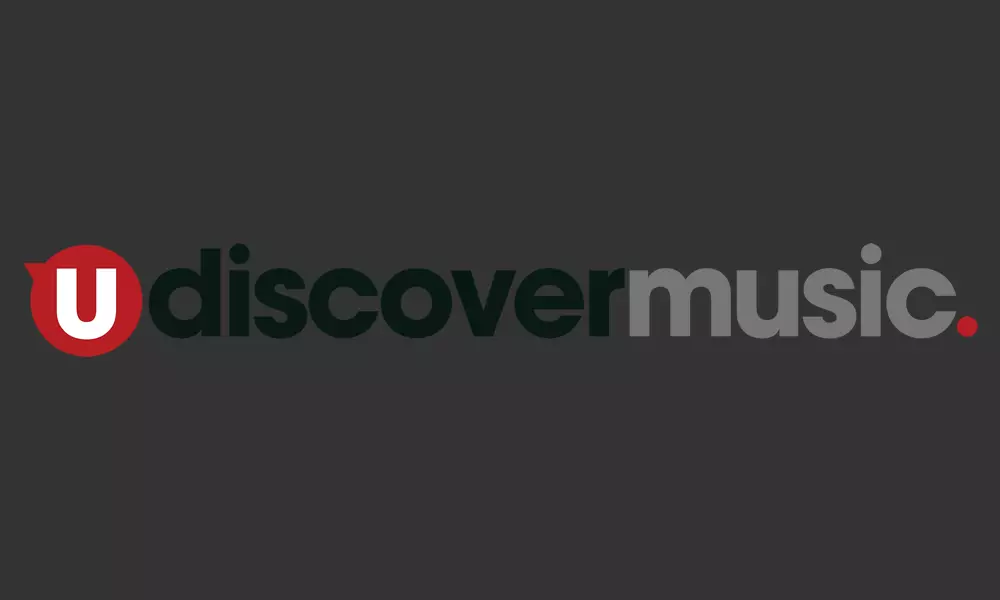 The famous Woodstock Music & Art Festival of August 1969 will celebrate its 45th anniversary this summer. There are no plans to mark that occasion, but Michael Lang, the co-creator of the original event, says that he's already turning his thoughts to a potential 50th-anniversary Woodstock Festival celebration in 2019.
"I think we're certainly done until the 50th. We're starting to think about it now," Lang told Rolling Stone, revealing that he is beginning to scout potential locations.
The 25th anniversary of the festival was marked at Woodstock '94, which is remembered chiefly as a mud bath because of the dreadful weather that plagued the event, and the 30th at Woodstock 1999, which was marred by violence, fires and other controversies.
So the message to new bands just getting started now: you have five years to get big enough to make the bill for a potential new "3 Days of Peace and Music," as the original Woodstock was billed.
Format:
UK English