Big Machine's 17-Year-Old Discovery Callista Clark Making Big Strides
The Georgia native is winning widespread plaudits for her precocious talent.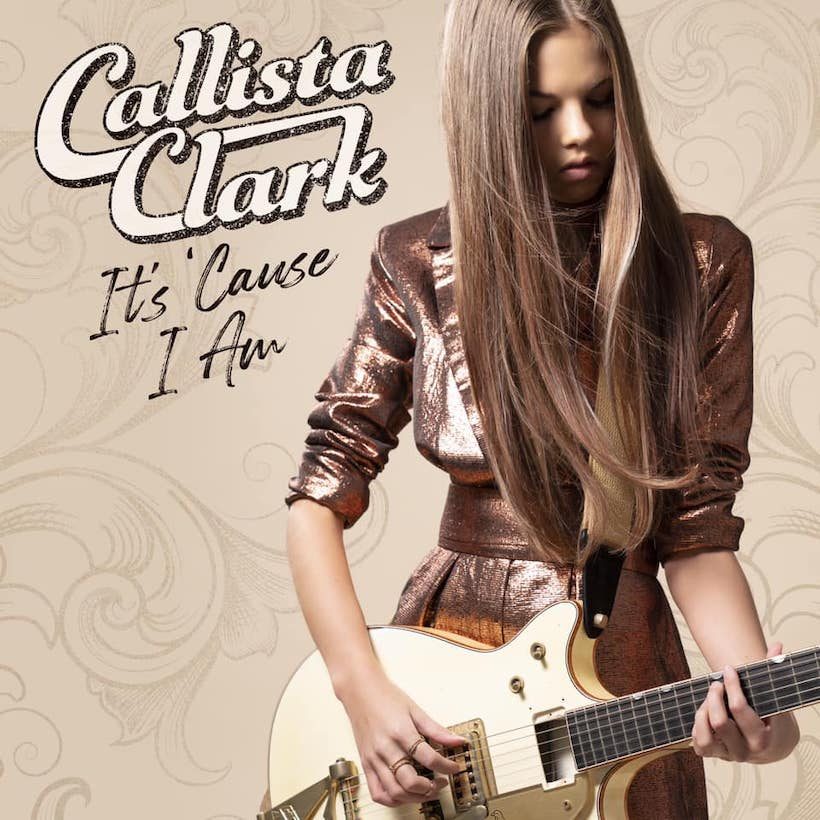 Big Machine Label Group discovery Callista Clark is making fast progress on the country scene, with the 17-year-old starlet attracting ever more media and public attention. Her debut single "It's 'Cause I Am," from her Real To Me EP, enters Billboard's current Country Airplay chart, dated April 3, at No.60, as the Georgia native wins widespread plaudits for her precocious talent.
That was on display when Clark took part in Big Machine's Zoom showcase for UK country media on March 9, marking International Women's Day. She gave an impressively assured performance alongside fellow BMLG artist Carly Pearce and Big Machine Music Publishing hit writer Laura Veltz, who co-wrote "It's 'Cause I Am" with Clark and Cameron Jaymes.
Callista Clark - It's 'Cause I Am (Lyric Video)
Forbes enthused of the single: "The song introduces the [EP]'s theme in an unapologetic declaration of confidence. 'If you want a one-dimensional woman, that's okay, I understand,' she sings. 'If I seem too complicated for ya, it's cause I am.' The song fits snugly in the canon of empowering country woman hits, like Shania Twain's 'Man! I Feel Like a Woman' and Maren Morris's 'GIRL.'"
"It's 'Cause I Am" is produced by Nathan Chapman, known for his work with Mickey Guyton and with the young Taylor Swift, heightening comparisons between Clark's emergence and that of the future global star. Clark, who plays eight instruments, began writing songs at 11 and made her live debut on stage with Jennifer Nettles of Sugarland at 12.
Callista Clark - Studio Magic
Clark was born Zebulon, Georgia, a town of only 1,000 inhabitants about an hour south of Atlanta. Her deal with Big Machine came after she posted a cover on Facebook of Creedence Clearwater Revival's "Have You Ever Seen The Rain," which has been viewed some 27 million times. Overall, Clark has amassed over 65 million views on Facebook and six million on YouTube.
Clark says that the five songs on the Real To Me EP "are all very real and very personal stories for me. There is some heavy emotion behind all of these, and I hope that somebody can relate to them. I really do."