Capella Grey And Nija Team Up For 'Confujawn'
The track is accompanied by a video starring the duo.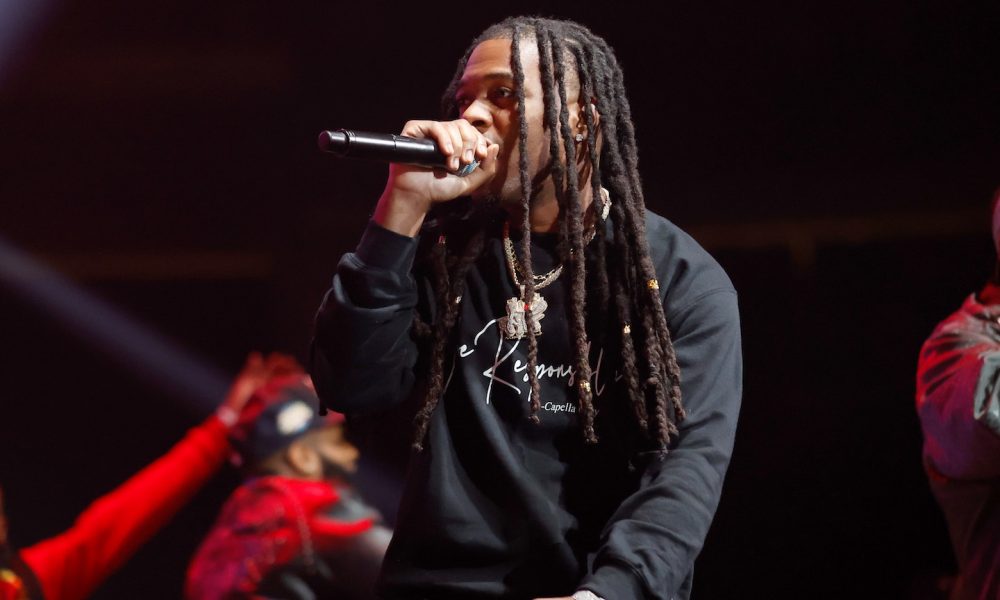 Bronx hip-hop and R&B sensation Capella Grey returns with a captivating new single, "Confujawn." The intoxicating R&B anthem features breakout artist Nija, who showcases her trademark sultry vocals.
Grey, who previously bent the ears of fans around the world with the player's anthem "Gyalis," shows a more introspective, vulnerable side on "Confujawn."
Capella Grey, Nija - Confujawn (feat. Nija) [Official Video]
The rich melodies and sensual vocals of "Confujawn" prove Grey has songs for everyone. If "Gyalis" was a take-no-prisoners club anthem, "Confujawn" finds the rising star showing a mature approach to a rocky relationship. "Like what we doing, no more games," Grey croons over a plucky guitar line and boom-bap drums. "We're getting older, I told you no more looking over my shoulder."
The track's video opens with a frank conversation between Grey and Nija about the way they relate to one another. They eventually decide to make the most of a long night out in Los Angeles, which is captured in moody, stylish lighting while they trade verses.
Each of the artists has been on the rise over the past few years. Nija has proven herself an accomplished songwriter and an emotionally affecting singer nominated for three Grammy's. Since kicking off her career in 2017, she's written for Cardi B, Summer Walker, and most recently Megan Thee Stallion and Dua Lipa's new single "Sweetest Pie." Now at 24, she's come into her own as a solo artist with her acclaimed debut EP, January's Don't Say I Didn't Warn You.
Grey, for his part, has created a fresh, yet nostalgic R&B sound that invites listeners across generations. With the runaway success surrounding "Gyalis" — over 300 million combined streams, No.1 at Urban Radio, No.38 on the Billboard Hot 100 — it would be an obvious move to double down on that formula. However, Grey isn't your typical artist. With "Confujawn," he has created a song as instantly catchy as "Gyalis," but from a completely different angle.