Carly Rae Jepsen Drops Cheeky Single 'It's Not Christmas Till Somebody Cries'
'Each year the pressure to have the perfect Christmas always ends in tears. I call it Christmas versus expectation.'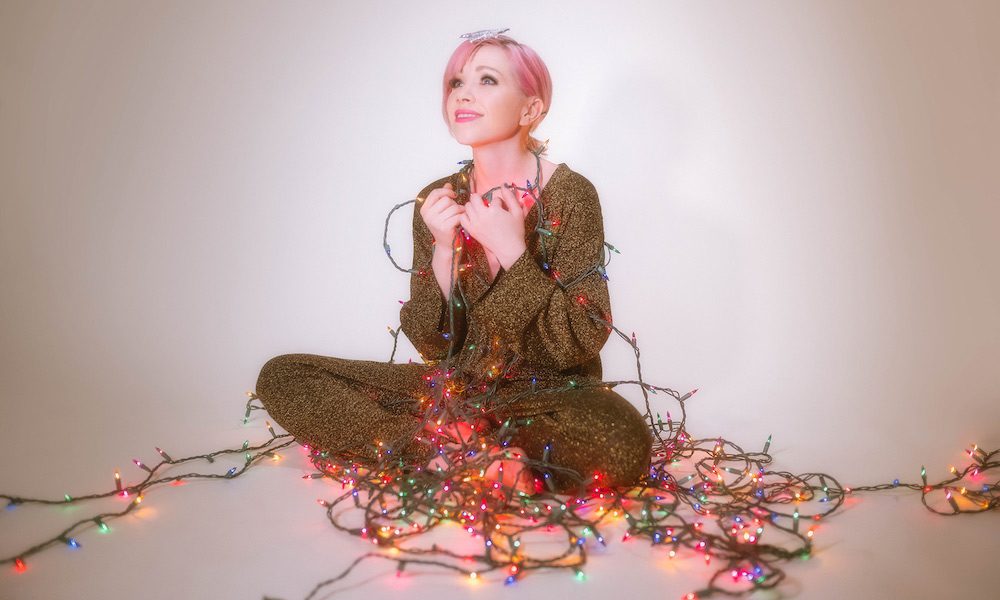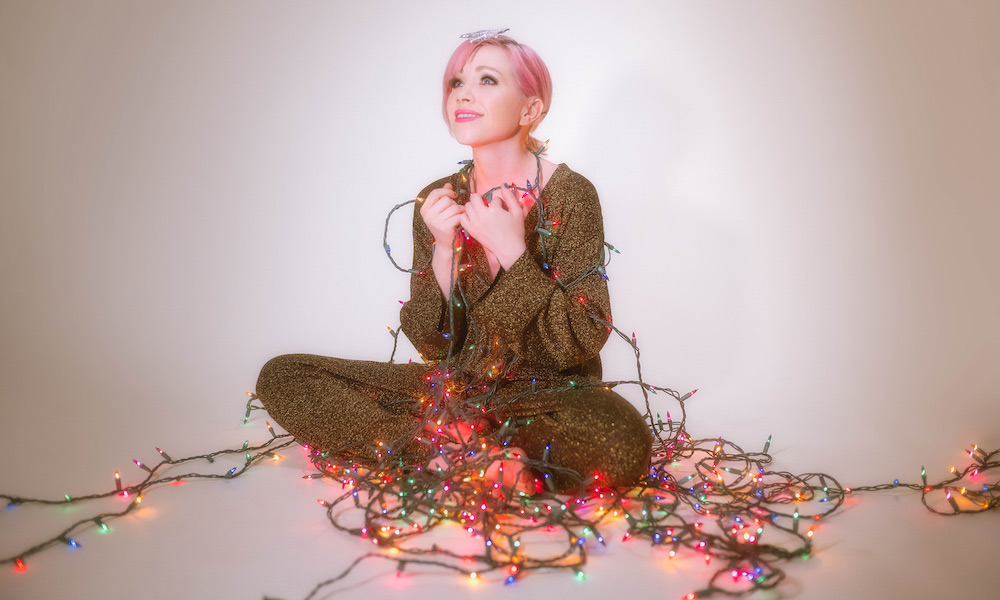 Pop luminary Carly Rae Jepsen has released a hopeful new holiday single "It's Not Christmas Till Somebody Cries" via 604/Schoolboy/Interscope Records.
Written and produced with Jepsen, Benjamin Romans, CJ Baran, and James Flannigan, "It's Not Christmas Till Somebody Cries" is packed to the brim with jingling, disco-pop synths. It's a playful tale of a hectic holiday gathering where something is going wrong at every turn.
"I love the old fashioned movies and the family traditions and the excitement of gifting presents and decorating the tree and and and… my list is endless," Jepsen says. "But each year the pressure to have the perfect Christmas always ends in tears. I call it Christmas versus expectation."
Carly Rae Jepsen - It's Not Christmas Till Somebody Cries (Official Audio)
In the song, inquisitive kids question the existence of Santa, Grandpa accidentally snacks on the special gummies and clashing political opinions threaten to start a fight at dinner.
"Christmas holiday is my favorite time of year. I love it," Jepsen continues. "But so often emotions run high and expectation versus reality is something I'd like to shed some light on and hopefully some laughs too in the process. So if you are lucky enough to get to be with the ones that matter most to you this year- embrace it! And if things go South just remember, "the secret is to sing a little song to survive… that it's not Christmas till somebody cries!"
"It's Not Christmas Till Somebody Cries" is the Grammy-nominated singer's second release of the year, following Dedicated Side B, a 12-track companion project to her 2019 album Dedicated. Having originally written over 200 songs for the original album, Jepsen had an arsenal of tracks that didn't make the final cut. Side B features previously unheard collaborations with Bleachers frontman and super-producer Jack Antonoff as well as collaborators like Flannigan, Warren Oak Felder, and Patrik Berger.
Dedicated, covered even more musical and emotional ground, as our most hopeful romantic continued to chase her bliss through a breakup. The Atlantic called the album "brilliant" with its "godlike bops."
Listen to "It's Not Christmas Till Somebody Cries" here.