Watch Carrie Underwood And John Legend's Festive 'Hallelujah' Video
The video had its premiere on Facebook and swiftly amassed 20 million views.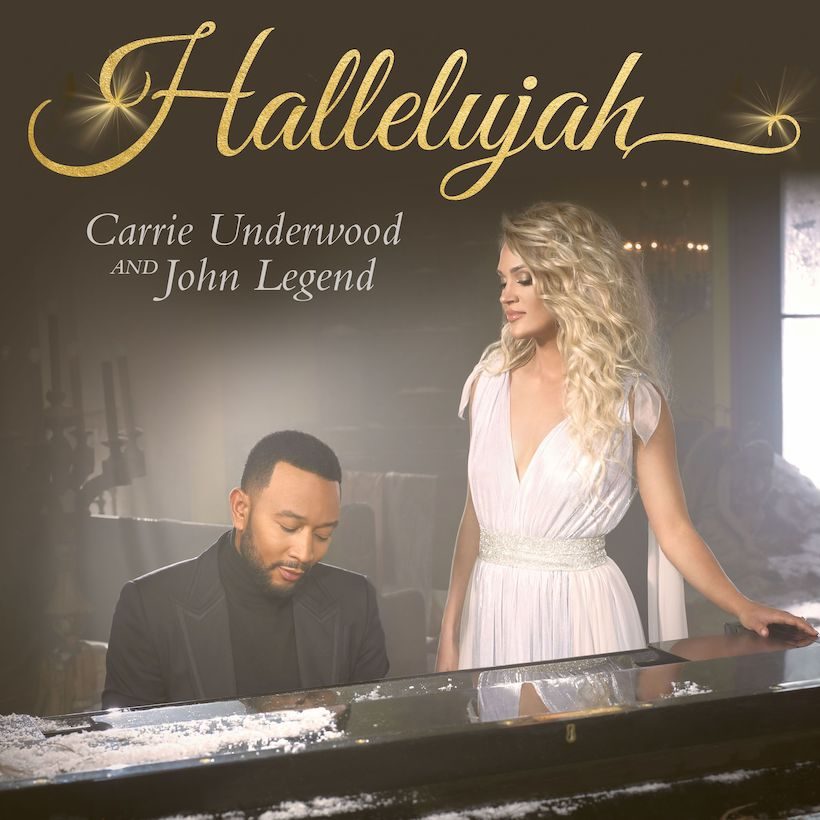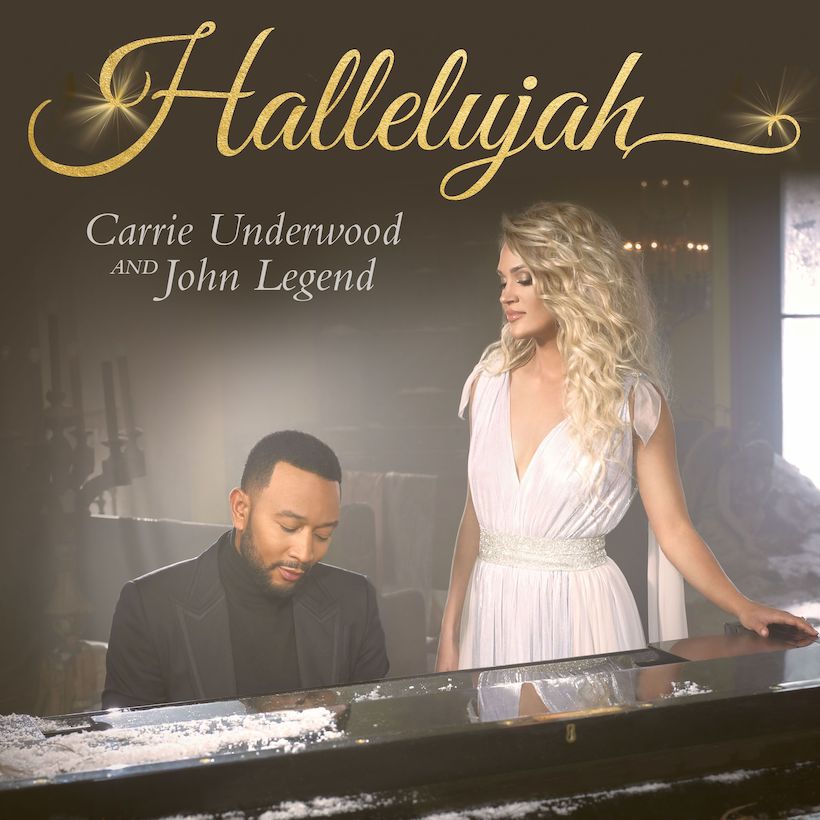 Carrie Underwood and John Legend have released the official music video for their first duet, "Hallelujah." The track (a new song written by John Stephens and Toby Gad, not a cover of the Leonard Cohen classic) is on Underwood's chart-topping holiday album My Gift. The pair also wrote Legend's signature "All Of Me."
The video for "Hallelujah" had its premiere last night (Friday) on Facebook and swiftly amassed 20 million views. It was directed by the acclaimed director-photographer Randee St. Nicholas, who has overseen many of Underwood's videos throughout her record-breaking career, including "Cry Pretty," "Drinking Alone," "Blown Away," and "Smoke Break." Each of those clips won CMT's Video of the Year.
Speaking about her collaboration with the R&B star, Underwood said: "I was deep into making the album, and this one kind of came in. He [Legend] sent it to us kind of at the end. It was like, 'Well, I love the song. I feel like this is a puzzle piece I didn't know was missing, but now that I've heard it, I have to have it. And so we just put the ask back, 'Thank you for sending, do you want to sing a part with me, too?'"
As reported, Legend will be appearing as a special guest on Underwood's My Gift: A Christmas Special From Carrie Underwood. The show will be available to stream on HBO Max from Thursday, December 3.
My Gift, produced by the Grammy-winning Greg Wells, entered Billboard's Country, Christian and Holiday charts at No.1. On its release, Underwood said in a statement: "Now more than ever we need to focus on what Christmas is about and rely more on our family. Even though it has been a tough year, sometimes I feel like the greatest realizations can come in the worst times."
My Gift can be bought here.