Carrie Underwood Returns For Ninth 'Sunday Night Football' Show Open
For the first time, the 2021 show open will feature a virtual football tailgate as the backdrop for Underwood's performance.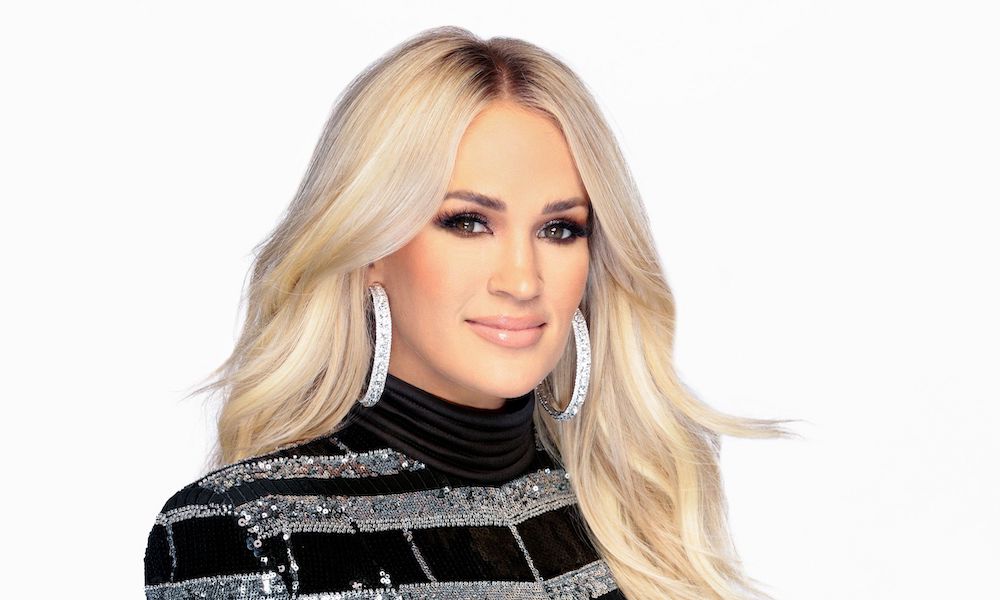 Country superstar Carrie Underwood will star, for the ninth consecutive season, in the debut of the 2021 show open for NBC's Sunday Night Football on September 12. Broadcast on NBC and Peacock, the show has been the No.1 program on primetime television for ten years in a row.
For the first time, the 2021 show open will feature a virtual football tailgate, which will serve as the backdrop for the performance of "Waiting All Day For Sunday Night" by the seven-time Grammy-winner. It was shot at Industrial Light & Magic's cutting-edge LED sound stage using the company's StageCraft LED virtual production technology. This was used recently in the Disney + space western series The Mandalorian.
"Shooting the new show open for Sunday Night Football is one of the highlights of my year," says Underwood. "I just love the fact that we get to reinvent it every year. The team behind these shoots is incredible and it's always a really fun day, especially this year getting to work with such amazing state-of-the-art technology." The show open will also feature user-generated cameos from some of the biggest stars in the NFL, as well as videos recorded by fans from NFL tailgates.
Tailgate with Carrie
Tripp Dixon, creative director of the SNF show open, notes: "We are excited about this year's new collaboration with Carrie, which utilizes virtual production technology to generate real-time environments for Carrie's performance, including a 'tailgate' to salute this game's great fans, who have been 'waiting all day for Sunday night' and will be incorporated with their own user-generated tailgate videos."
NBC's Sunday Night Football finished the 2020-21 TV season as the No.1 primetime TV show in all key metrics for an unprecedented tenth consecutive year. This extends the show's record for the most consecutive years atop the charts since 1950, based on official live data, plus same day data, from Nielsen. Sunday Night Football was also No.1 show in the 18-49 demographic, much prized by advertizers, for the 11th consecutive TV season.