Carrie Underwood's 'Southbound' Tees Up 'Cry Pretty Tour 360' Opening
The country superstar has also launched a contest inviting fans to win the chance to perform the rap from 'The Champion' on the tour.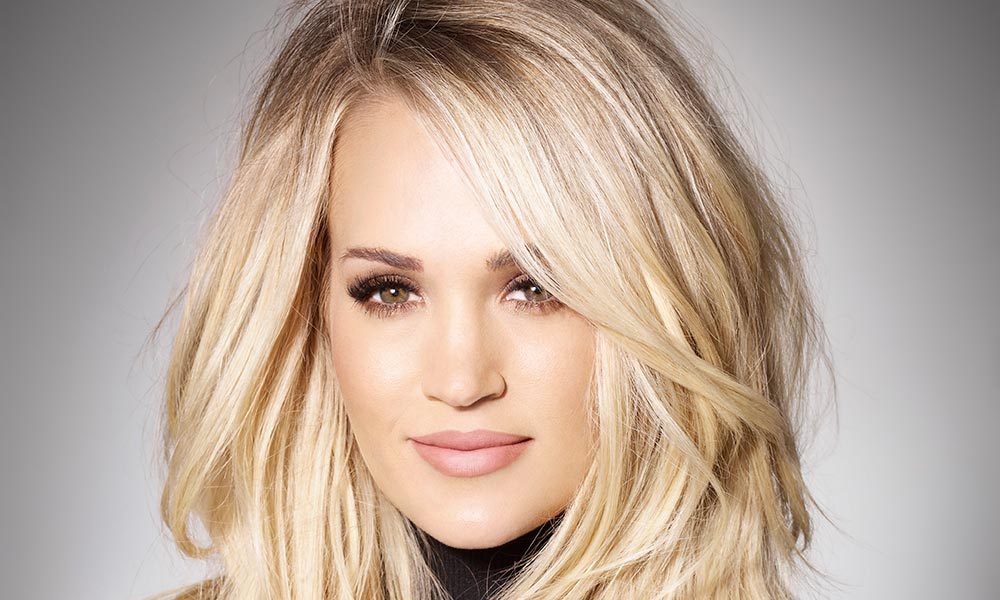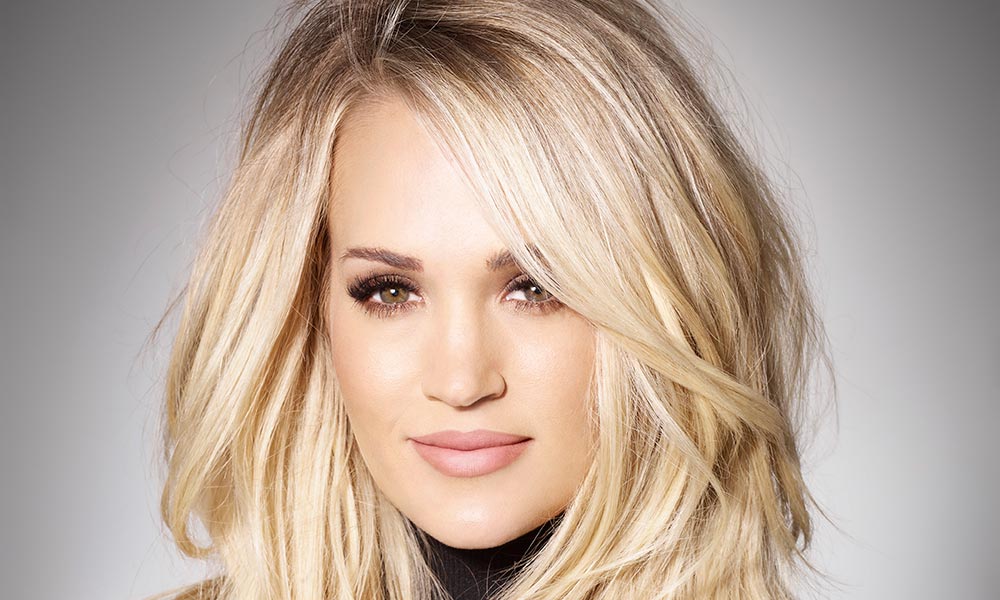 Carrie Underwood is shaping up for her next chart single from the Cry Pretty album, as she prepares to embark on the national and international tour that bears its name.
The track 'Southbound,' written by the country superstar with David Garcia and Josh Miller, is now on the desks of radio programmers, with an impact date of next Monday (29 April). It follows her earlier single releases from the set, the gold-certified title track and 'Love Wins.'  The latter song is still at No. 15 on Billboard's Country Airplay chart, in its 32nd week on the survey, and No. 18 on Hot Country Songs, in its 33rd.
Here's Carrie's performance of 'Southbound' at the recent 54th ACM (Academy of Country Music) Awards in Las Vegas:
Carrie Underwood - Southbound (Live From The 54th ACM Awards)
The Cry Pretty Tour 360 gets under way on 1 May at the Greensboro Coliseum in Greensboro, North Carolina. The North American leg, featuring guests Maddie & Tae and Runaway June, stretches all the way to 23 June, after which Underwood comes to Europe for a five-date arena tour of the UK which includes a night at the SSE Arena, Wembley on 4 July. Support on all the UK dates comes from the Shires.
"We started rehearsals on my new #CryPrettyTour360 stage over the weekend!" Underwood posted on Monday (22). "It's getting REAL!!!" The artist has also launched a contest inviting fans to win the chance to perform the rap from her Cry Pretty track 'The Champion' at their nearest stop on the tour. The album version features Ludacris. Details are at her website.
Underwood was at the Grand Ole Opry on 16 April to induct the great country institution's newest member, Kelsea Ballerini. The pair joined forces for a cover of Trisha Yearwood's 'Walk Away Joe.' "I wouldn't know what it looks like to be a female in country music without Carrie Underwood," said the young star on the night.
Format:
UK English